Shipper | Market updates
Mexico Transportation Market Update
September 29, 2023: Mexico continues to be top trade partner to U.S., Laredo, TX continues to be top trade port, upcoming North Capital Forum in Mexico City – and more!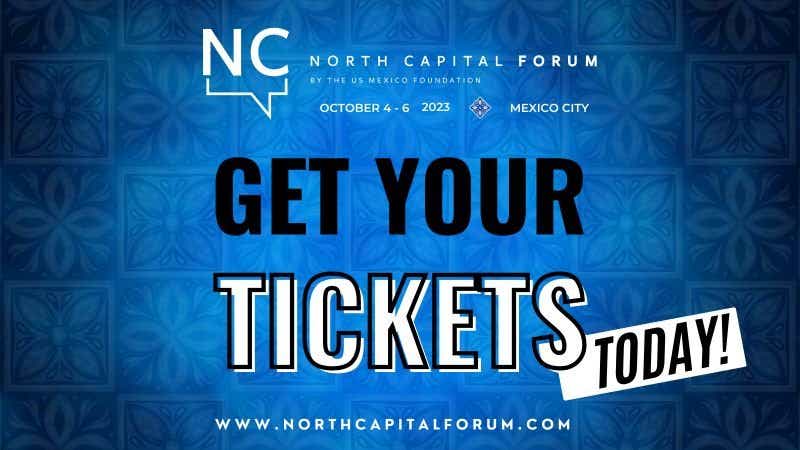 Join us in Mexico City to strengthen relations between the U.S. and Mexico
This October, Schneider is partnering with the U.S.-Mexico Foundation at the North Capital Forum. This three-day event will bring together more than 750 attendees from throughout North America. Focused on understanding North America's main challenges and creating mutually beneficial solutions. 
Schneider's Vice President and General Manager of Mexico Operations, Bernardo Rodarte, will be participating in the panel, "Supply Chains in North America: Building Resilience and Sustainability."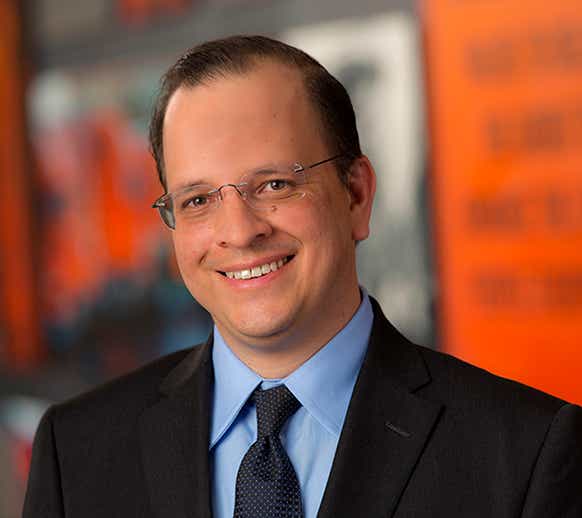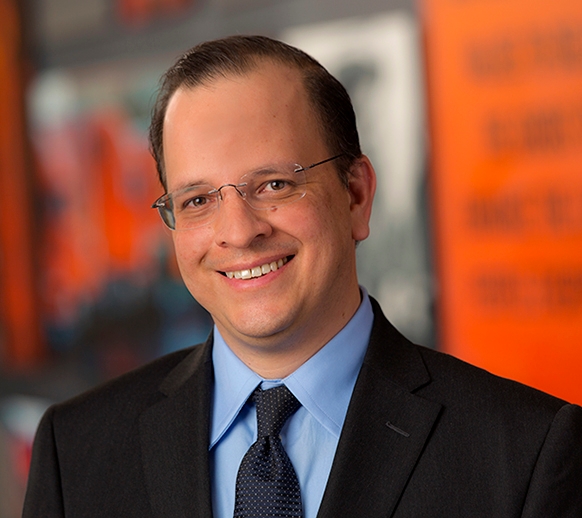 Miss the webinar? Watch it now!
Shippers moving goods across the U.S.-Mexico border need a reliable, efficient solution that ensures their freight arrives safely and on time. The newly formed CPKC Mexico Midwest Express (MMX) combined with Schneider's superior dray execution will provide Schneider's current and future intermodal customers just that.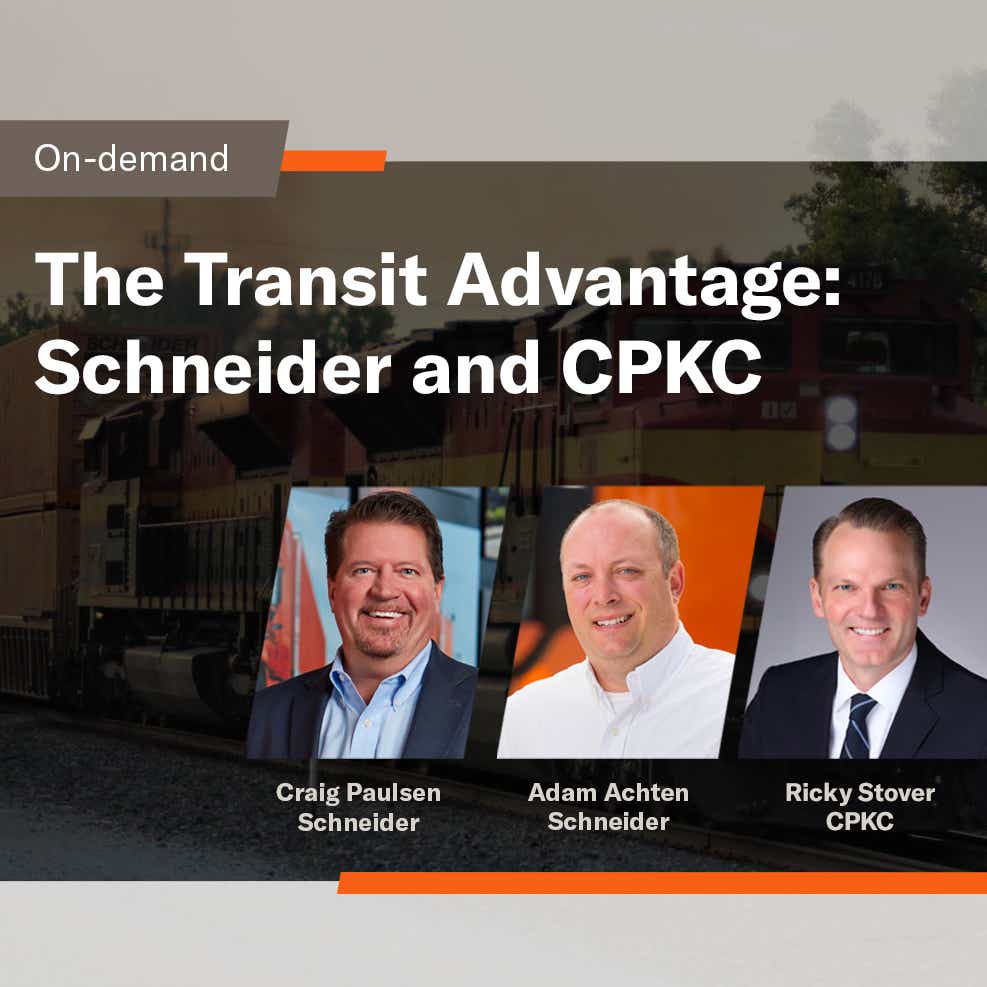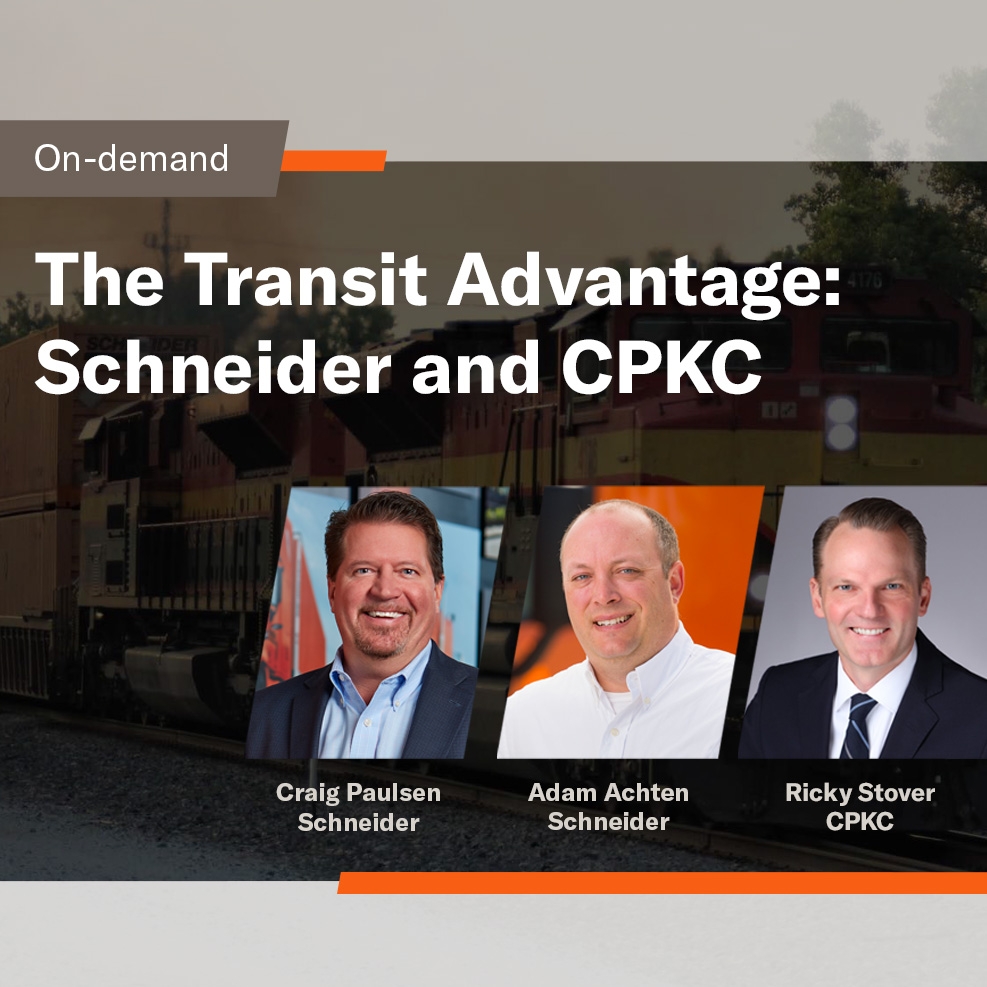 Mexico Market Insights Report
Nearshoring and U.S.-Mexico cross-border trade are on the rise.
This new report prepared by the U.S.-Mexico Foundation offers detailed insights for shippers on binational relations, investments in technology and infrastructure, trade trends, nearshoring strategies, and more - all from industry experts.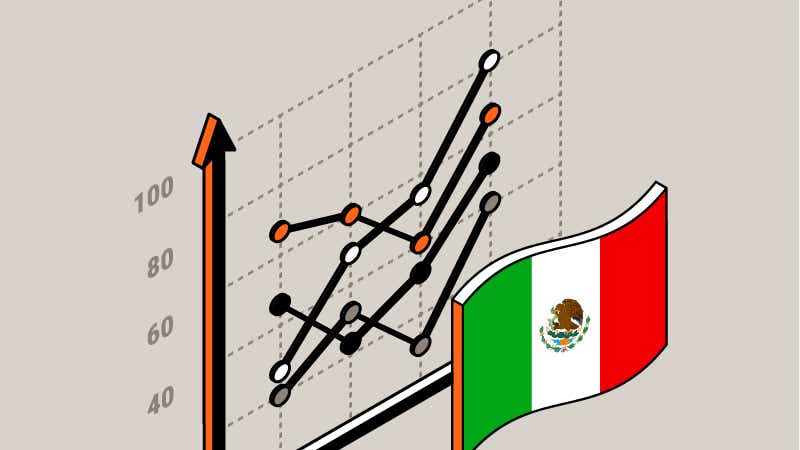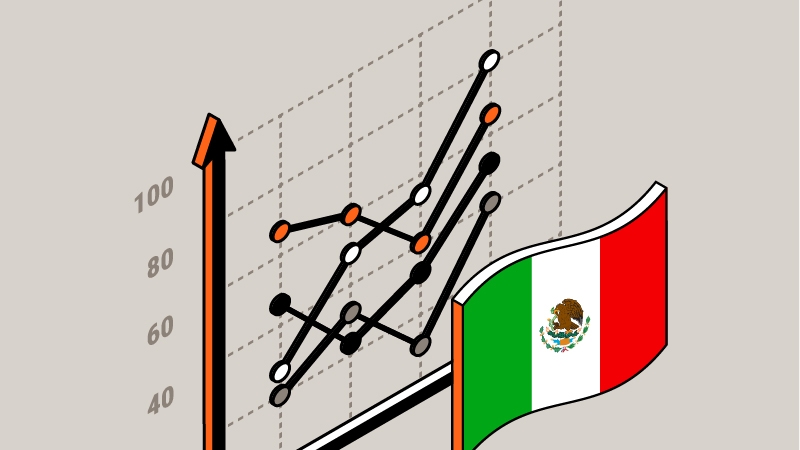 About the Mexico transportation market update
Schneider publishes this regular transportation market update to keep you informed of freight market conditions, supply and demand influencers, and disruptions that may impact your supply chain. 
This report is developed by leveraging data and analytics from multiple transportation industry resources.
This report focuses on the Mexico Transportation Market. View the full Transportation Market Update here.
Weather advisory page -- For the latest information on hurricane season and the impacts on supply chains, please see our weather-advisory page.
Drive your business forward
Sign up to receive our industry leading newsletter with case studies and insights you can put to use for your business.