Experience the Schneider Advantage
Working with Schneider brings more benefits than moving freight from point A to B. Rather we have the solutions, services and expertise to give you more control over your supply chain and move you forward.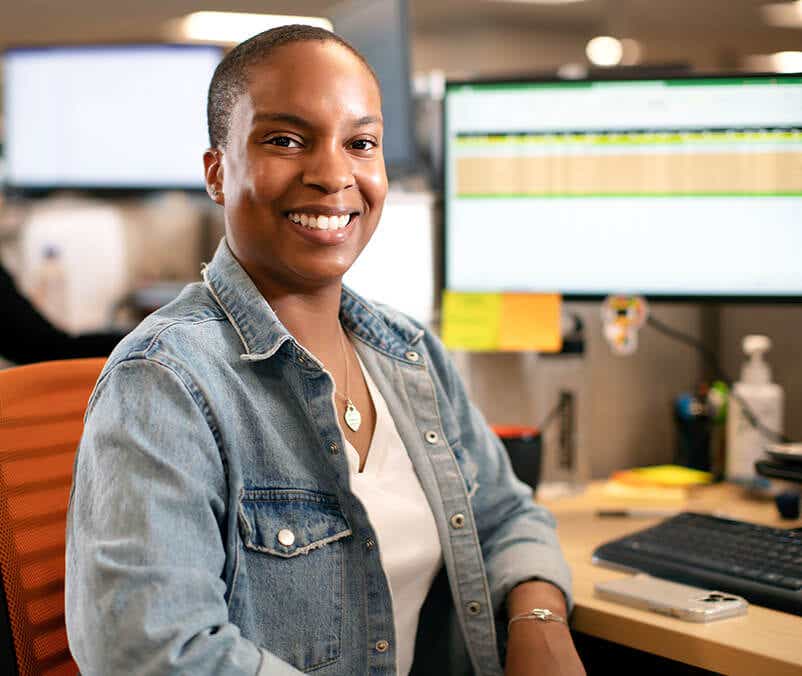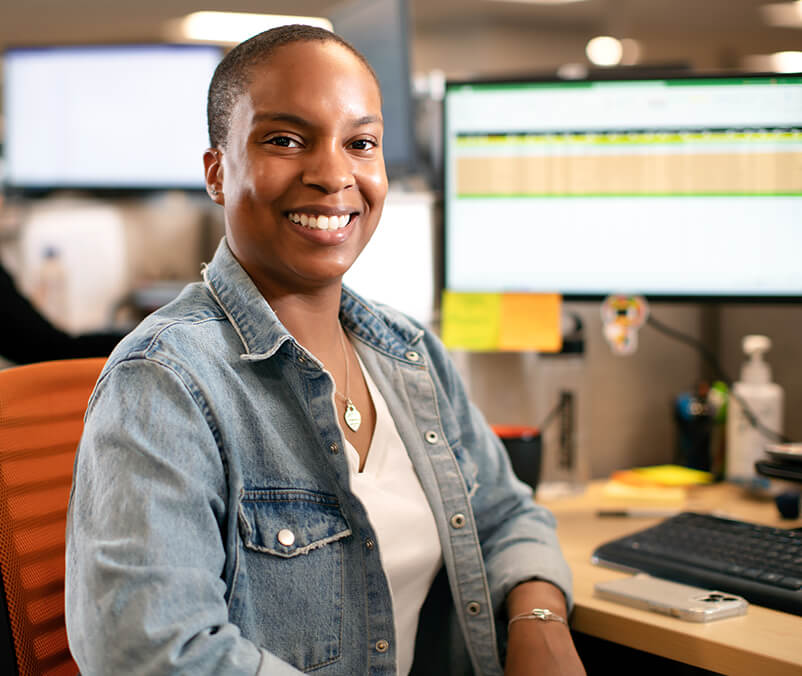 freight miles loaded per day
company trailers (approximately)
$6.6 billion
2022 annual operating revenue
Access the latest in transportation and logistics technology and innovation
Our technological breakthroughs are industry-renowned, from AI to APIs to FreightPower® and more. Their purpose? To keep our customers ahead. Every day, our freight technology and company innovation go to work for you in our trucks, warehouses and offices.
Schneider FreightPower® is the marketplace that helps you do more
Get instant access to reliable capacity with Schneider FreightPower, our online marketplace. Access the tools you need for complete freight management like:
Instant quoting and booking available in real-time for your LTL, Intermodal and Truckload freight.
Real-time tracking for all of your Schneider loads.
Access to shipping documents and reports, available when you need them.
Order notifications for your pickups, deliveries or at-risk freight.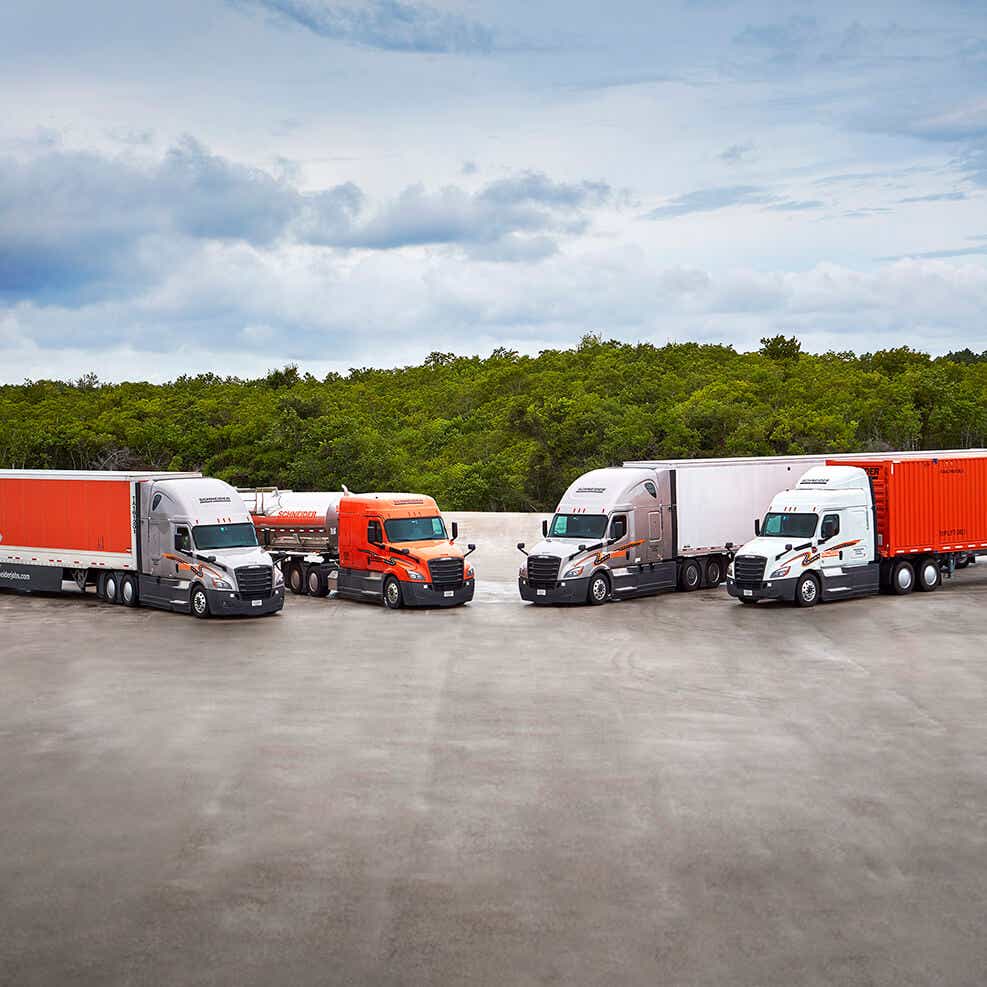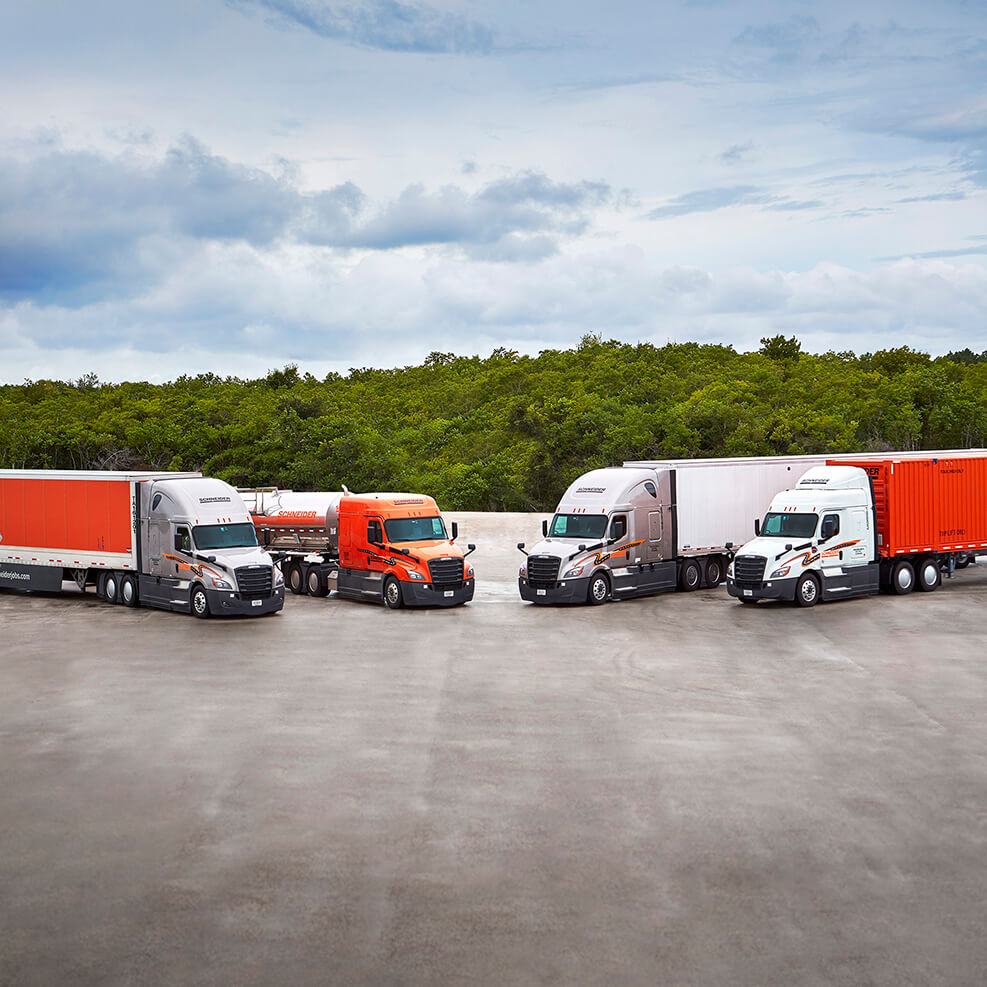 Optimize your supply chain
Our transportation experts use 85+ years of experience and a broad portfolio of services to optimize your supply chain network. We make every effort to ensure your transportation, warehouse and supply chain operate at peak efficiency.
Resolve issues quickly
In this industry, change happens all the time. You need to adapt quickly, and Schneider helps shippers pivot when things don't go as expected. When routes change, we're flexible. When there's a bottleneck in the supply chain, we help you adjust. Increase your flexibility and deliver on time with Schneider.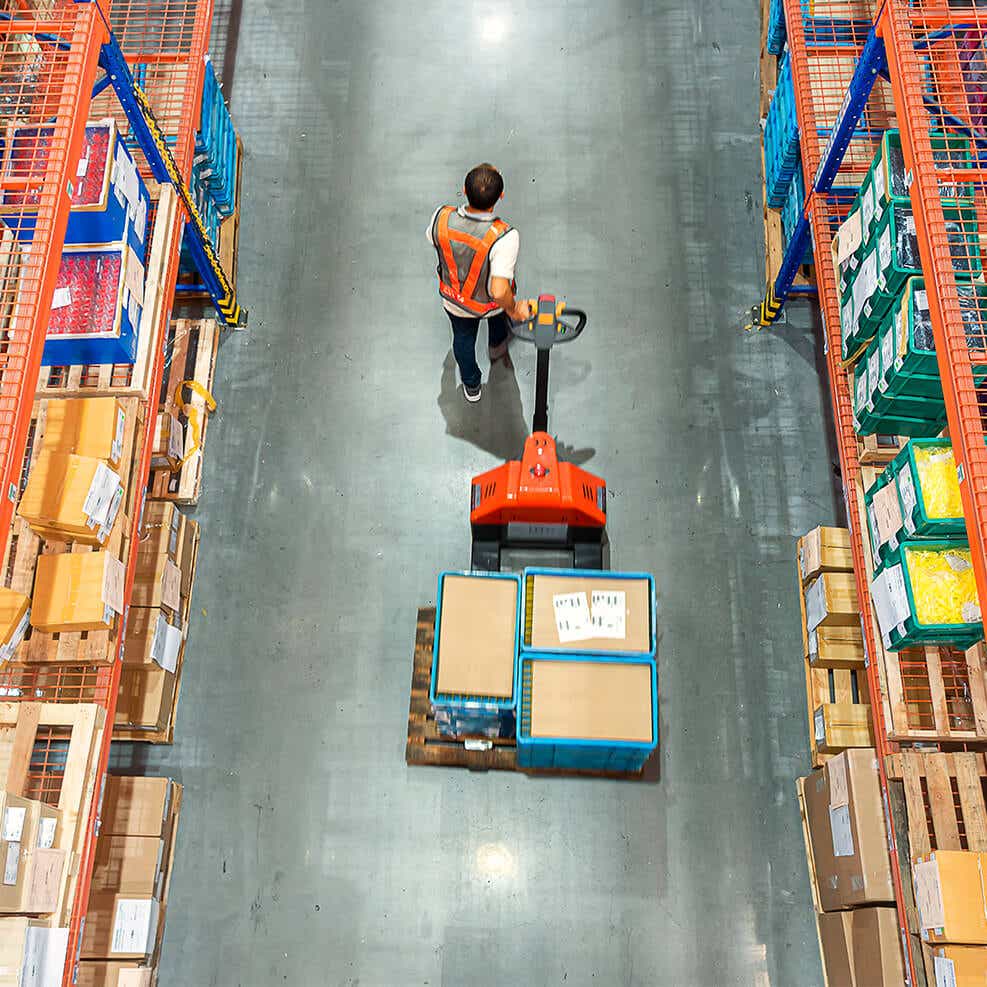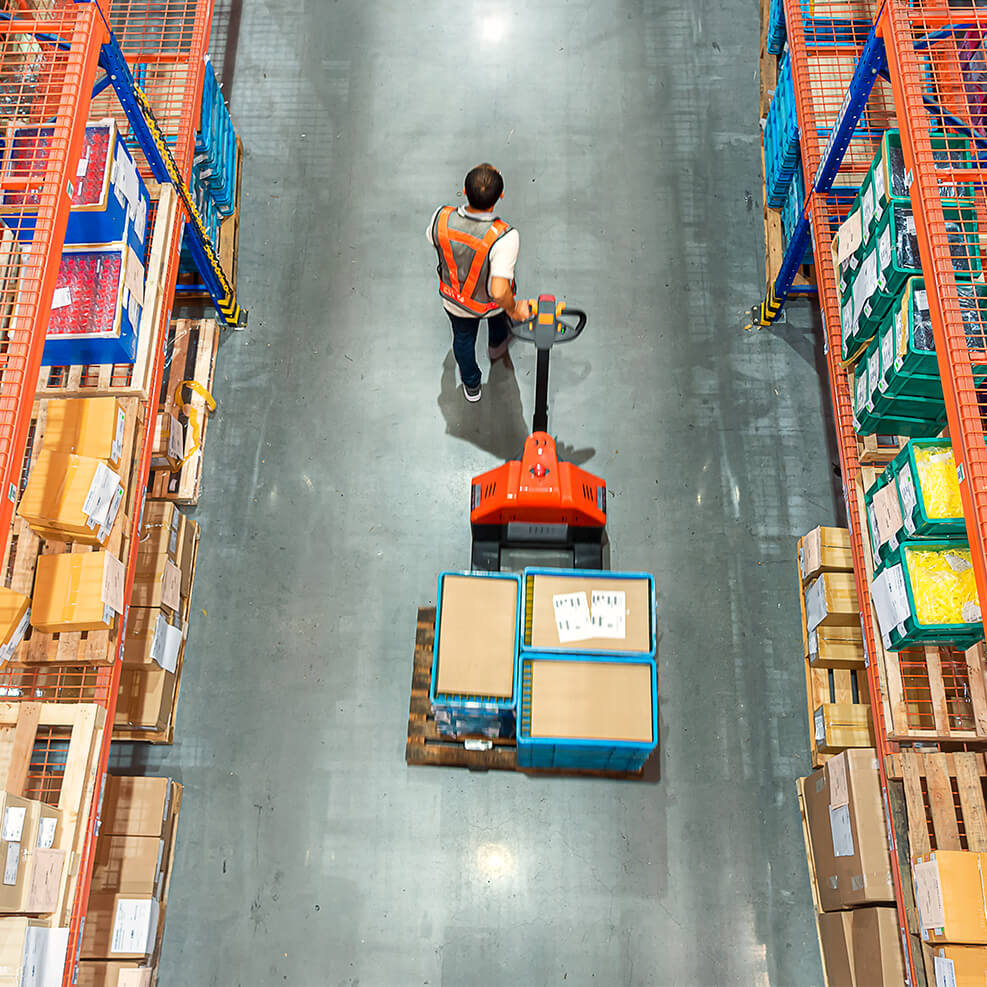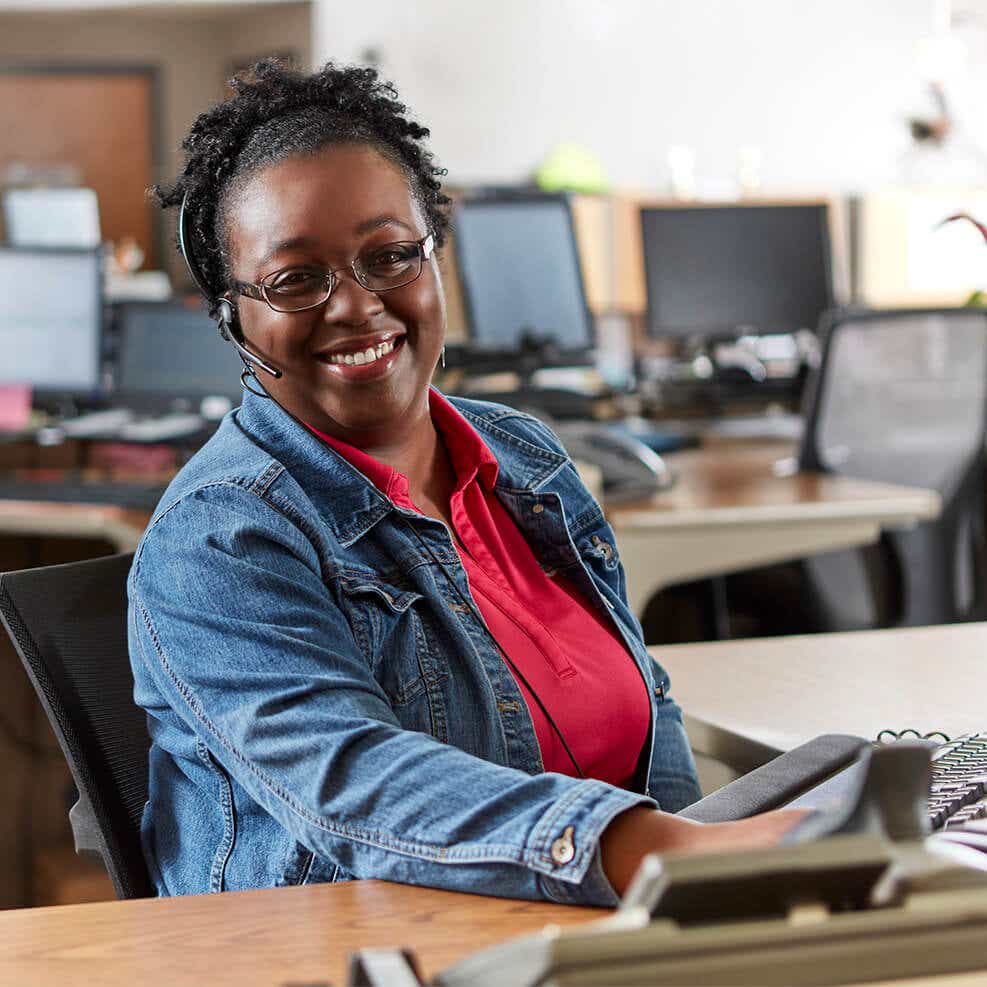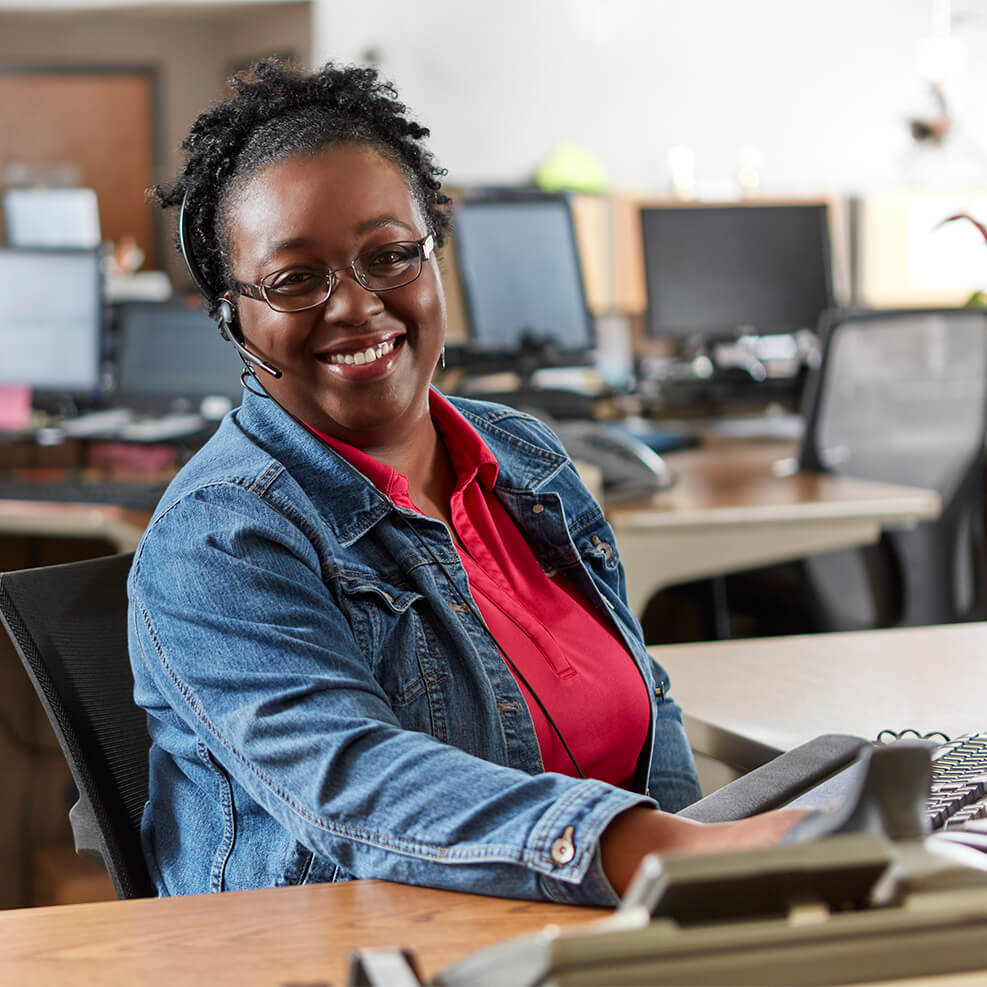 Sustainably focused and socially minded​
We are committed to not only being an industry leader, but also to pushing our industry forward. At Schneider, we know creating a more sustainable, equitable and inclusive world is essential.
Protect your cargo and your reputation
Our first core value is Safety First and Always. Throughout the industry we are known for our safety policies, procedures and track record. Over 6,000 of our drivers have driven over a million consecutive miles safely. All drivers are trained and uniformed. All of these elements not only protect your freight - but also our reputation.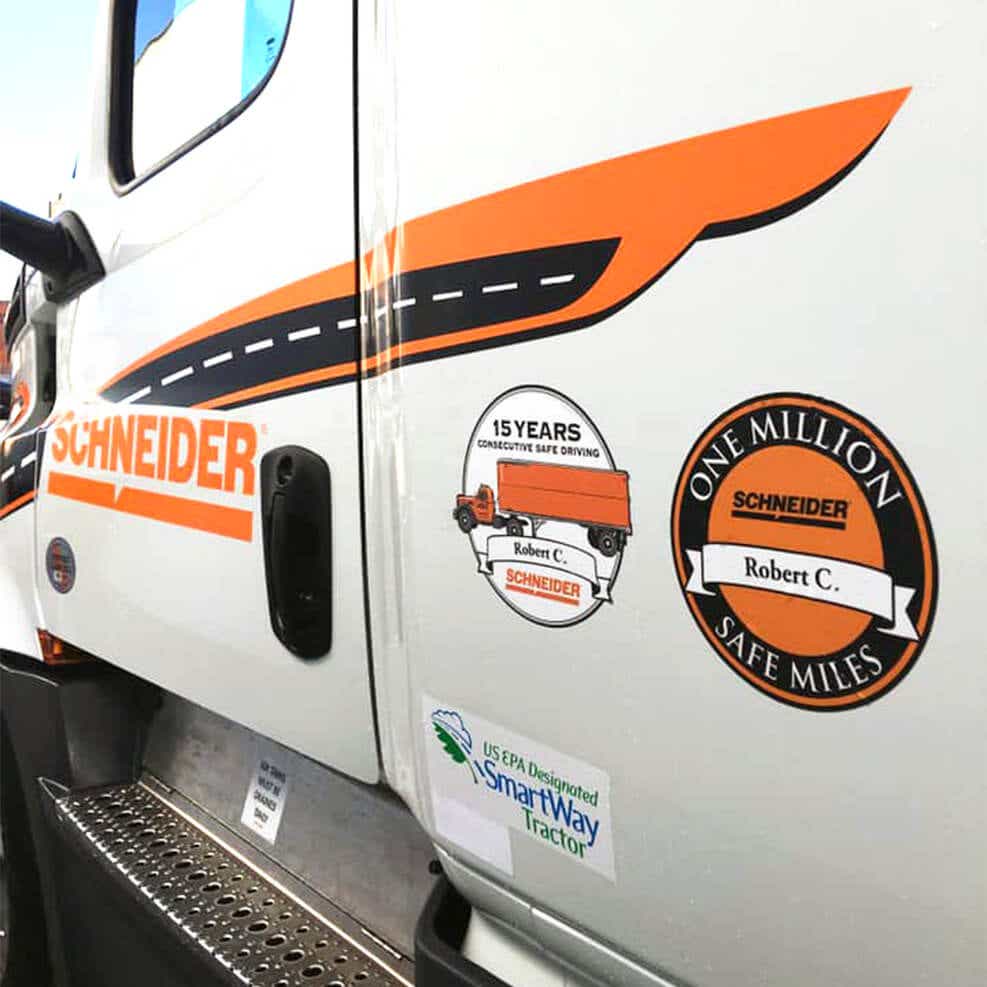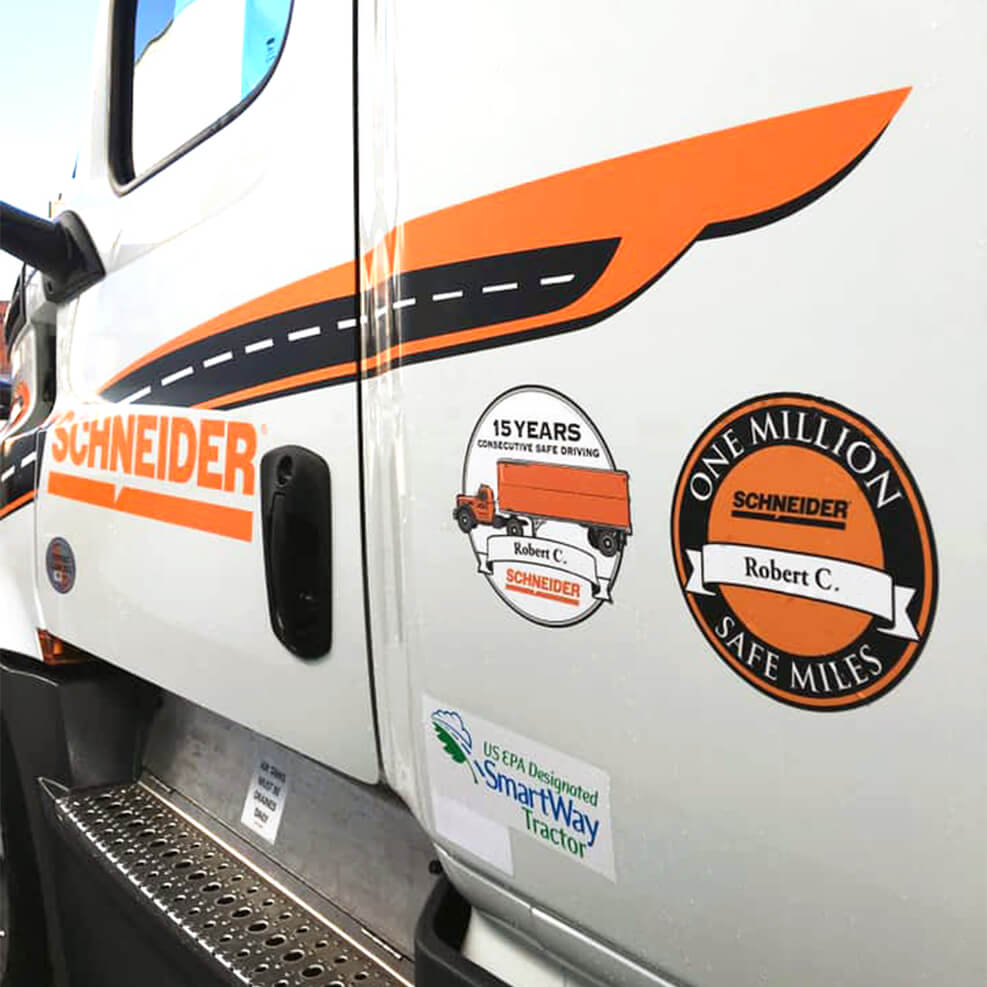 Build resiliency with Schneider Capacity Stacking ℠
Schneider Capacity Stacking brings shippers capacity and resiliency in disruptive market cycles. We custom stack our unique multimodal, dedicated, and dynamic pricing solutions to ensure your network has access to the capacity it requires for efficient operations.