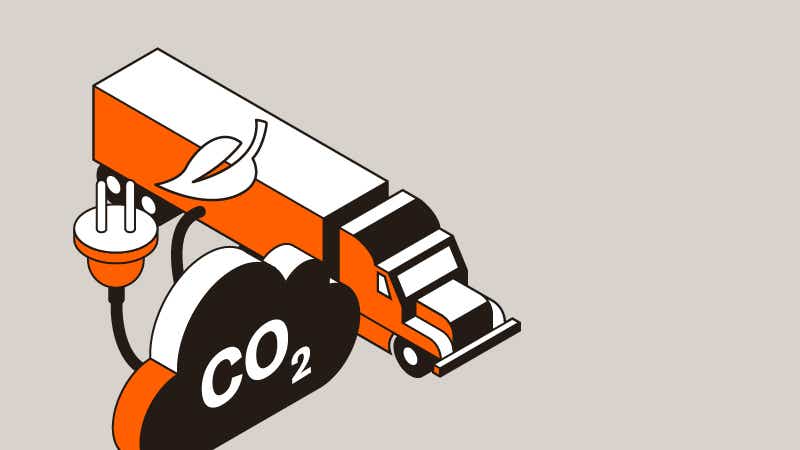 Shipper
Research and reports
Six steps to reduce shipping emissions and improve sustainability
Emissions associated with transportation and shipping are one of the largest sources of greenhouse gas (GHG) emissions for many companies, so optimizing supply chains and the transport of goods is key to meeting sustainability goals.
Shipper
Research and reports
Port diversification: Avoiding the high price of singular port use
Once a product arrives in port, it's imperative that the ocean containers get off the ship and onto a truck or train for their inland move. Shippers using a one-port strategy have an increased likelihood of that freight being delayed by disturbances.