Expedited Freight Shipping Services
Expedited transportation for high-value, time-sensitive freight
Whether you have regularly planned expedited freight, find yourself with a supply chain disruption, or have a time-restricted shipment need, Schneider Expedited is ready to help.
As one of the largest carriers in North America, we have the network and capacity to securely move your freight quickly, on-time, and claims-free. We ensure you receive frequent and highly responsive communications. Schneider offers a dedicated customer service team, freight visibility, real-time load tracking, accuracy, and the hustle necessary to get your shipment to its destination when you need it.
Expedited freight shipping is right for your business if your freight is:
High-value and requires additional security.
Distressed and needs to be moved with a short lead time.
Needs to be moved continually, with minimal to no stops, any length of haul.
Talk to an expert
freight miles loaded per day
Schneider expedited freight —equipped to ship faster
When time matters, Schneider Expedited delivers your crucial freight with speed, precision, and visibility that you can see for yourself. Stakes are high so don't take chances. Trust the leader to get ahead and stay ahead.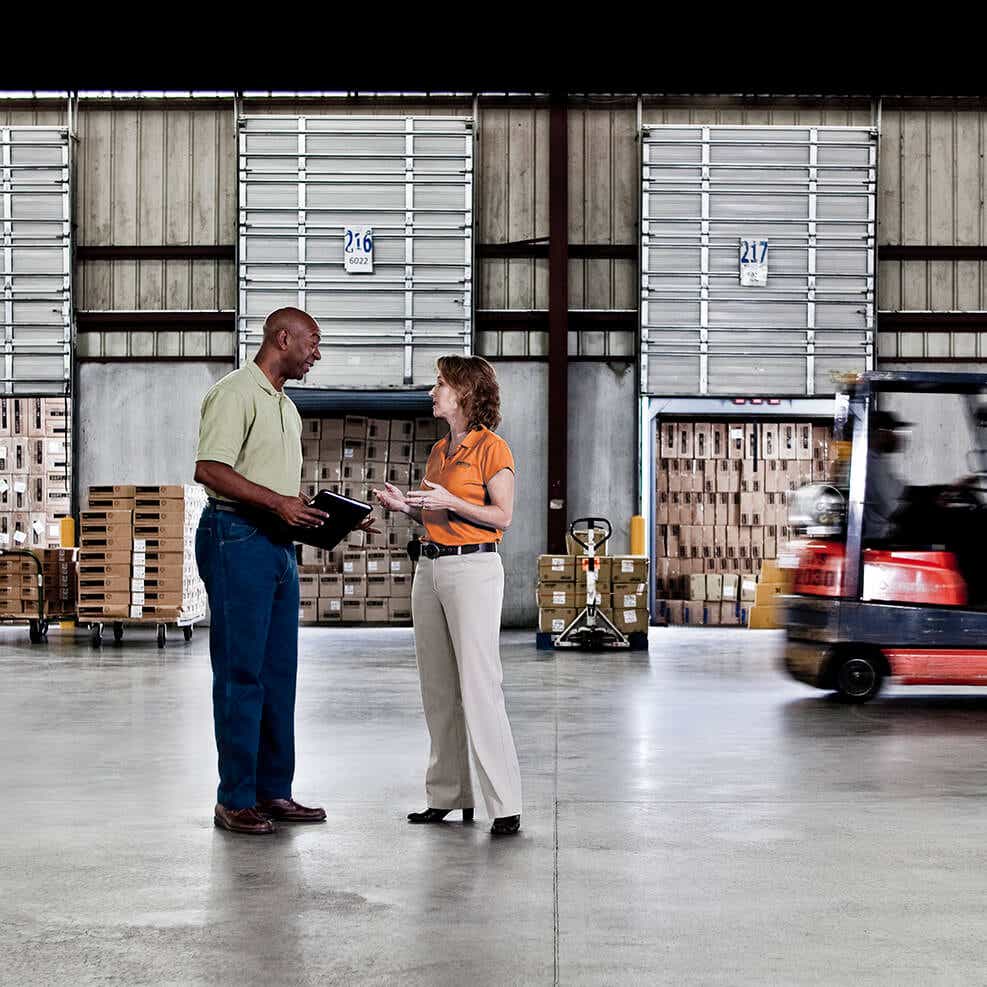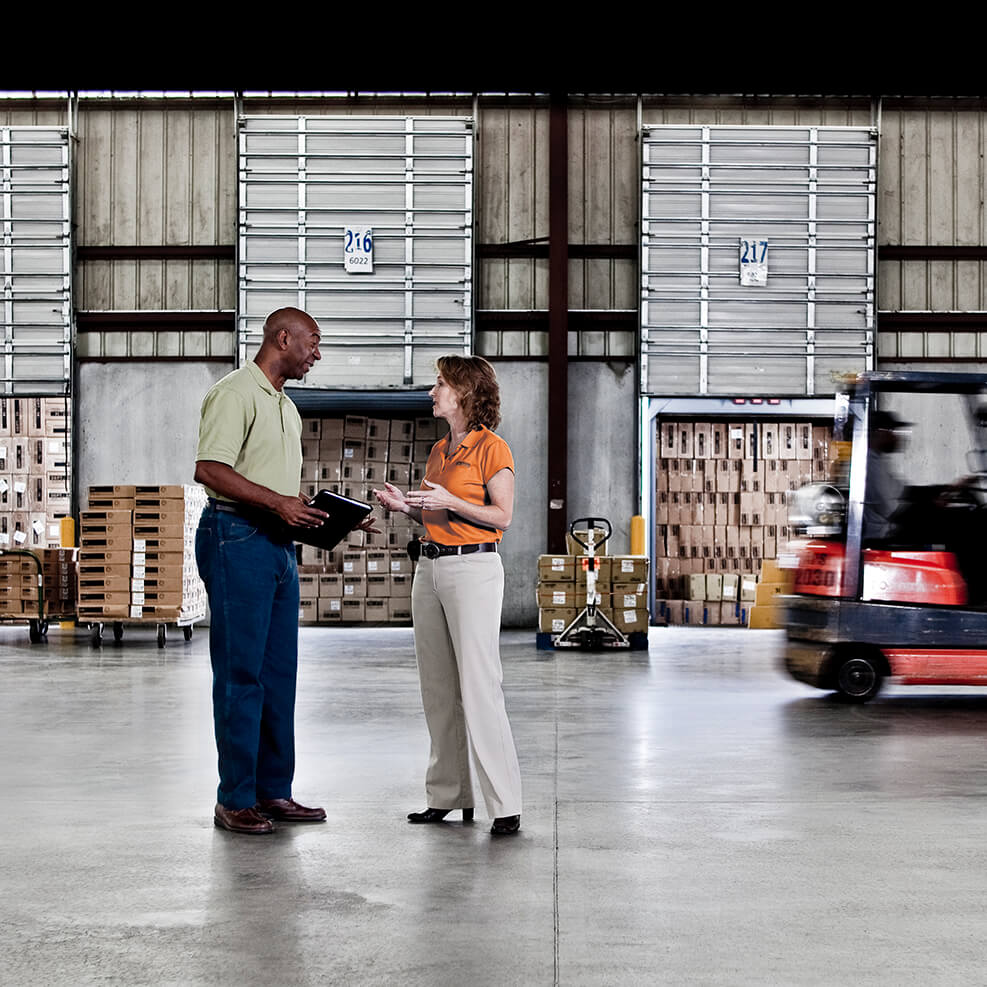 Expedited freight delivered with speed
Every second counts. From the moment you realize you need to expedite your freight to the moment it arrives at its destination. We're there with a get-it-done-right attitude to ensure on time, accurate, and safe delivery. Count on our Expedited teams to service your freight as you demand and avoid wasted time and money.
Superior service, enhanced visibility of your shipments
With Schneider, you get an individually assigned customer service team experienced in expedited shipments. Our team ensures every step of your shipment goes according to plan. We provide regular updates about your shipments and invest in trailer technology for increased visibility of your freight. You will always know where your freight is when shipping with Schneider.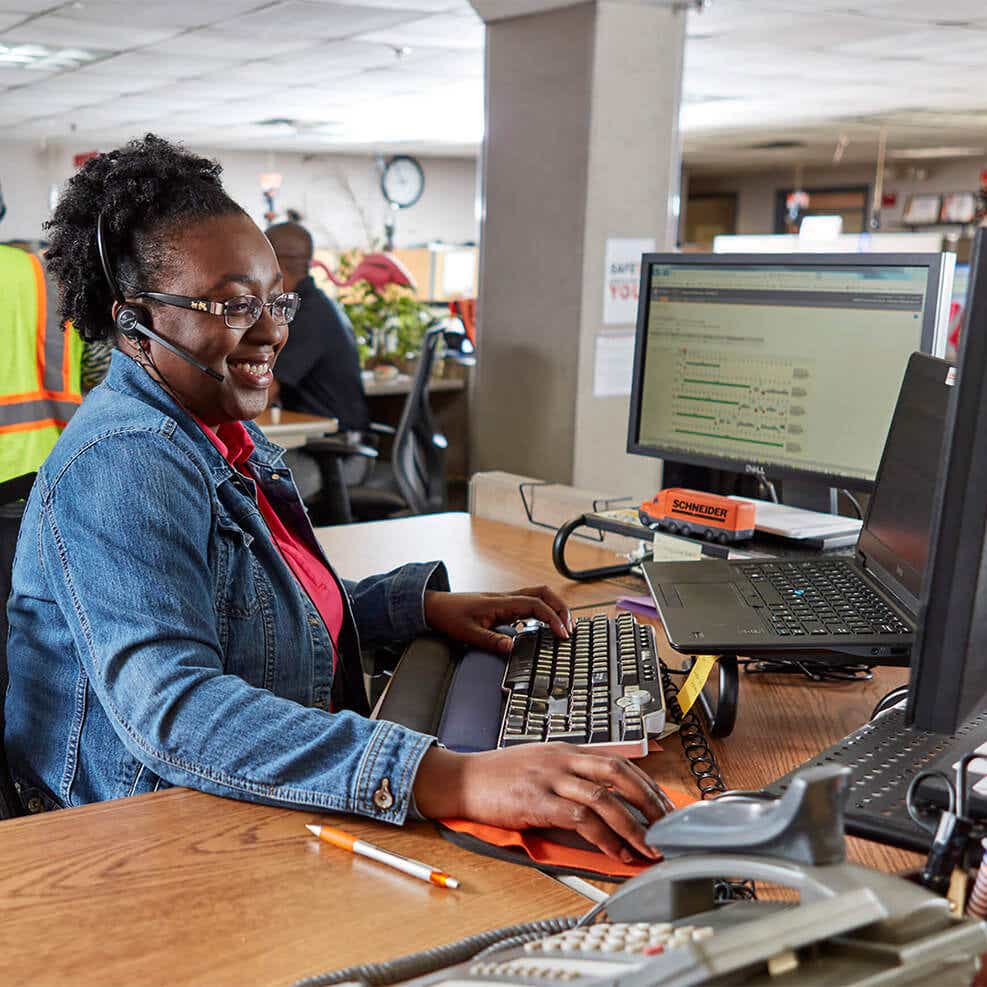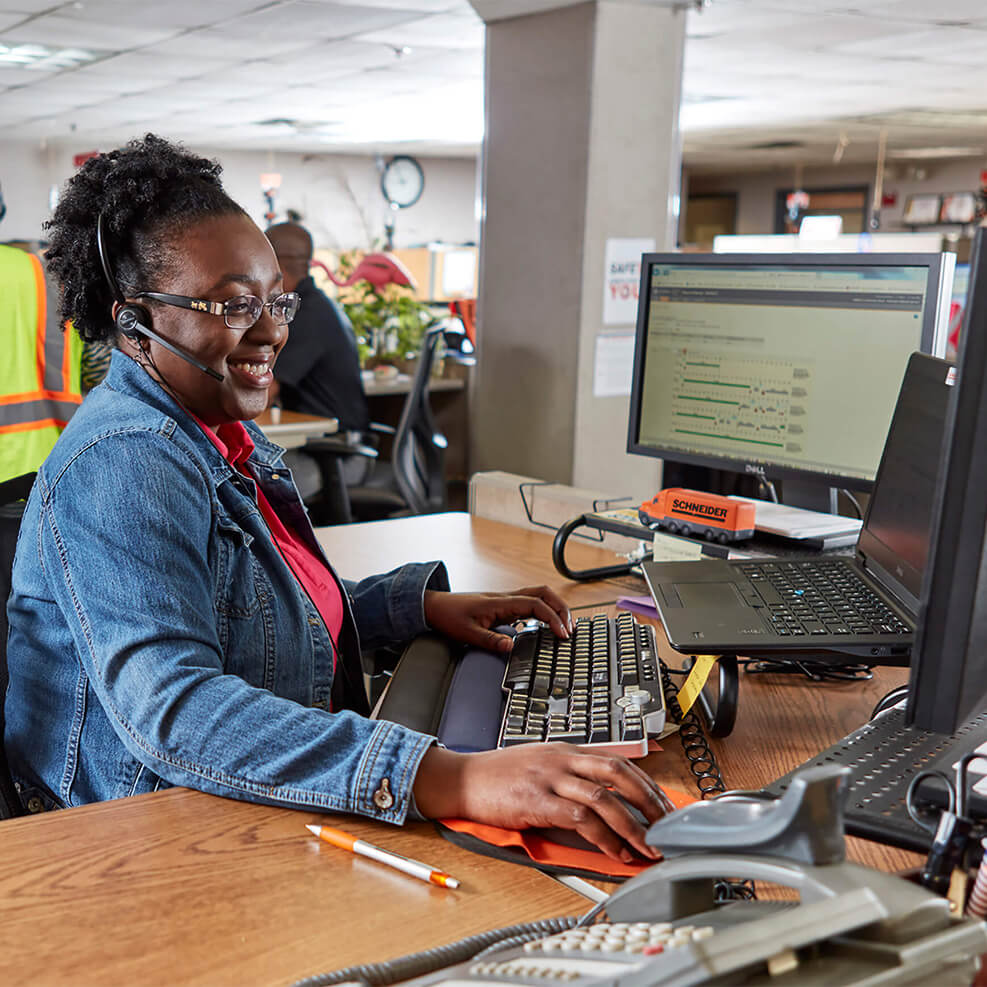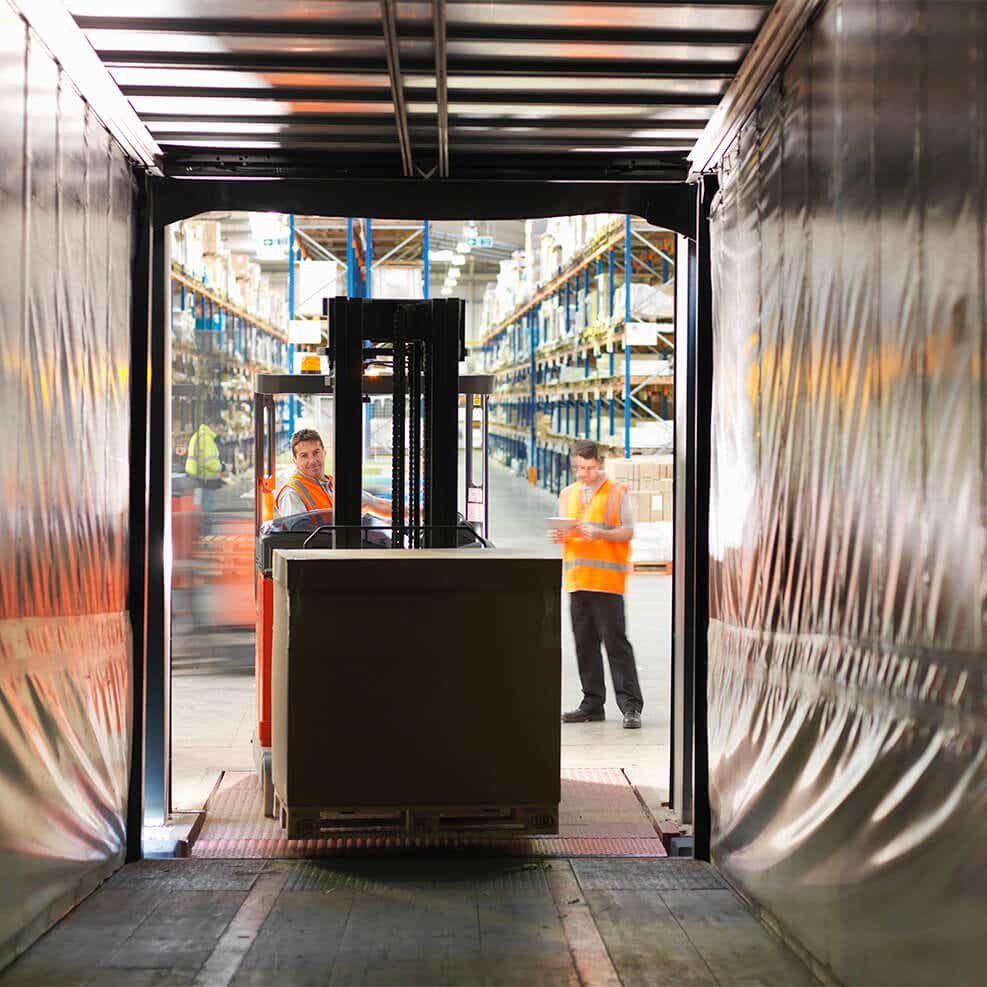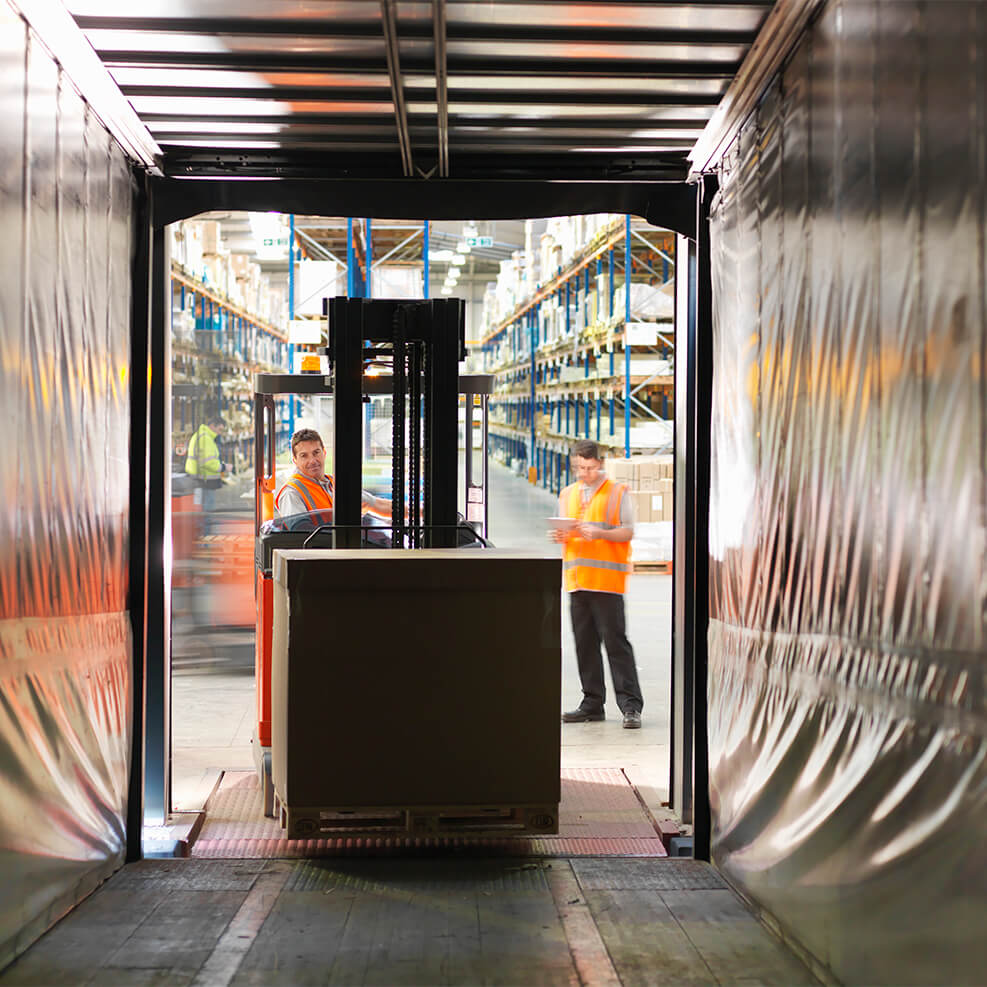 Capacity and drivers to meet your needs
We have access to the most expedited capacity in the industry to meet your critical needs. To keep your freight moving, we provide highly trained drivers and the configuration required, whether that be a single driver or a two-person team. You'll also have power-only options with Schneider, which provides the trailer and drivers to expand your capacity options even further.
Put our award-winning expedited freight service to work for you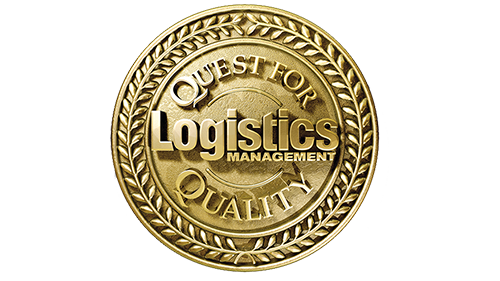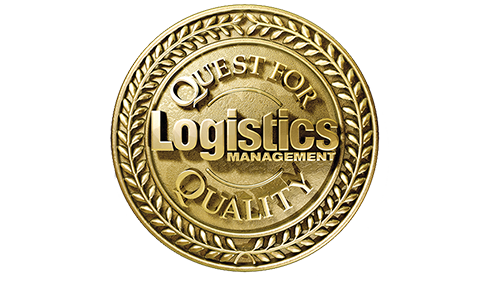 2020 Quest for Quality Award: Expedited Motor Carriers, Logistics Management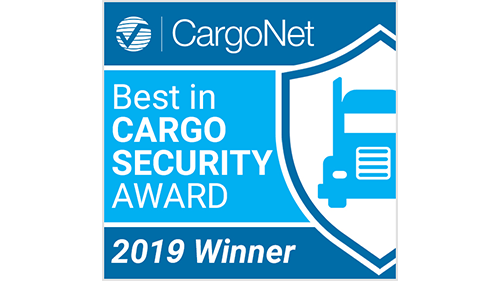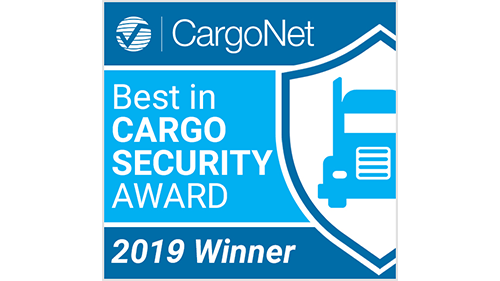 Best in Security Award, CargoNet (Large Carrier category)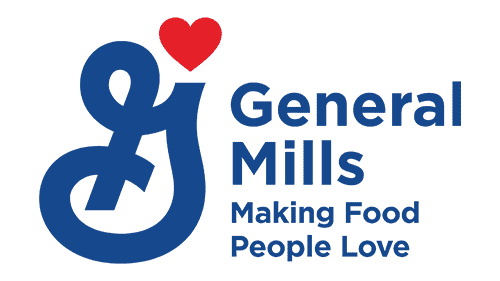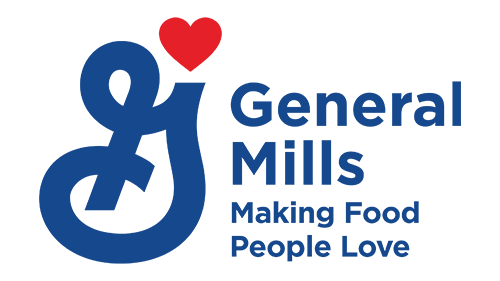 General Mills Dry Carrier of the Year Award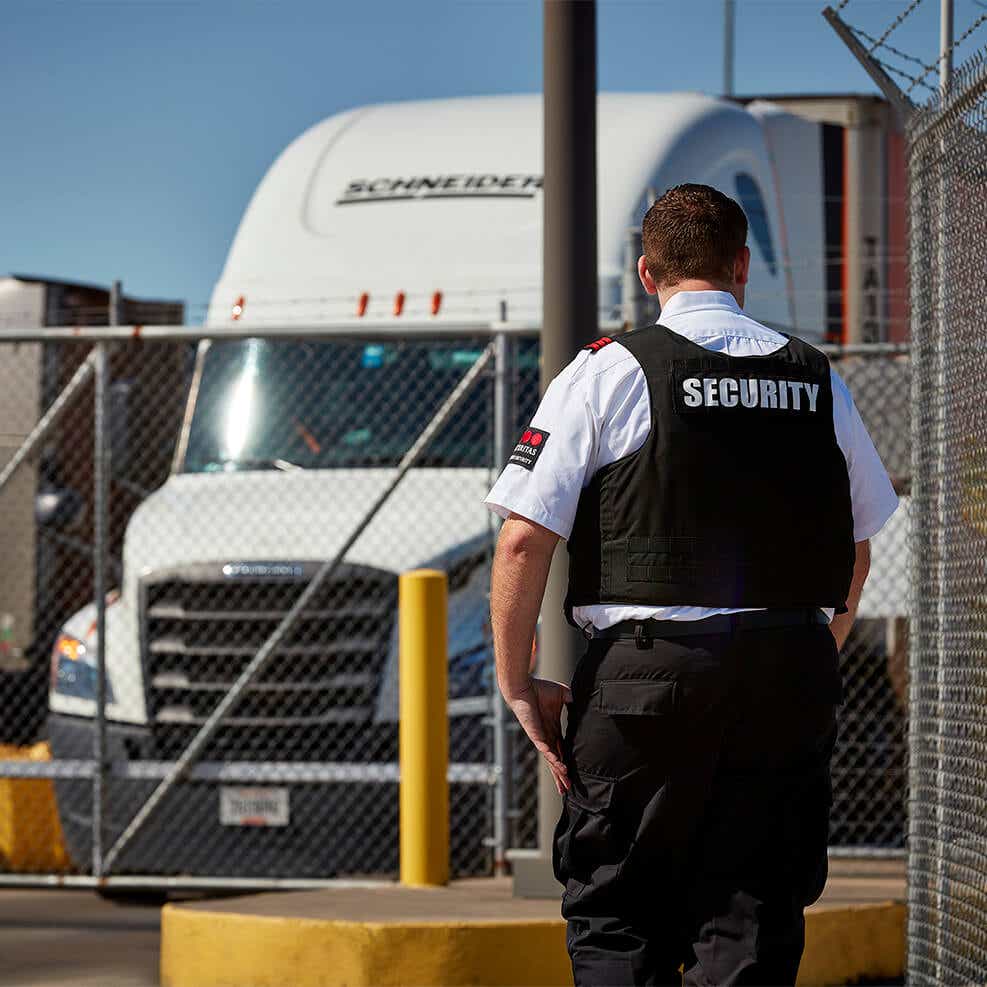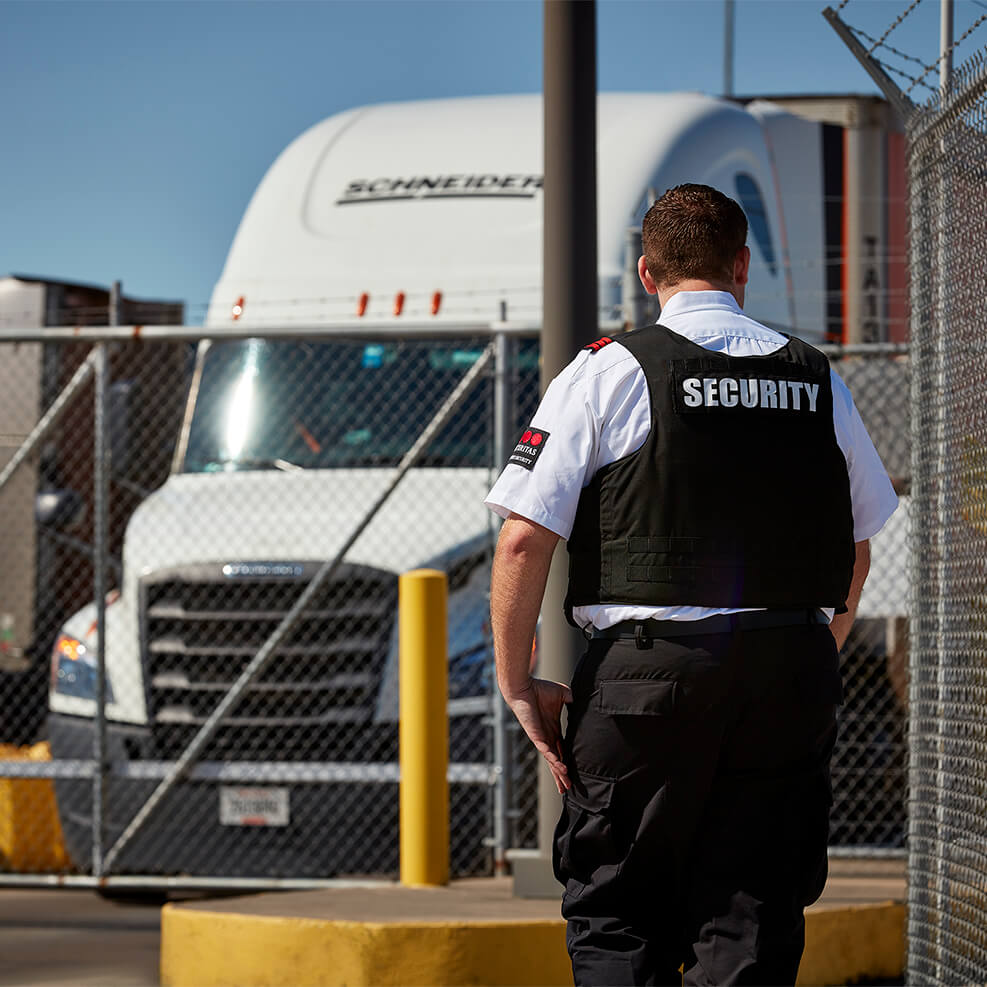 Freight safeguarded for peace of mind
You can be confident that our team of expedited freight drivers and multilayered security practices keep your freight under continuous monitoring and safeguarding for secure shipping. Continual process improvements eliminate telltale patterns that tip off thieves or give them opportunities to steal. Load after load, Schneider delivers the security and peace of mind you deserve.
Expedited shipping resources and case studies
Ready to talk high-value and time-sensitive freight?
We have the solutions and services you're looking for.
Let's work together to optimize your supply chain.
Let's talk