Mexico Cross-Border Carriers
Reliable, expert freight shipping between Mexico and the United States
Shipping across the United States/Mexico border is complicated and requires expertise from an industry-leading cross-border freight company like Schneider, with decades of experience in Intermodal and Truckload cross-border shipping service.
Advantages of relying on Schneider for your Mexico cross-border carrier needs:
In-country facilities, sales, support and operational experts.

Proactive pre-clearance to keep freight moving at the border with Intermodal.
Layered security approach (99.9999% theft-free loads).
C-TPAT certified carrier relationships.
Reach across all of North America.
Work with one point of contact.
Multimodal capacity options.
Mobile tracking abilities.
Get a quote
Shipping and transportation services in Mexico
Mexico cross-border shipping experts
Schneider associates in Canada, Mexico and the U.S. work together as one team to deliver seamless cross-border shipping solutions for our customers.
In Mexico, we exclusively use C-TPAT certified carriers to provide confidence that your freight is in safe hands. As an asset-based provider with multimodal capacity options — truckload and intermodal shipping services — we know all the ins and outs of moving your freight across the border quickly, securely and cost-efficiently.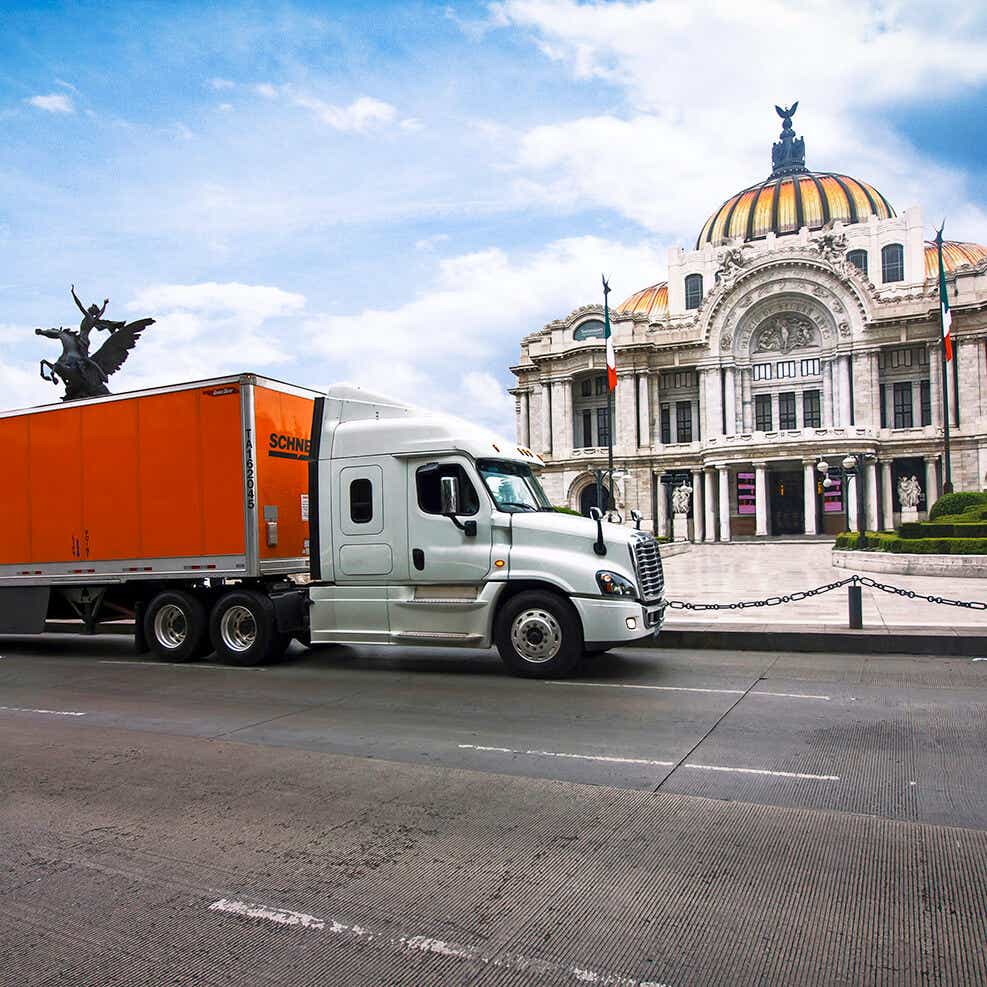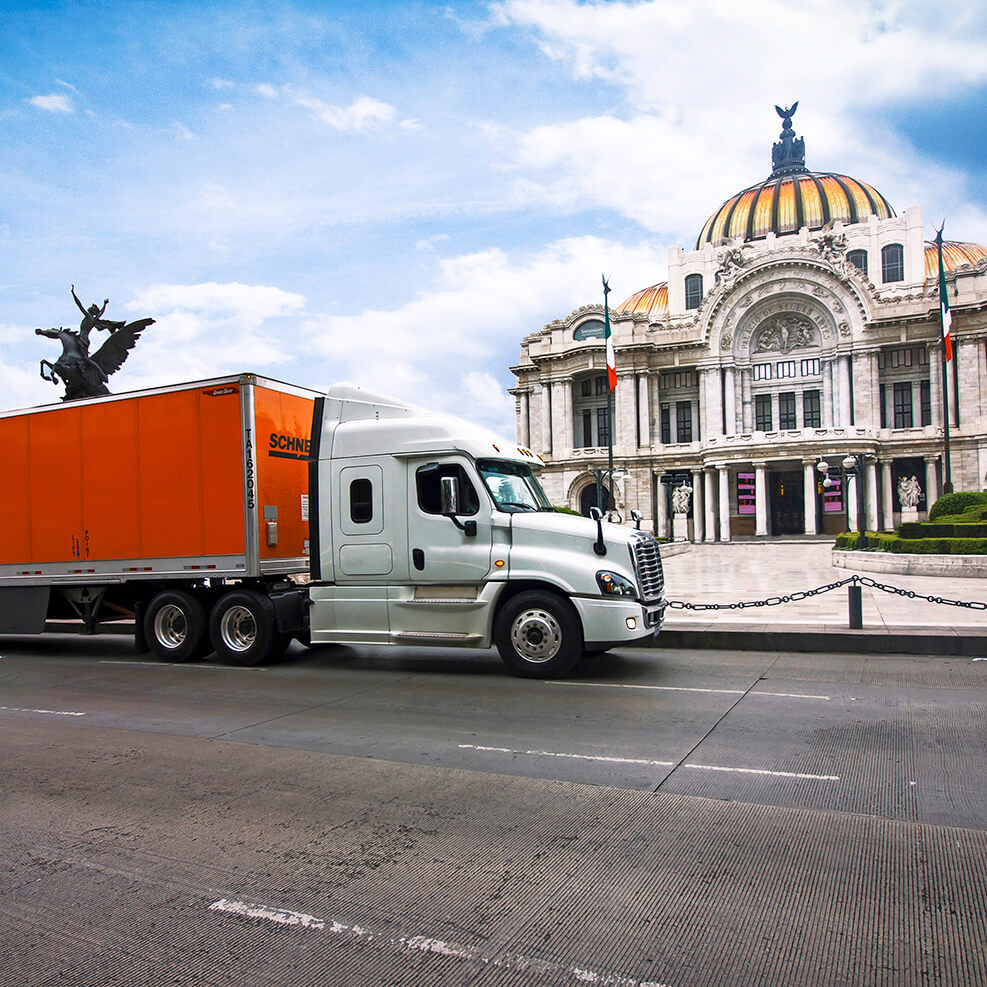 Secure, expert truckload shipping across the Mexico/United States border
Shipping truckload freight into and out of Mexico can be complicated and risky, with freight changing hands multiple times during the border crossing process. Schneider simplifies the process by handling all aspects of the border crossing. We exclusively use C-TPAT certified carriers to expedite the process and improve security. And our real-time visibility gives you the peace of mind that comes from knowing where your load is at all times.
How does the northbound and southbound truckload shipping process crossing the Mexico/United States border work? Watch these videos to learn more.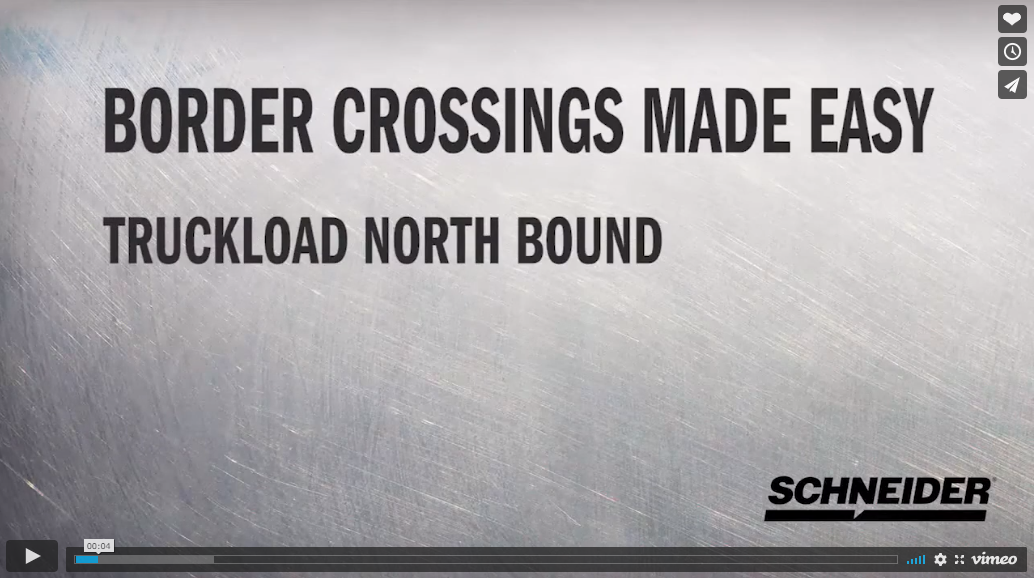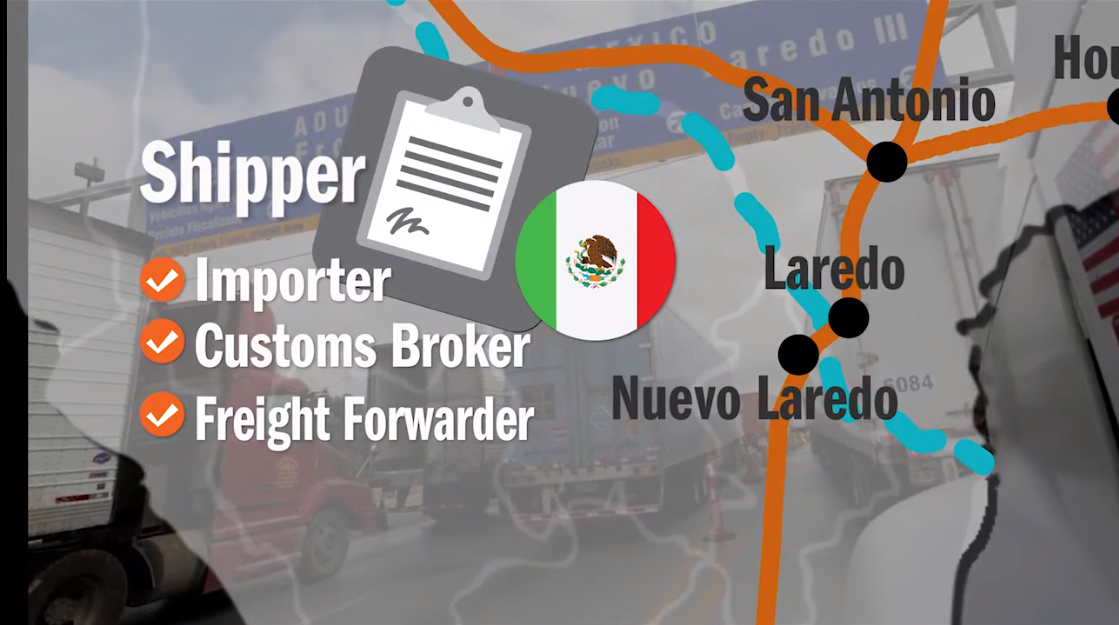 New! Mexico Market Insights Report
Nearshoring and U.S.-Mexico cross-border trade are on the rise.
This new report prepared by the U.S.-Mexico Foundation offers detailed insights for shippers on binational relations, investments in technology and infrastructure, trade trends, nearshoring strategies, and more - all from industry experts.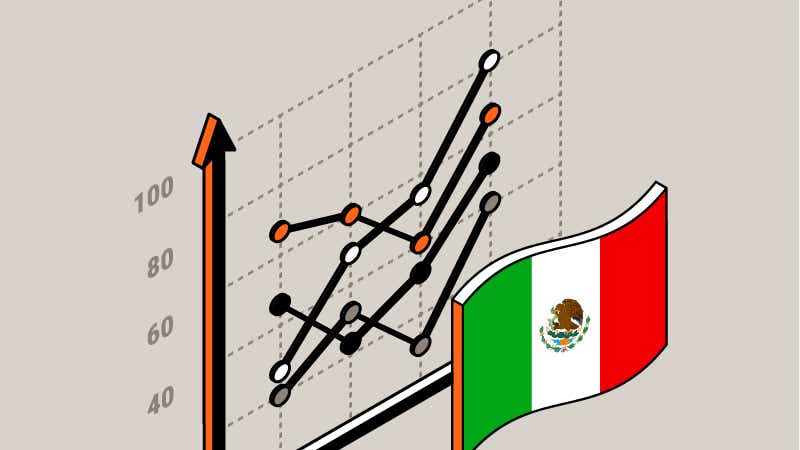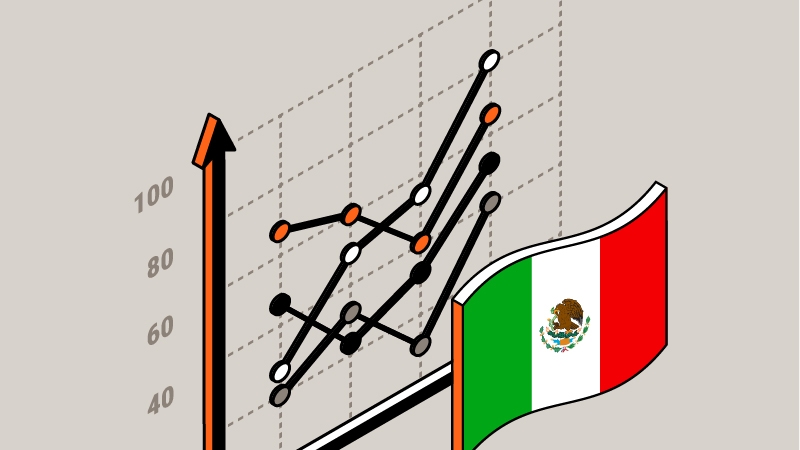 Our expert intermodal rail shipping keeps your freight moving at the Mexico border
There's no stopping or transloading at the border with Schneider Intermodal. We keep your freight moving securely (100% theft-free) by providing border pre-clearance, shipping in our double-stacked containers plus transporting your freight in Mexico with C-TPAT certified carriers.
How does the northbound and southbound intermodal/rail shipping process crossing the Mexico/United States border work? Watch these videos to learn more.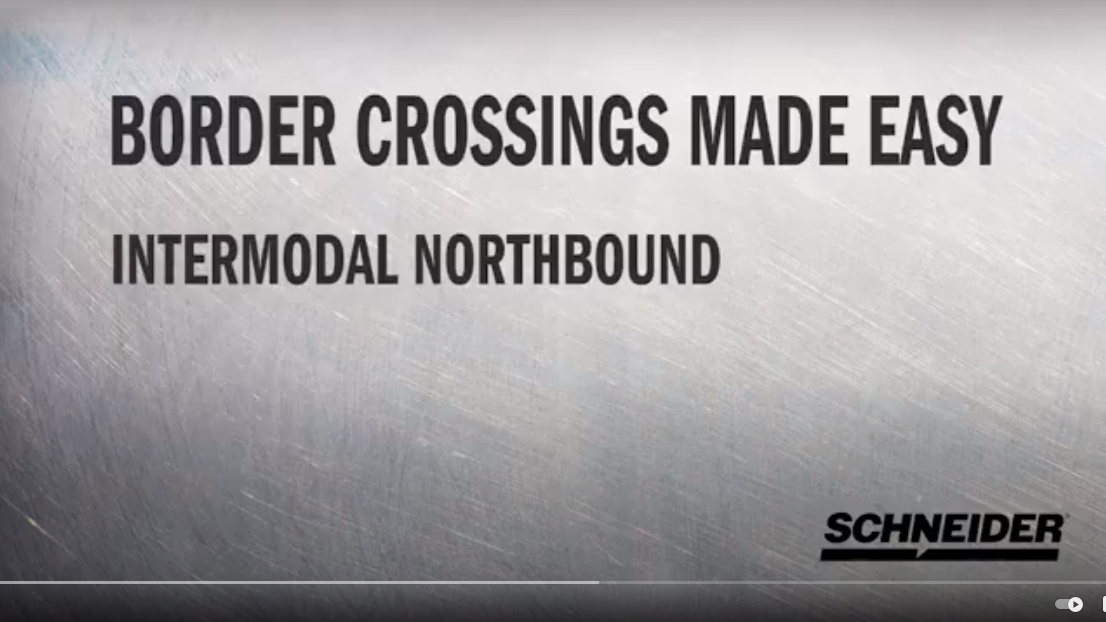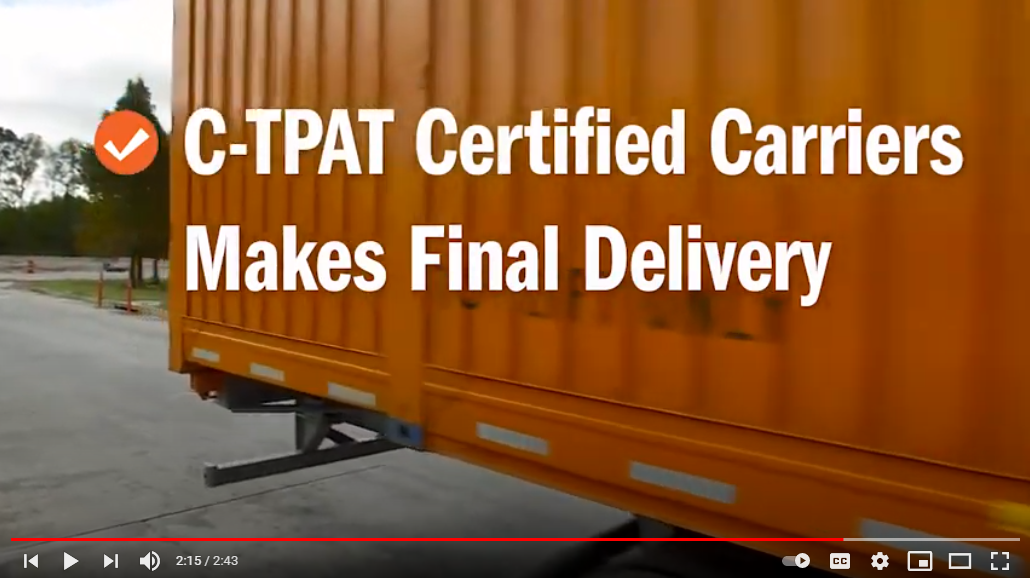 Local expertise and service, backed by an exceptional North American railroad network
Schneider's local team in Mexico has 25+ years of experience in transportation throughout Mexico and crossing the borders throughout North America. We take care of all of the details so you don't need to.
Mexico cross-border railroad partnerships
Schneider services all of North America with more than 45 ramp locations.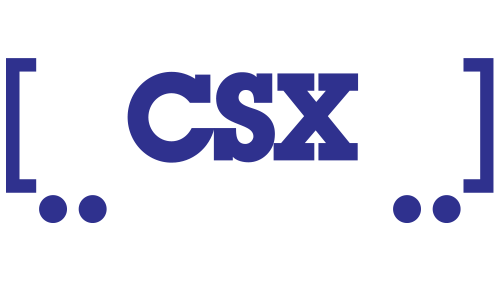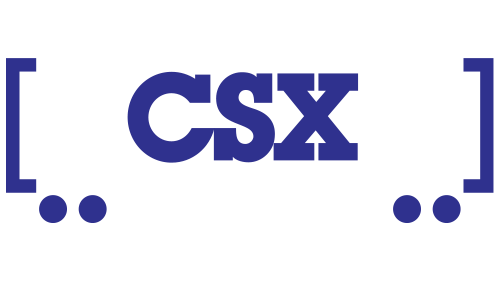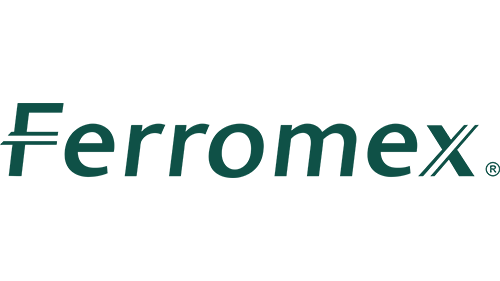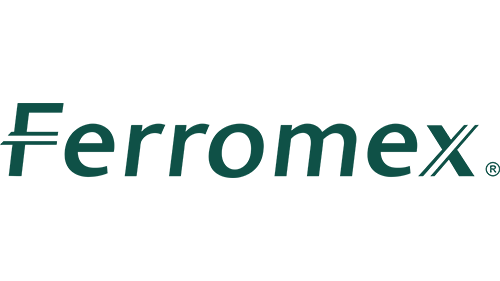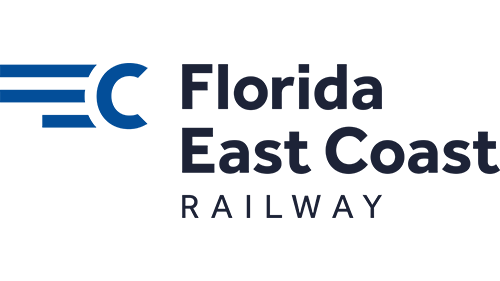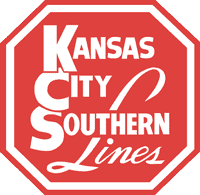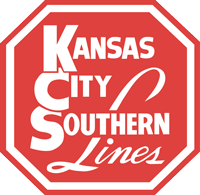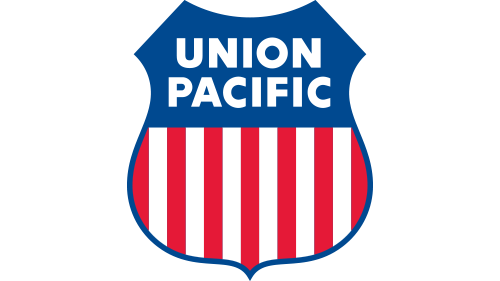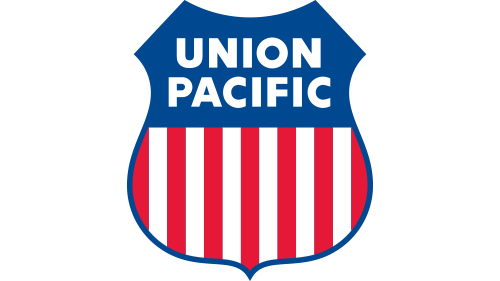 Schneider's cross-border intermodal rail network map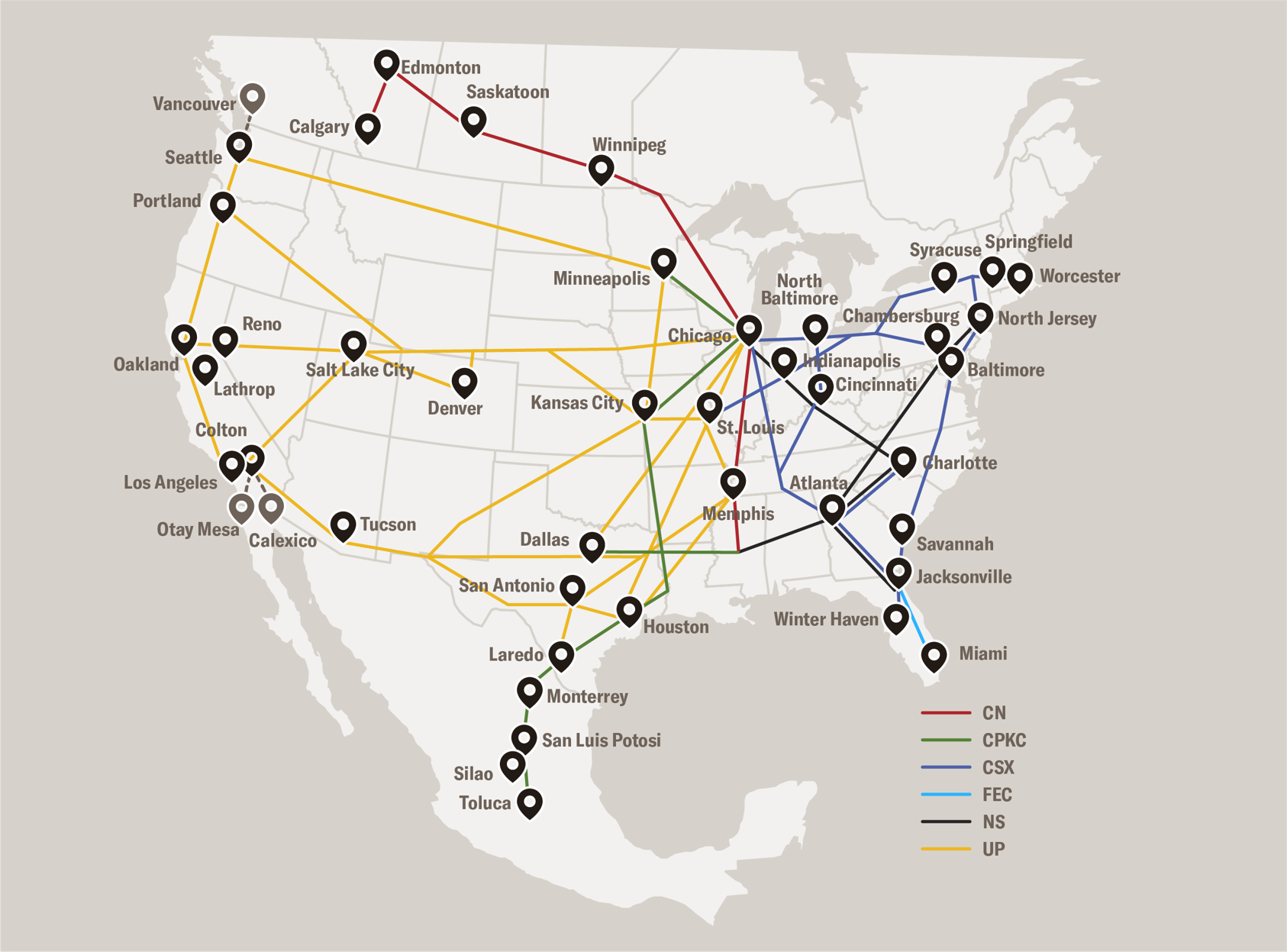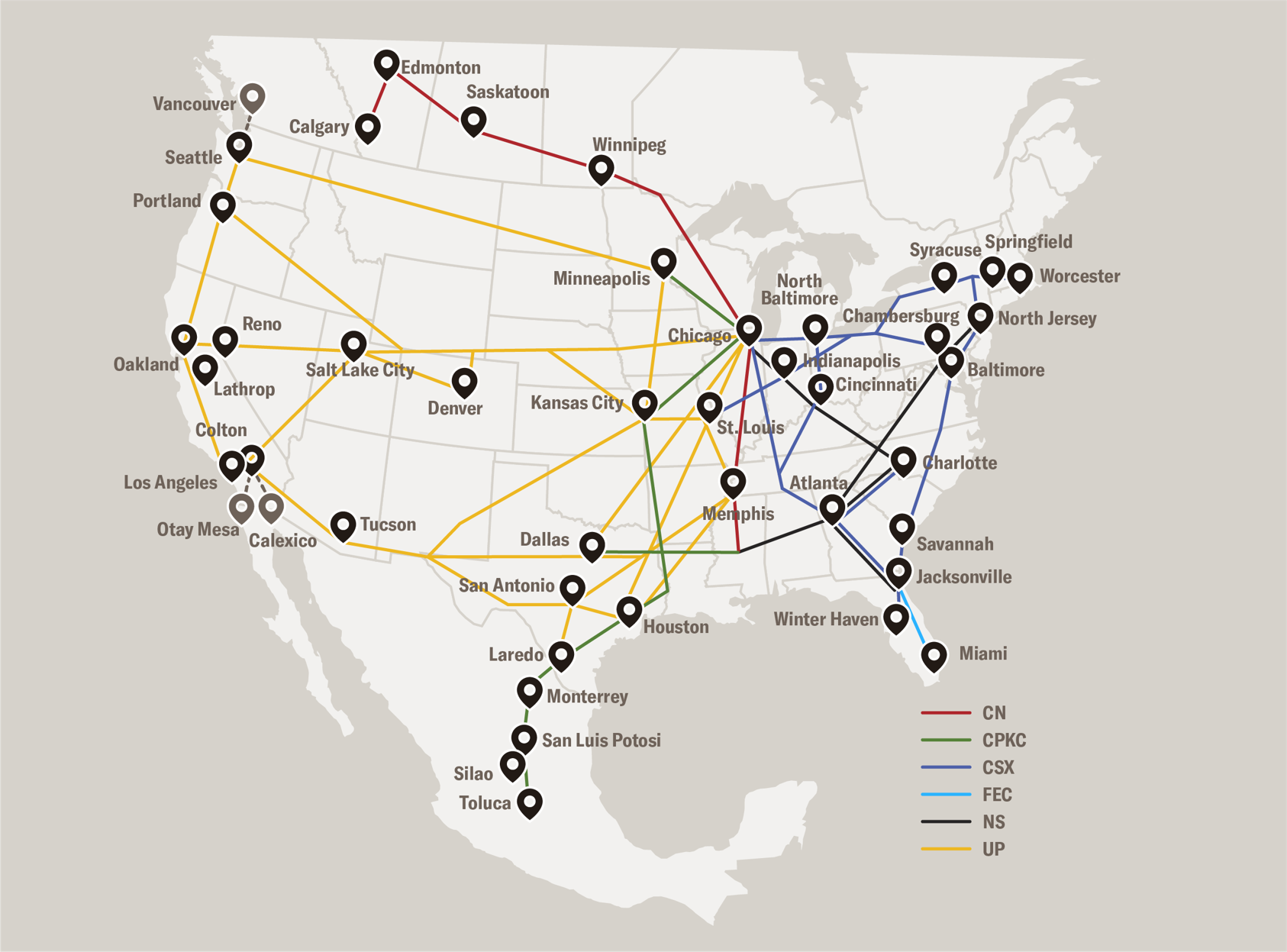 Mexico cross-border carrier resources
We can do for you what we've done for others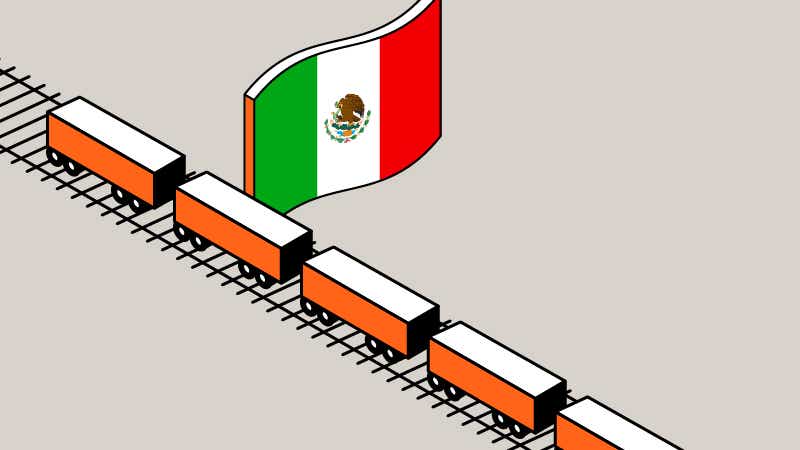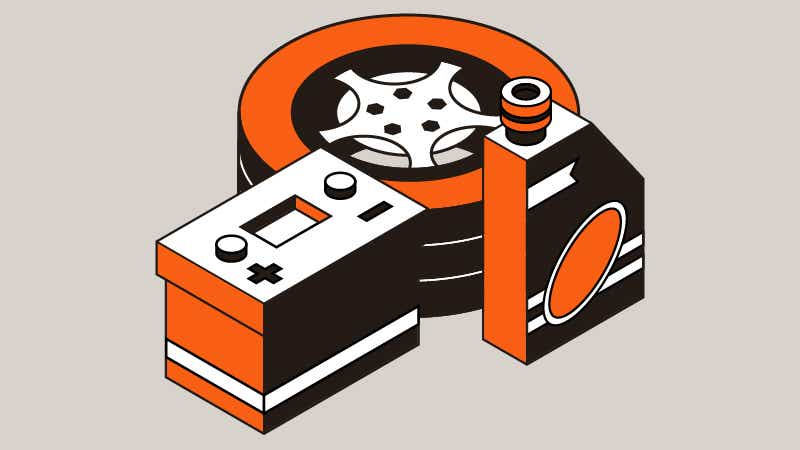 Let's talk about your cross-border trucking and international supply chain needs
We have the international trucking solutions and services you're looking for.
Let's work together to optimize your supply chain and to get your freight safely and securely to its destination.
Get a quote
Let's talk