The right technology to strengthen your supply chain
Supply chain technology can provide transformative opportunities for your business, giving your company a competitive edge and unleashing hidden savings in your supply chain.

Benefits of a TMS
Shippers who invest in logistics technology solutions, especially in a Transportation Management System (TMS), gain a better understanding of various components in their supply chain, such as:
Where are your shipments going?
Where do you have lane density?
What's your capacity plan?
Where is your shipment?
How many lanes are you utilizing?
What's is your shipping cost?
Talk to an expert
Schneider's TMS Solutions
When you're managing a supply chain, there's a lot that makes your job harder: a lack of visibility, inefficient tools, unpredictable costs, carrier compliance, procuring freight, finding qualified talent, and planning for the future. Schneider delivers industry-leading, tailored TMS solutions that will grow your company's technical maturity — no matter the size of your business — and save you time and money.
Rapidly changing industry and technology
It's nearly impossible to make the investment to keep up with the rapid changes in technology. That's why shippers turn to Schneider – to capitalize on the most advanced technology to enhance their operations.
Invest in an innovative solution
Schneider's customers have diverse and varying needs. To meet these needs, our supply chain and distribution management teams leverage a suite of technology for transportation and distribution related functions, including: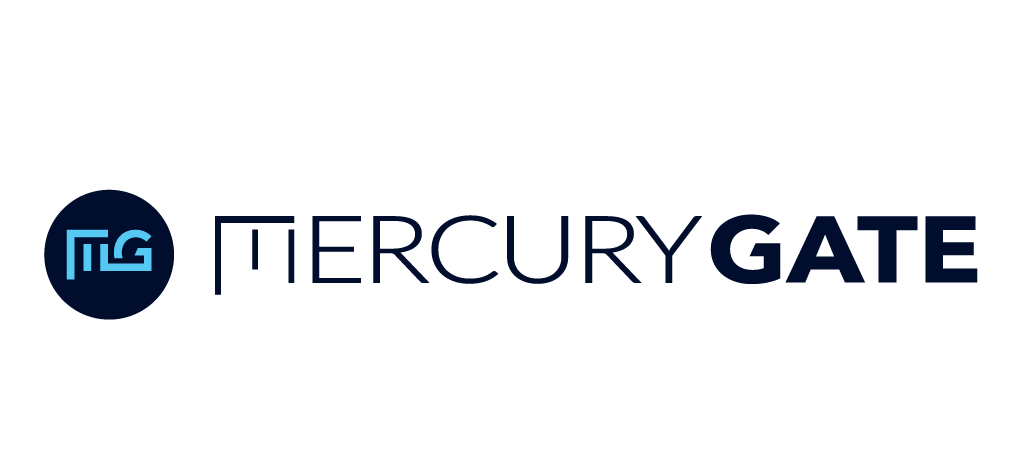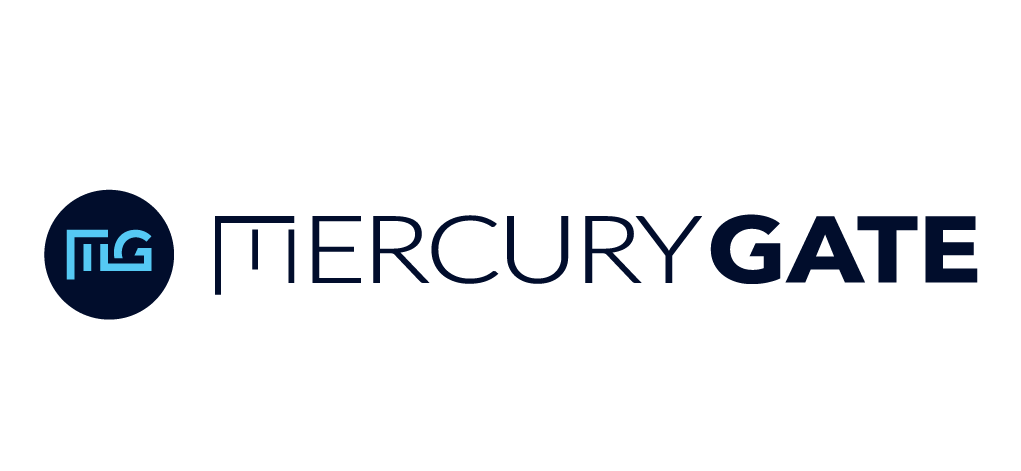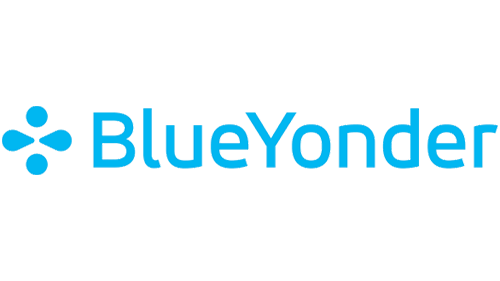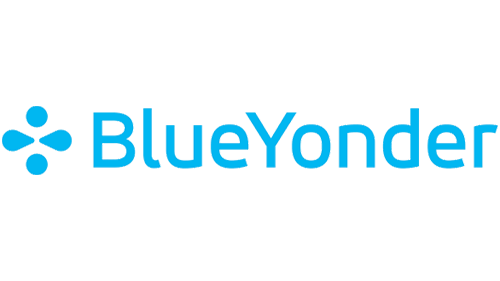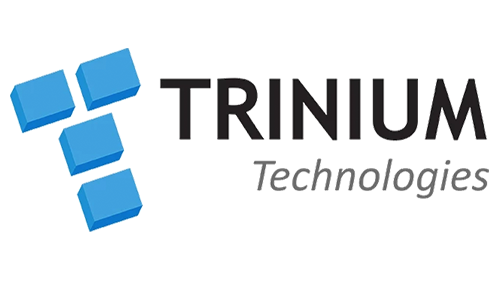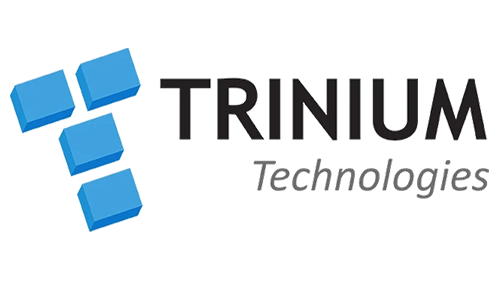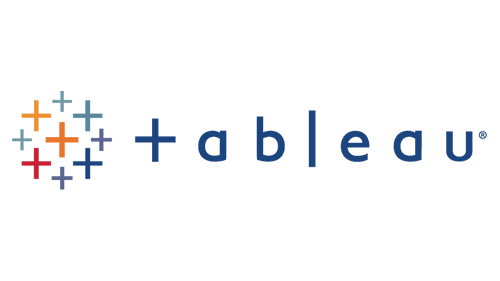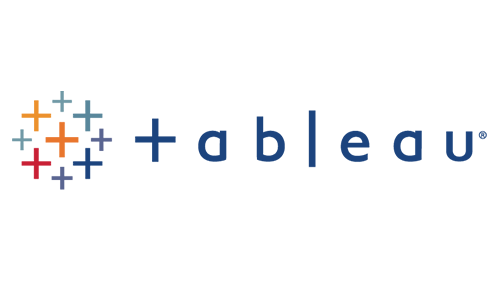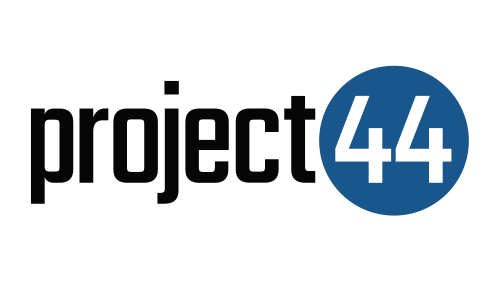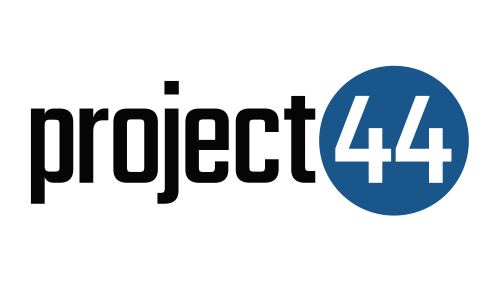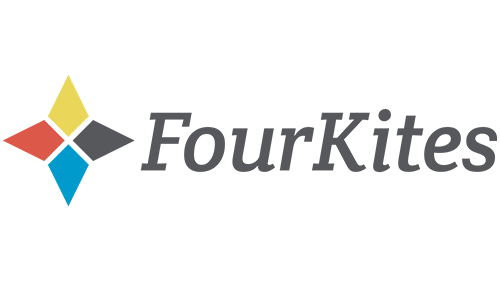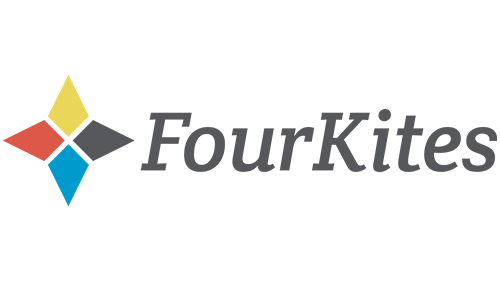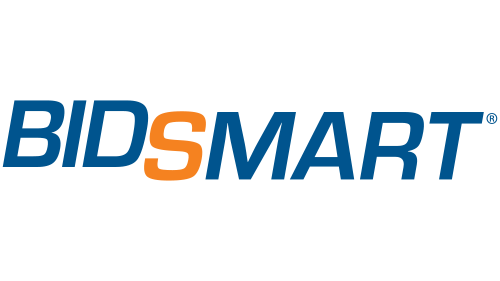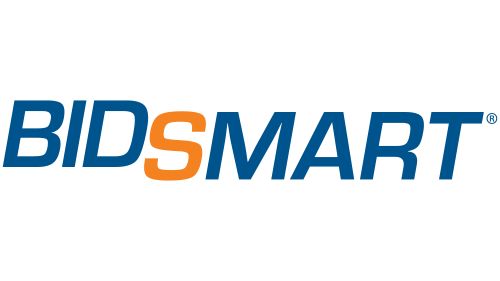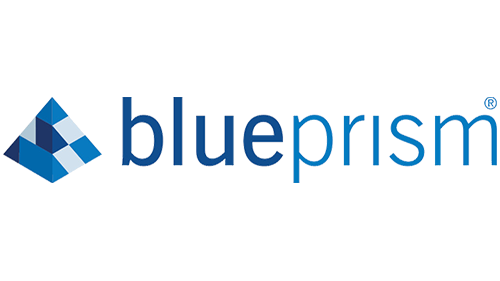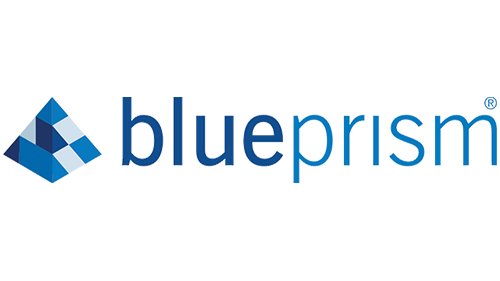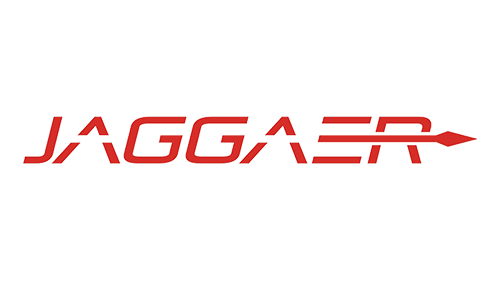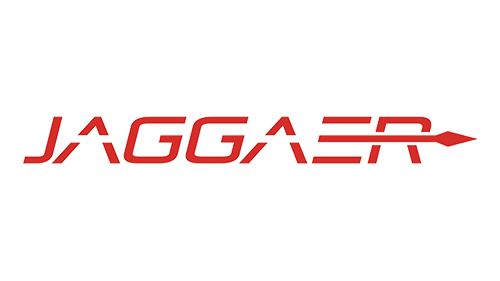 Ready to digitalize your supply chain?
Achieve results like these
Schneider has the resources you need
Let's talk advanced global logistics
With more than 85 years of supply chain know-how under our belt, we can deliver the results that will move your business forward. Put our solutions and services to the test.