Safety first and always
Safety is our number one priority and one of our four core values. We are committed to protecting the motoring public and providing our drivers with the technology, training and equipment to allow them to do their job safely.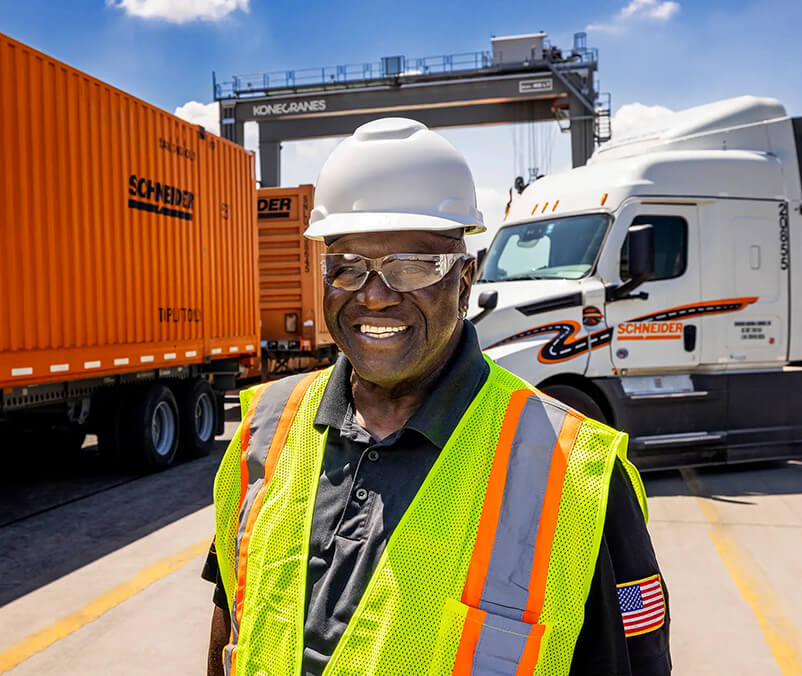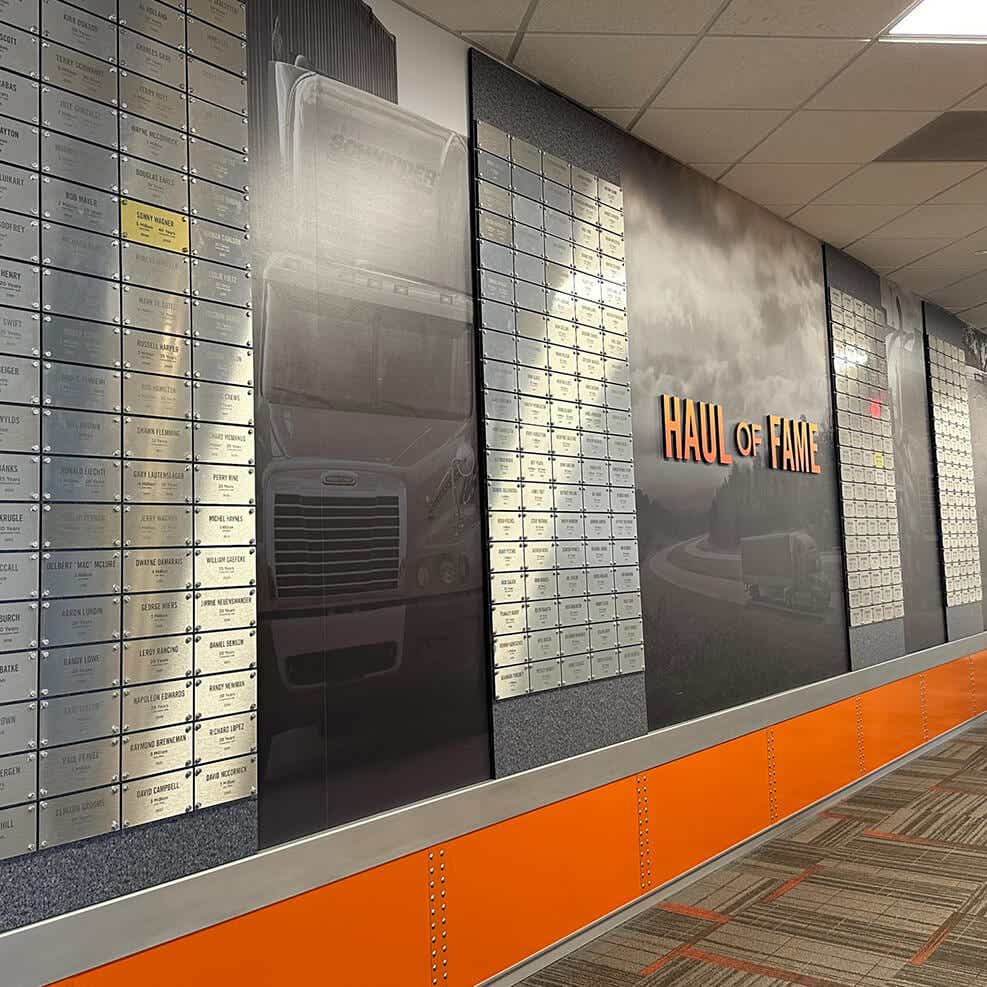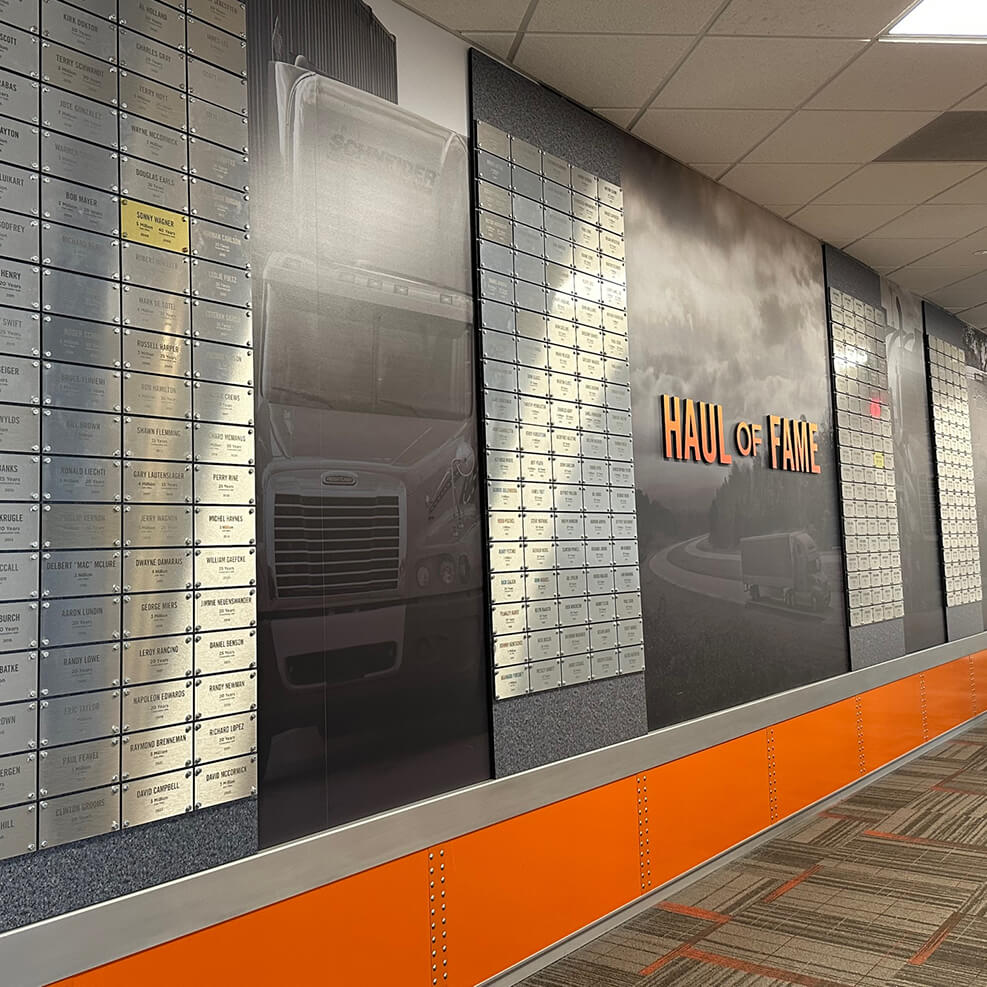 Safety leader
Schneider has recognized yearly career milestones for drivers that exemplify safety and excellence. These awards include the Million Mile Driver Award, the Consecutive Safe Driving Award and induction into the Haul of Fame.
As of the end of 2022, Schneider has 990 active company drivers who have received Million Mile Driver or Consecutive Safe Driving Awards as well as 85 driving instructors who are award alumni.
We are proud that 10 drivers have achieved four million safe driving miles. In our company's history, two drivers have achieved the remarkable accomplishment of five million safe driving miles.
Train for safety
Schneider teaches and reinforces safe operations for everyone – from drivers and diesel technicians to office and warehouse associates. We employ a three-pronged approach to training, preparing new drivers and recertifying experienced drivers.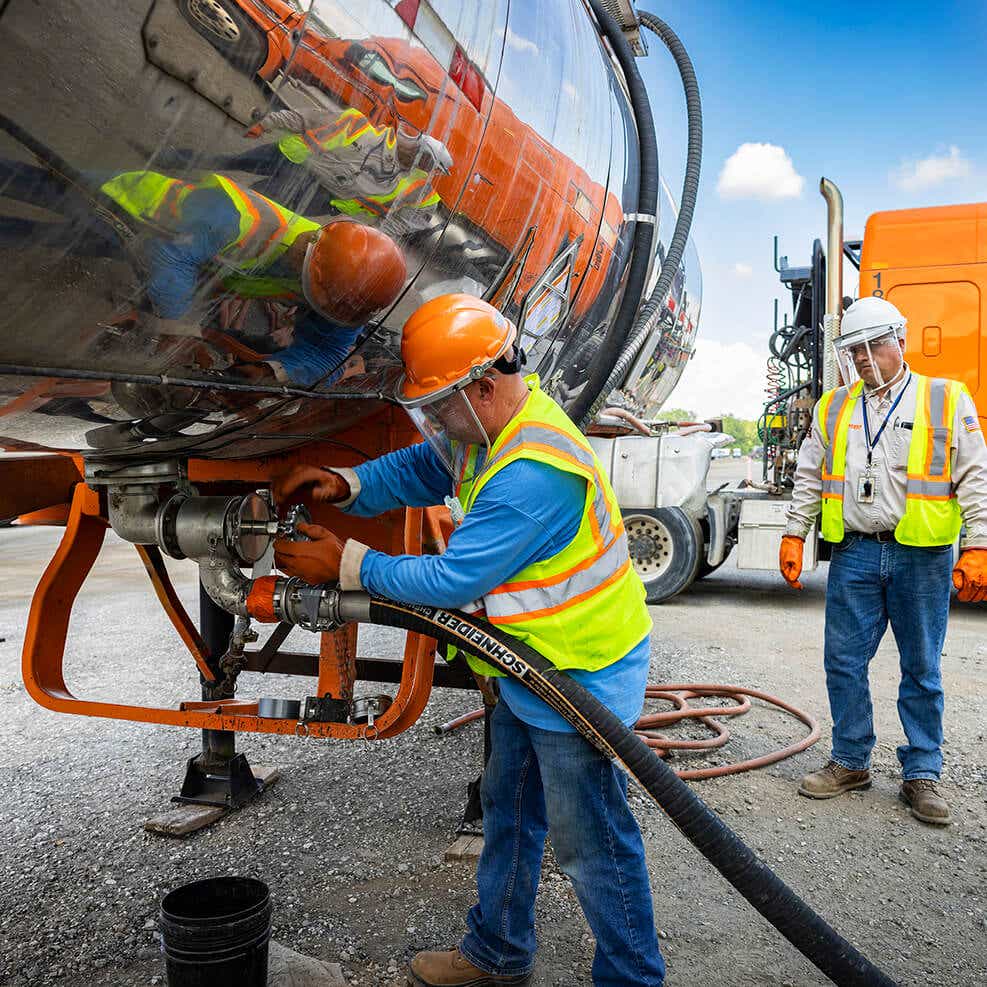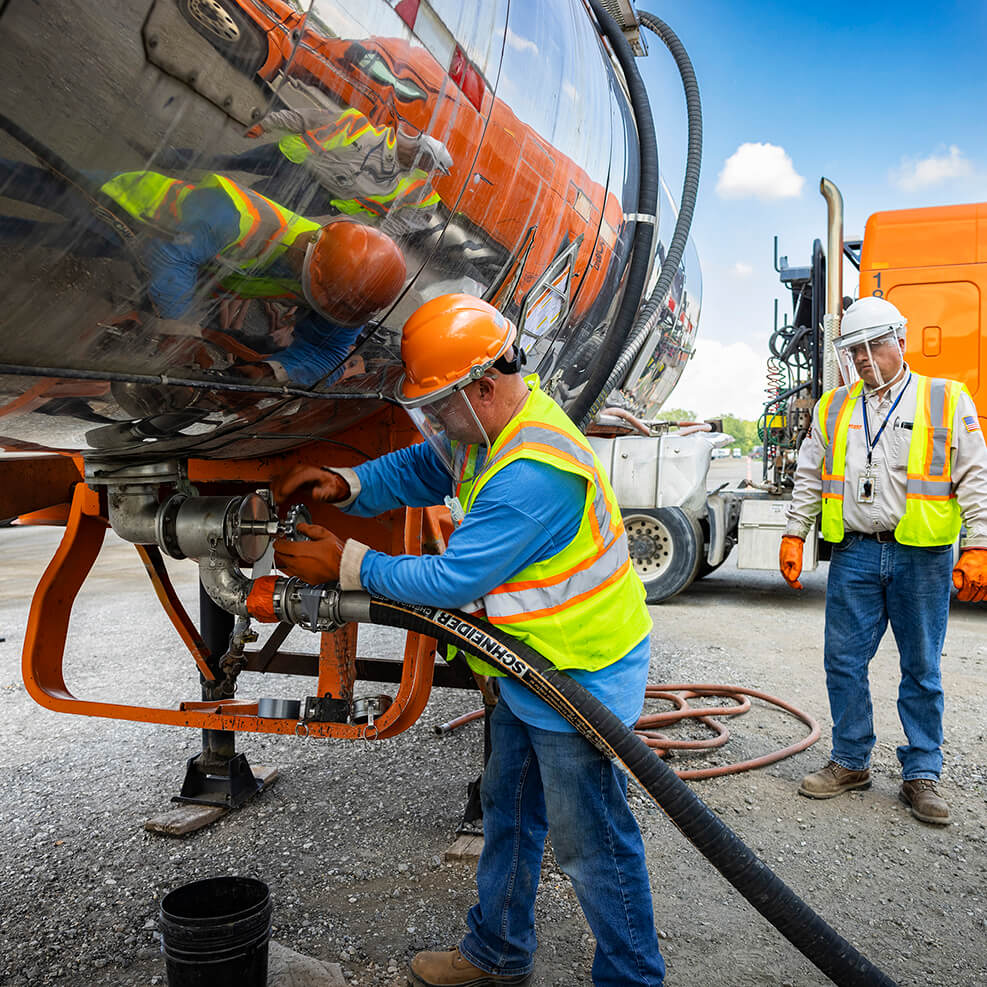 Investing in and implementing leading safety tools
From installing communication devices to help plan the safest routes, to outfitting all company trucks with collision mitigation sensors, to proper load securement, top-of-the-line sleep apnea screening and more, our focus is on protecting our associates, technicians and drivers along with the freight that we're moving for our customers.
Go with Schneider
Learn more about Schneider progress and the next steps in our environmental, social and governance (ESG) journey by exploring our 2022 Corporate Responsibility Report.
See Report
Talk to an expert