Shipper | Market updates 2 min. read
WIT: Women in driver, technician roles still low, but their numbers gain elsewhere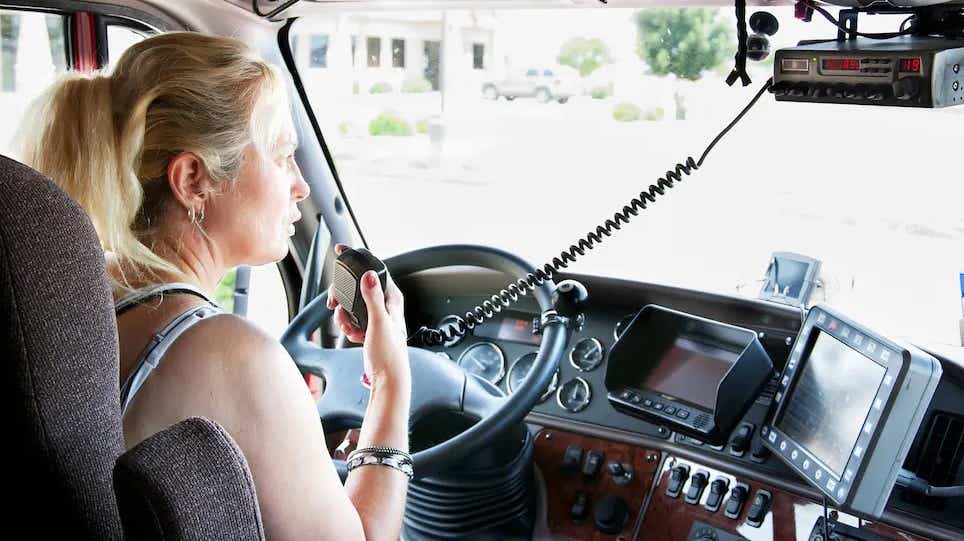 Women still make up low percentages in two high-profile roles in trucking and transportation – drivers and technicians, but are making progress in other key departments at commercial fleets and related organizations such as dispatch, safety, HR, and C-suite and boards of directors, according to brand-new data from the Women In Trucking Association 2023 Index.
Women now make up a majority of the HR and talent management workforce in trucking and transportation, according to the WIT survey, averaging 74.6%
As far as company leaders in the transportation industry, the 2023 WIT index defines "company leaders" as people with supervisory responsibilities and also includes C-suite executives. Respondents reported 36.9% of company leaders with supervisory responsibilities are women.
"It was not always easy being a woman in a male-dominated industry—in fact it was quite difficult. It is great to see more women in all areas of trucking, from drivers, to mechanics, to office staff, and management. Times have changed and there is more acceptance all around for these roles to be filled by women. We need to continue to remove barriers in all areas to encourage a diverse representation of all areas of diversity," said WIT President and CEO Jennifer Hedrick.
About the Market Update
Schneider publishes this regular transportation market update to keep you informed of freight market conditions, supply and demand influencers, and disruptions that may impact your supply chain.
This Market Review Update is intended to provide you with high-level macroeconomic and general industry data that may be relevant to your business. This update should not be used for any other purpose. This update does not state or imply anything about Schneider's performance, results, operations, strategy, projections or plans. The purpose of this update is to relay statistical and relevant facts from various industry professionals. This update does not predict or forecast any economic or industry outcome or results. This update has been prepared on the basis of information made available by third parties; Schneider has not attempted to independently verify any such third-party information.
This report focuses overviews the Transportation Market. View the Market Update focusing on Mexico transportation here.
For the latest information on hurricane season and the impacts on supply chains, please see our weather-advisory page.
Drive your business forward
Sign up to receive our industry leading newsletter with case studies and insights you can put to use for your business.