Shipper | Market updates 2 min. read
Stronger Mexican Peso could pose challenges for U.S.-Mexico trucking
The Mexico economy continues to gain momentum due to nearshoring. The influx of foreign investments to the U.S. economy, in conjunction with a general weakness of the U.S. dollar versus other currencies, specifically the MX Peso, has had a strong impact in the exchange rate of the USD versus the MXN.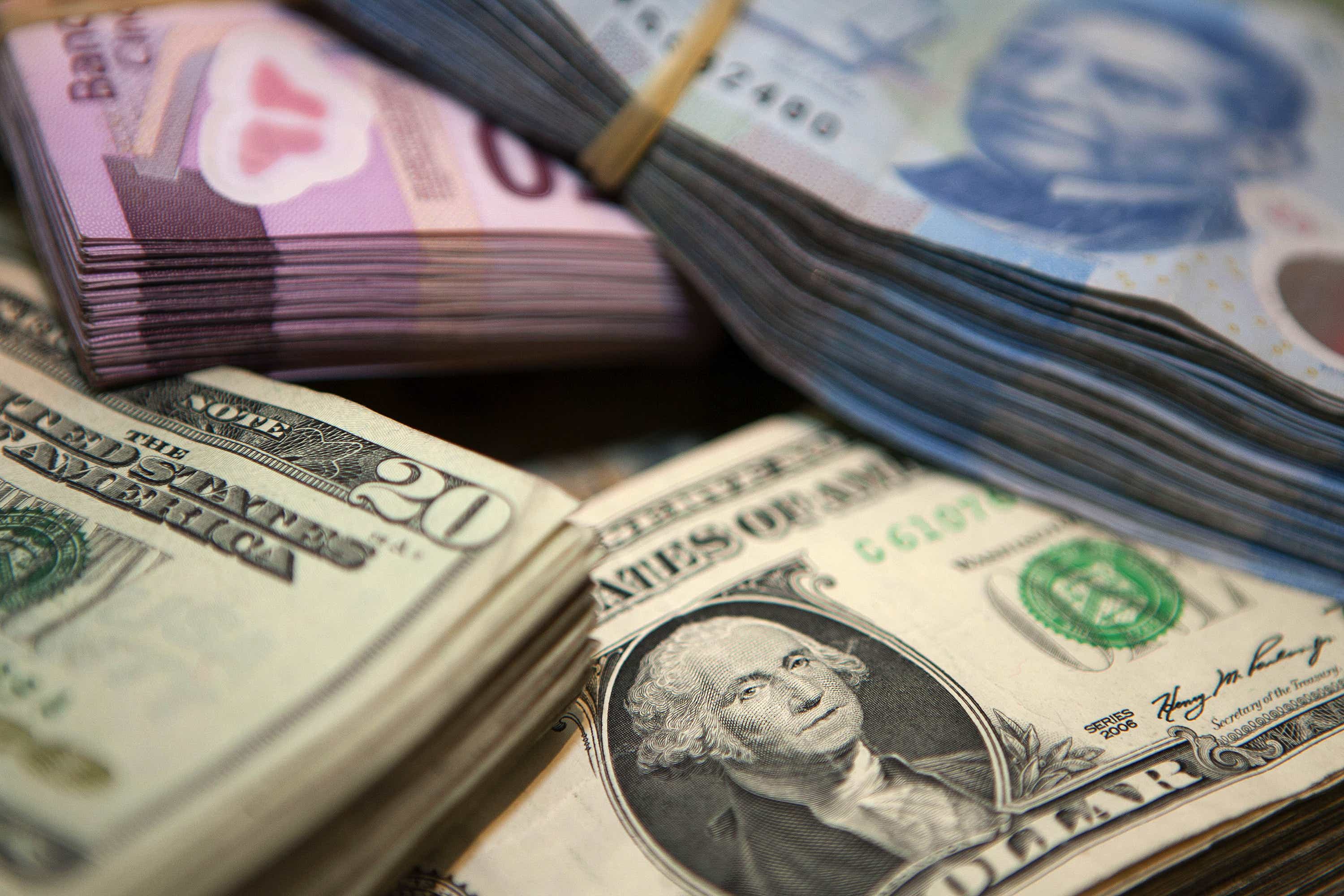 This in turn has had a large impact on costs, as carriers are receiving fewer Mexican Pesos per U.S. dollar. In addition, Mexican carriers have faced driver capacity difficulties, while costs have escalated for fuel, security, wages, toll roads, taxes and more.  
For example, looking back 12 months ago:
Say the Mexico carrier is paid $1,000 USD to move one load. A year ago, the exchange rate was $20 Pesos per USD, which is equivalent to $20,000 Pesos.
Today:
Today, the exchange rate is approximately $17 Pesos per USD, totaling $17,000 Pesos, a difference of $3,000 Pesos. That means the carrier is getting paid 3,000 less pesos than a year ago.
Like any business, Mexican trucking companies have monthly fixed costs, which could be anything from lease payments on equipment to insurance payments. Like U.S. carriers, Mexico carriers have been faced with many increased costs, and therefore, are going to start asking for rate increases from shippers, if they haven't already.
Major cost increases for Mexico carriers include:
Exchange rate:

The USD has depreciated vs. the MXN over 18% in the last 12 months.

Diesel rate:

Has increased approximately 25% over the last 12 months.
Insurance Premium costs: Up anywhere from 10 to 20% in Mexico over the last 12 months.
Security costs:

Mexican carriers need to invest more in

new technology

and systems to cope with the new challenges to move loads safely in-country.

Mexican inflation:

Is at 4.79% as of July 2023,

impacting

toll, maintenance, and other variable operating costs.
About the Mexico transportation market update
Schneider publishes this regular transportation market update to keep you informed of freight market conditions, supply and demand influencers, and disruptions that may impact your supply chain. 
This report is developed by leveraging data and analytics from multiple transportation industry resources.
This report focuses on the Mexico Transportation Market. View the full Transportation Market Update here.
Weather advisory page -- For the latest information on hurricane season and the impacts on supply chains, please see our weather-advisory page.
Drive your business forward
Sign up to receive our industry leading newsletter with case studies and insights you can put to use for your business.