Shipper | Market updates 1 min. read
Railroads CSX and CPKC will invest in connecting their networks to increase traffic in Southeast
CSX and CPKC railroads announced a partnership that will allow their two networks in the southeastern United States to handle significantly more freight. The partnership would include a section of track that links the two railroads together which is currently used for local traffic.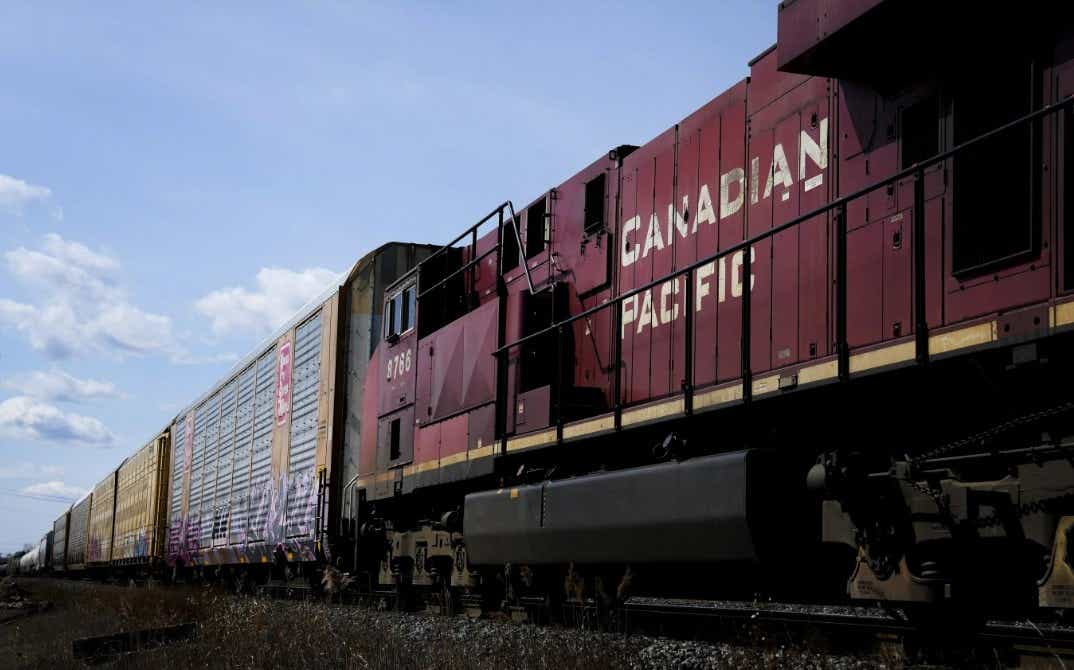 CPKC CEO Keith Creel stated that the two railroads plan to invest in upgrades to the rail line. These upgrades will allow for more traffic and provide a shorter path between manufacturing plants his railroad serves in Mexico and the Southeast.
CSX CEO Joe Hinrichs noted that the deal will provide shippers with a compelling transportation option. This new track will allow access to markets in the southeast, Texas and Mexico.
In addition, CPKC officials announced to investors that they expect this partnership to grow earnings per share this year at a mid-single digit rate.
About the Market Update
Schneider publishes this regular transportation market update to keep you informed of freight market conditions, supply and demand influencers, and disruptions that may impact your supply chain.
This Market Review Update is intended to provide you with high-level macroeconomic and general industry data that may be relevant to your business. This update should not be used for any other purpose. This update does not state or imply anything about Schneider's performance, results, operations, strategy, projections or plans. The purpose of this update is to relay statistical and relevant facts from various industry professionals. This update does not predict or forecast any economic or industry outcome or results. This update has been prepared on the basis of information made available by third parties; Schneider has not attempted to independently verify any such third-party information.
This report focuses overviews the Transportation Market. View the Market Update focusing on Mexico transportation here.
For the latest information on hurricane season and the impacts on supply chains, please see our weather-advisory page.
Drive your business forward
Sign up to receive our industry leading newsletter with case studies and insights you can put to use for your business.