Shipper | Market updates 1 min. read
One way to mitigate your cargo theft risk – utilize Intermodal!
99.98% of CPKC cargo in Mexico moves without security incident, as it does in the United States.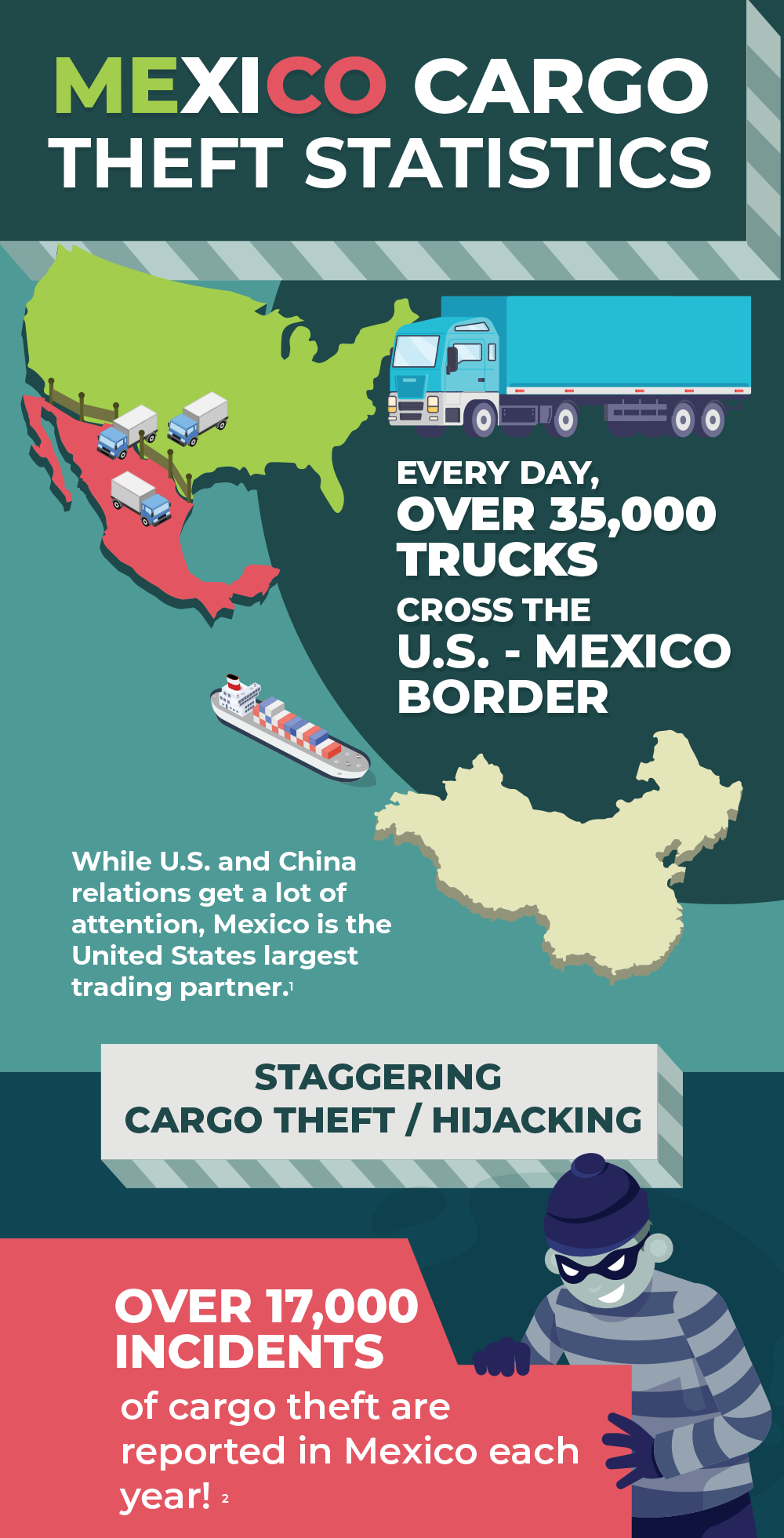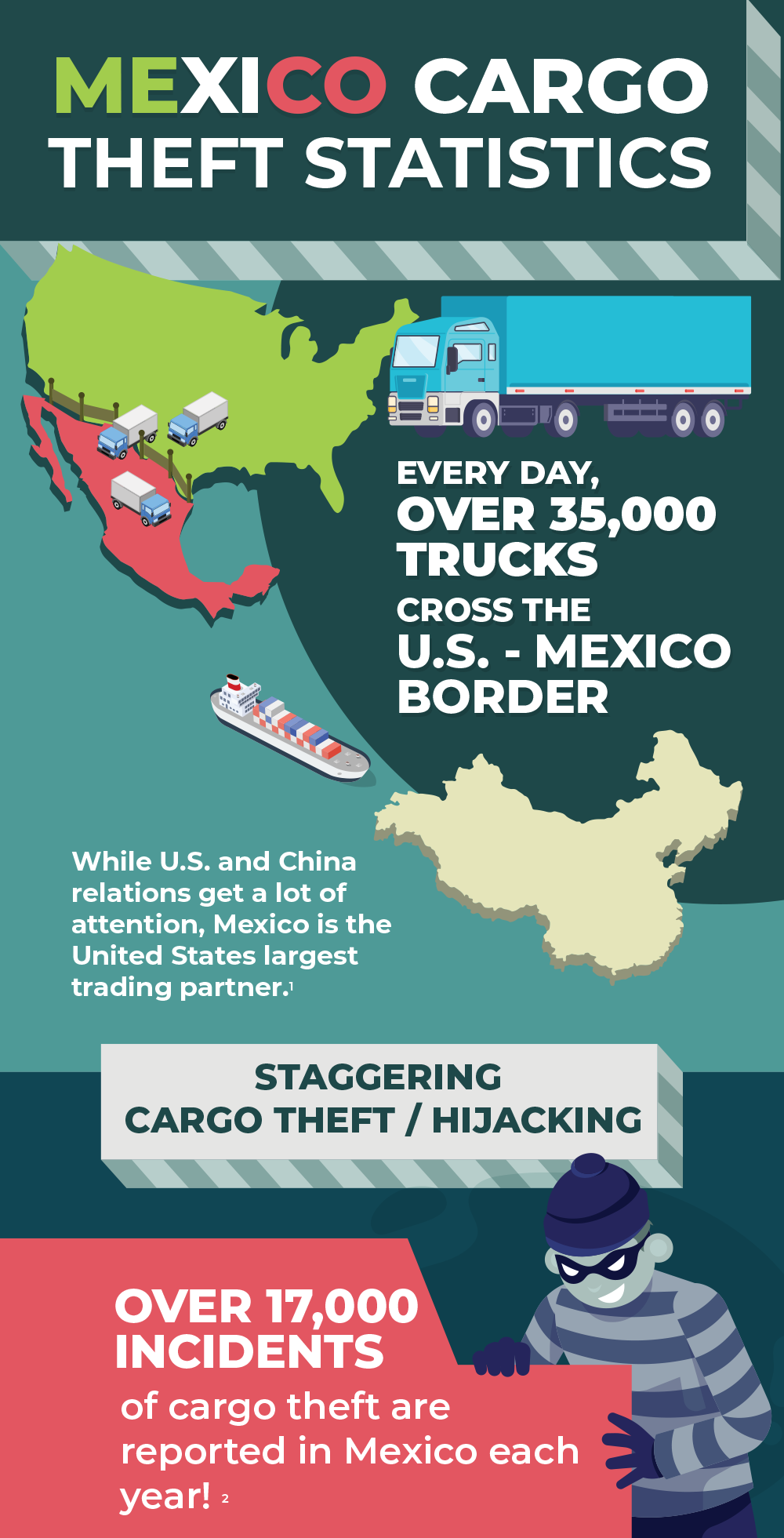 Trailer Theft and Cargo Disappearance in Mexico has historically been one of the biggest pain points for U.S. shippers and their cross-border logistics service providers who are receiving international raw materials through Mexico and/or manufacturing in Mexico.
With nearshoring continuing to amplify and trade between the United States and Mexico increasing at record rates cross-border risk management has gone from an afterthought in international distribution network optimization models, to the very heart and soul of every CEO and Risk Manager that participates in trade with Mexico.
Schneider Intermodal takes a multi-layered security approach to reduce cargo risk for cross-border freight. Some of those actions include:
Positioning loads in the bottom of the well car with containers on top
C-TPAT certification,

and all paperwork being filed prior to the load leaving, enabling it to keep moving through the border
Working with

a cross-border Intermodal carrier that takes security seriously and has their own multi-layered security approach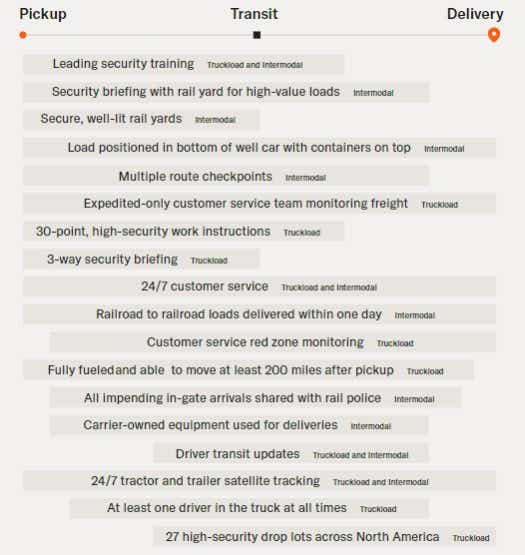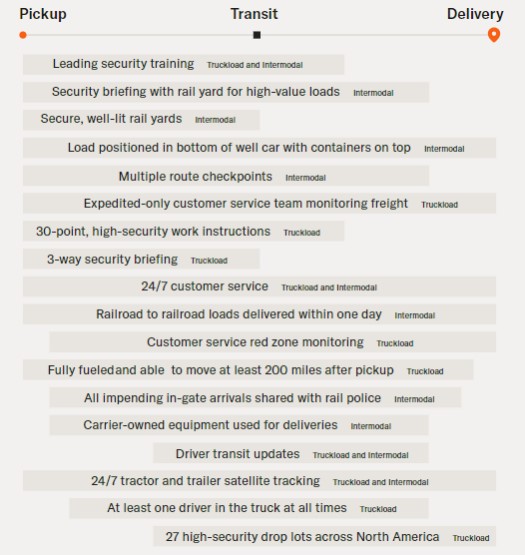 99.98% of CPKC cargo in Mexico moves without security incident, as it does in the United States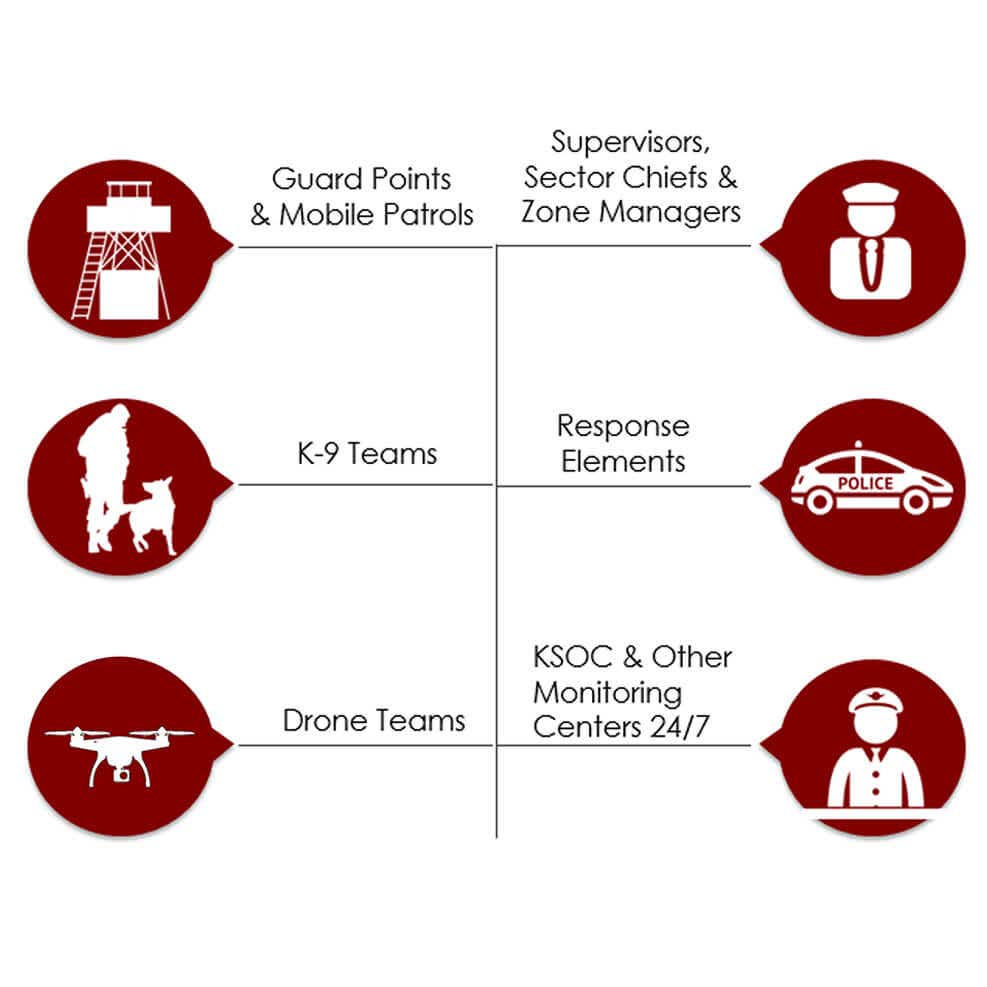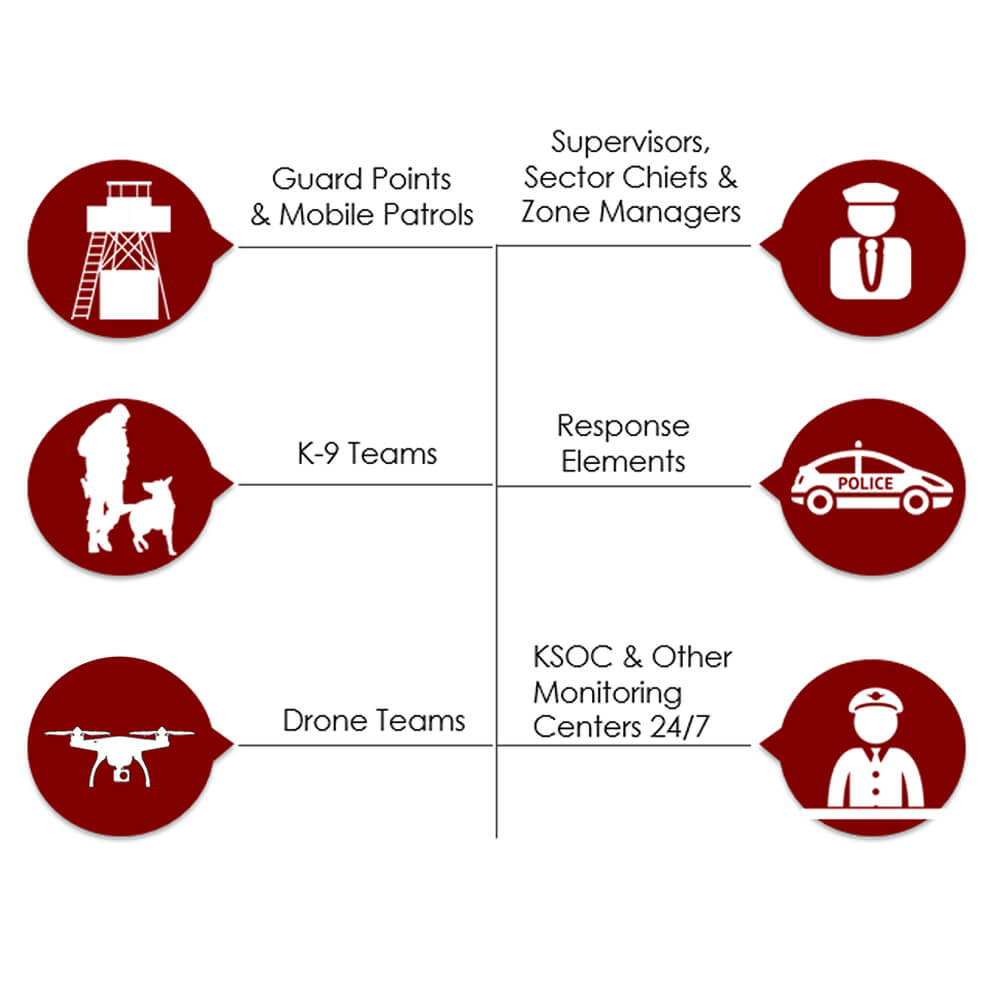 CPKC shares with Schneider the commitment to keeping our customer's freight secure. This multi-layered approach includes:
Multiple security filters to monitor trains from origin to destination 
Extensive network of employees, contract agents, armed forces and law enforcement agencies – including guards on trains during high-risk conditions
VACIS scanning system at the Laredo/Nuevo Laredo gateway and the Port of Lázaro Cárdenas
High-speed digital imaging systems for trains arriving at Saltillo and San Luis Potosí
Rail inspection portals to monitor train cars throughout the route 
Freight and its sealed condition documentation upon delivery  
24/7 security desk to track data and trends and serve as a communications link 
Conveyance sealing devices to secure cargo during rail transportation 
About the Mexico transportation market update
Schneider publishes this regular transportation market update to keep you informed of freight market conditions, supply and demand influencers, and disruptions that may impact your supply chain. 
This report is developed by leveraging data and analytics from multiple transportation industry resources.
This report focuses on the Mexico Transportation Market. View the full Transportation Market Update here.
Weather advisory page -- For the latest information on hurricane season and the impacts on supply chains, please see our weather-advisory page.
Drive your business forward
Sign up to receive our industry leading newsletter with case studies and insights you can put to use for your business.