Shipper | Market updates
Mexico Transportation Market Update
May 25, 2023: The northbound/southbound gap continues to grow, NEW Mexico Market Insights Report, How to mitigate Mexico cargo theft risk and more!
Hot Topic: Nearshoring Your Supply Chain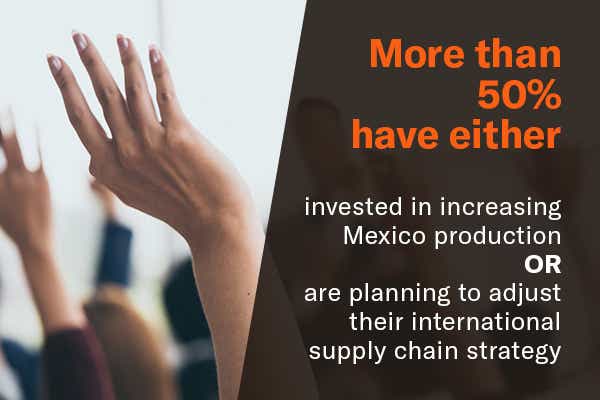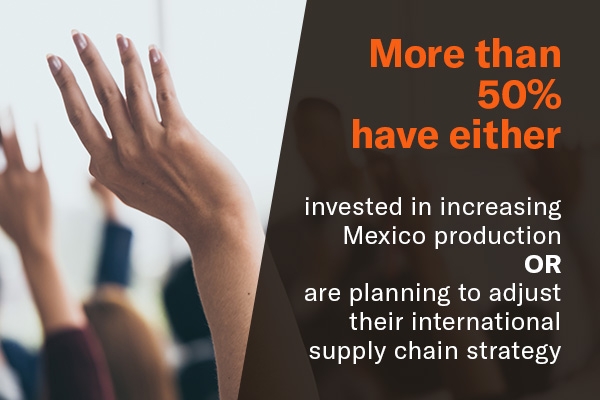 We asked the attendees of our latest webinar, Nearshoring Your Supply Chain, and more than 50% of them said that they have either invested in increasing production in Mexico over the last 12-18 months, or are planning to adjust their international supply chain strategy due to the disruptive environment.
Market challenges have led many shippers to consider adding a nearshoring solution to their supply chains. Learn more about the topic from Schneider's supply chain experts.
New! Mexico Market Insights Report
Nearshoring and U.S.-Mexico cross-border trade are on the rise.
This new report prepared by the U.S.-Mexico Foundation offers detailed insights for shippers on binational relations, investments in technology and infrastructure, trade trends, nearshoring strategies, and more - all from industry experts.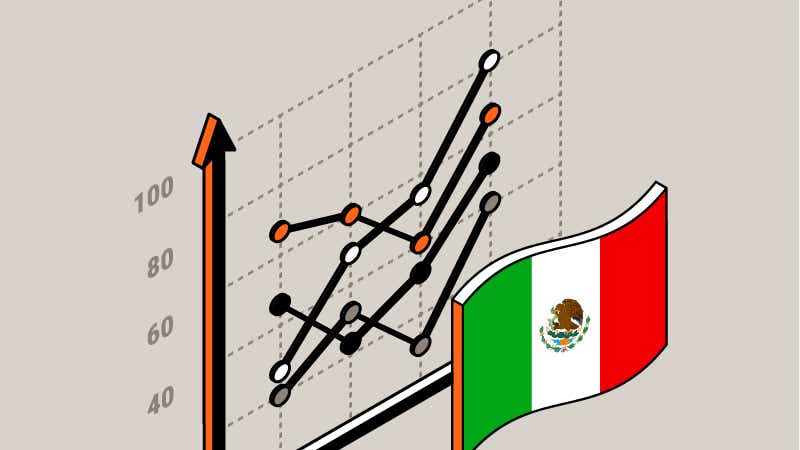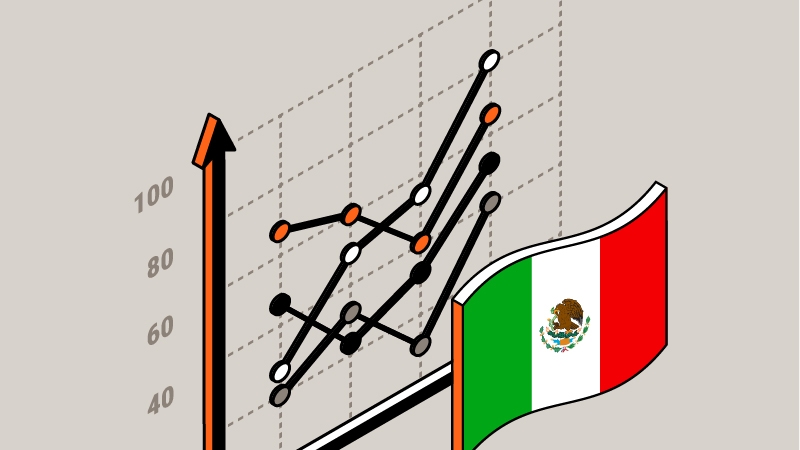 About the Mexico transportation market update
Schneider publishes this regular transportation market update to keep you informed of freight market conditions, supply and demand influencers, and disruptions that may impact your supply chain. 
This report is developed by leveraging data and analytics from multiple transportation industry resources.
This report focuses on the Mexico Transportation Market. View the full Transportation Market Update here.
Weather advisory page -- For the latest information on hurricane season and the impacts on supply chains, please see our weather-advisory page.
Drive your business forward
Sign up to receive our industry leading newsletter with case studies and insights you can put to use for your business.