Shipper | Market updates 1 min. read
Mexico's estimated economic growth in June up 4% over last year
The National Institute of Statistics and Geography in Mexico (INEGI) data is expected to show that Mexico's economy grew 4% in annual terms in June. If confirmed, that level of year-over-year growth would be the best result since October last year, when the GDP expanded 4.8%.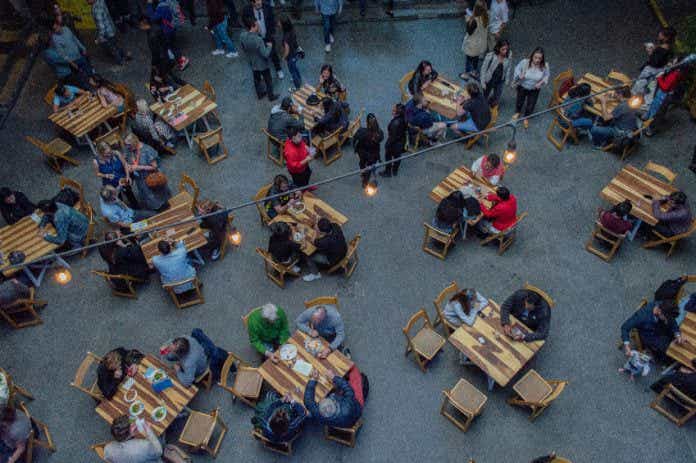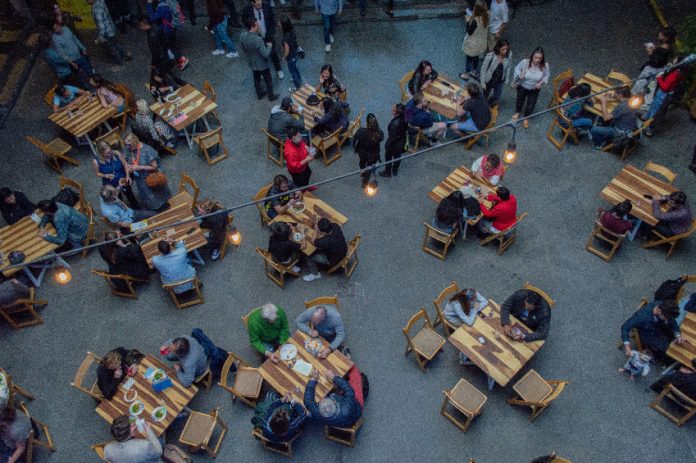 INEGI said that 4.3% annual growth in the services sector and a 2.8% expansion in the manufacturing sector was expected in June. INEGI will publish the final data for May later this month.
The Mexican economy grew 3.1% in 2022, and 3.3% annually in April after a 3.7% expansion in the first quarter of 2023.
"The economy of our country is growing, which is very important. There is no economic stagnation," President López Obrador told reporters at his recent morning press conference.
About the Mexico transportation market update
Schneider publishes this regular transportation market update to keep you informed of freight market conditions, supply and demand influencers, and disruptions that may impact your supply chain. 
This report is developed by leveraging data and analytics from multiple transportation industry resources.
This report focuses on the Mexico Transportation Market. View the full Transportation Market Update here.
Weather advisory page -- For the latest information on hurricane season and the impacts on supply chains, please see our weather-advisory page.
Drive your business forward
Sign up to receive our industry leading newsletter with case studies and insights you can put to use for your business.