Shipper | Market updates 1 min. read
Mexico new vehicle sales grew 22.1% in the first half of 2023
In the 1H23, 633,087 new vehicles were sold in Mexico, constituting a 22.1% sales increase against 2022 results, according to The National Institute of Statistics and Geography in Mexico (INEGI). In June 2023, 113,553 new cars were sold in the Mexican market, the best June recorded in the last five years.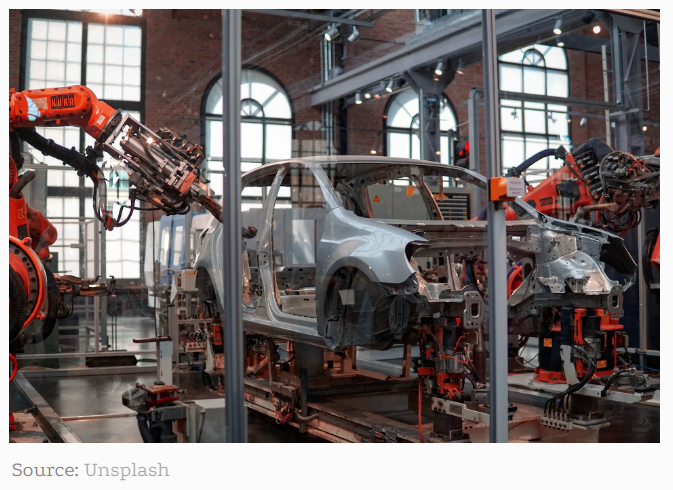 Altogether, new vehicle sales increased 6.3% over the previous month with Nissan, GM and Volkswagen leading the market.
On a year-on-year basis, new car sales in Mexico showed growth of 25.7%, consolidating a new recovery trend after being one of the most affected industries during the COVID-19 crisis. Its impact on the Mexican economy depressed vehicle sales in 2020, dropping to 950,063 units, the lowest level in nine years. A year later sales would increase minimally to 1,014,680 units and then 1,094,728 units in 2022, according to data from INEGI.
Carlos Mota, Business Analyst, explained that the upturn in sales of the Mexican automotive market is due to three main factors: stabilized supply of auto parts in 4Q22, stabilized supply of semiconductor chips and list price vehicle sales. This has allowed solid financial growth among distributors and is accelerating product launches in the domestic market.
About the Mexico transportation market update
Schneider publishes this regular transportation market update to keep you informed of freight market conditions, supply and demand influencers, and disruptions that may impact your supply chain. 
This report is developed by leveraging data and analytics from multiple transportation industry resources.
This report focuses on the Mexico Transportation Market. View the full Transportation Market Update here.
Weather advisory page -- For the latest information on hurricane season and the impacts on supply chains, please see our weather-advisory page.
Drive your business forward
Sign up to receive our industry leading newsletter with case studies and insights you can put to use for your business.