Dynamic Pricing Solutions
From API-automated freight quotes to a spot market solution that saves your team time and money, to instant spot rate quotes for any size shipper, Schneider works with you in mind.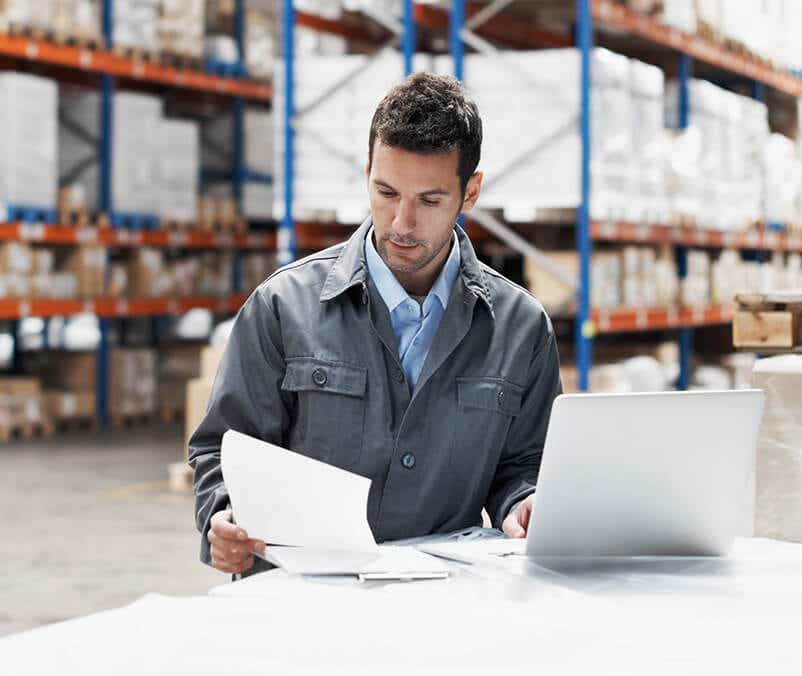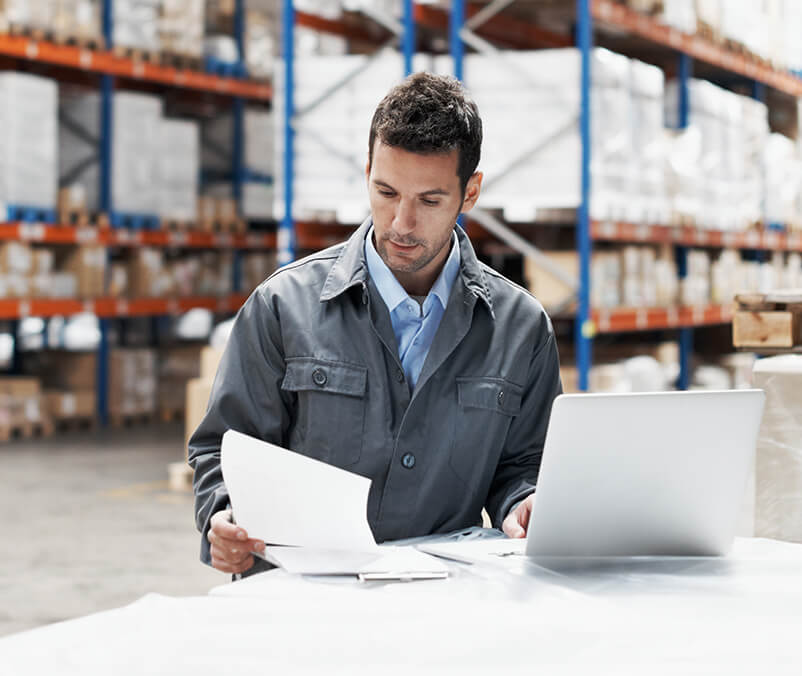 Ship smarter with Schneider
Our suite of Dynamic Pricing Solutions is designed for shippers of all sizes, capabilities, and requirements who are looking for a solution outside of standard contract pricing. We work with you to build a customized solution that fits your business needs.
MIP
Market Index Pricing
Getting your freight covered during times of volatility can be tough. As freight moves through your network and hits the spot market it can wreak havoc with your budget.

Variable capacity?
Schneider's real-time market price-based model helps shippers navigate ongoing market volatility while protecting their freight. Once an agreement is in place, your freight is accepted – always. Even better, the price you expect is the price you pay.

Keep freight moving with Schneider FreightPower®
FreightPower is an online marketplace that gives you complete freight management. Register today to keep your freight moving. Features include:
Instantly quote and book Truckload, Intermodal, Bulk and LTL freight.
Freight visibility 24/7.
Access to load documents.
Real-time reporting.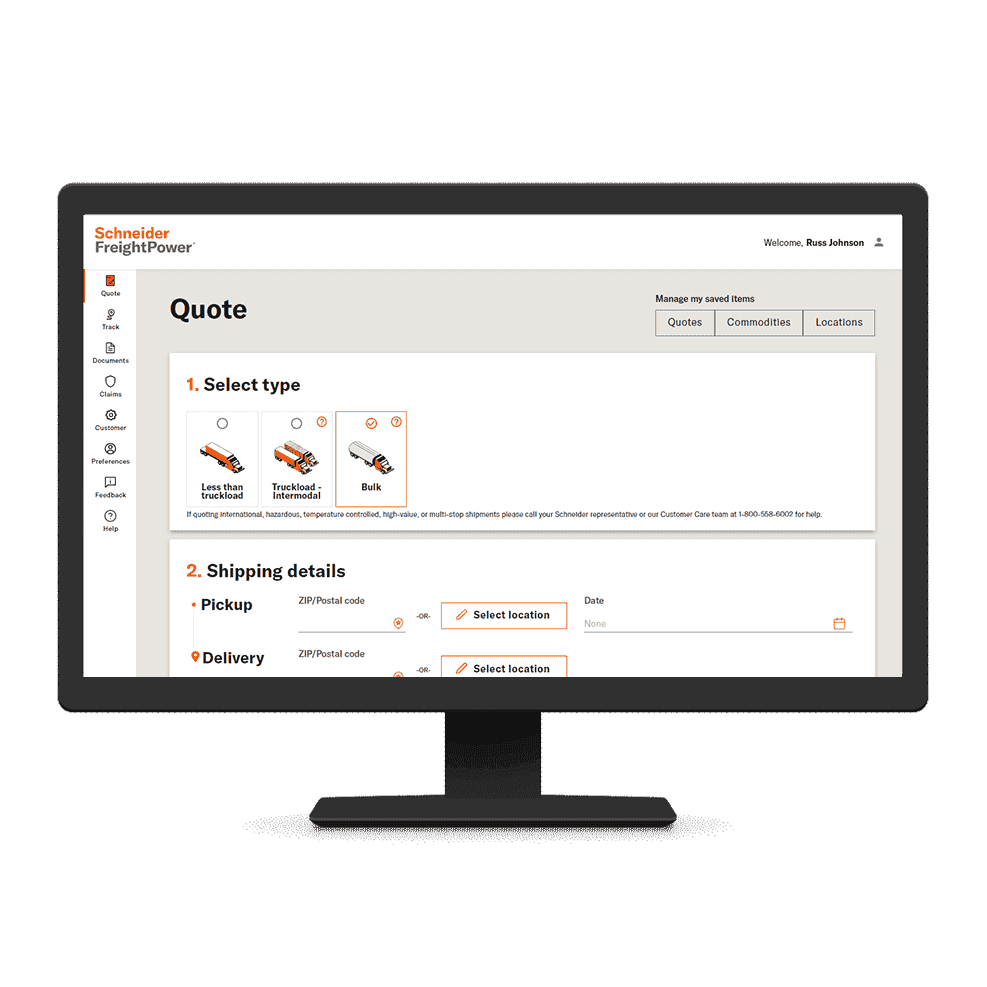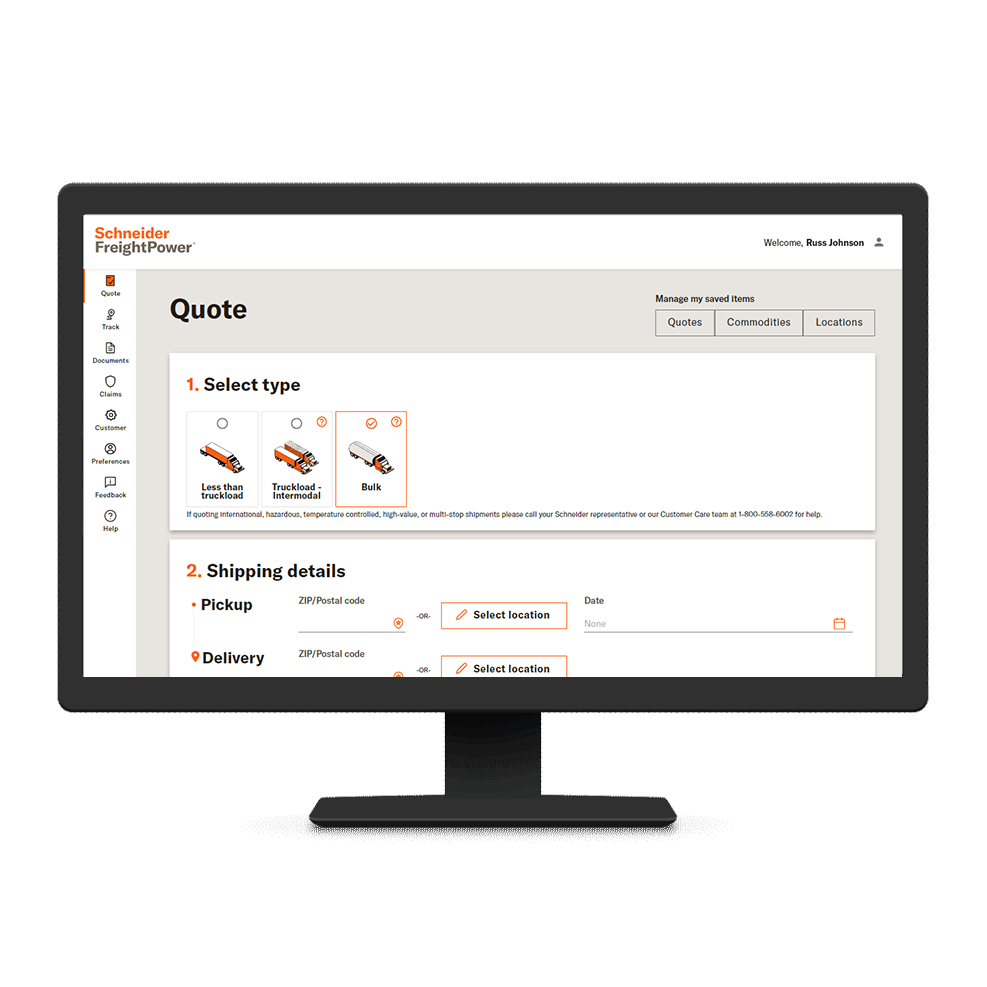 api
API connectivity
Automating your freight quoting streamlines your processes, provides the best, real-time pricing available, and even allows you to book freight instantly. Get more time back in your day and money back in your budget.
Dynamic Pricing solution resources