Shipper | Market updates 1 min. read
Automotive industry approaches record capacity utilization, the new competitive advantage for the logistics sector in Mexico
Mexico's automotive industry is growing rapidly, primarily driven by the recovery of the US automotive market. As a result, both light vehicle manufacturers and the auto parts sector have ramped up their reactivation efforts.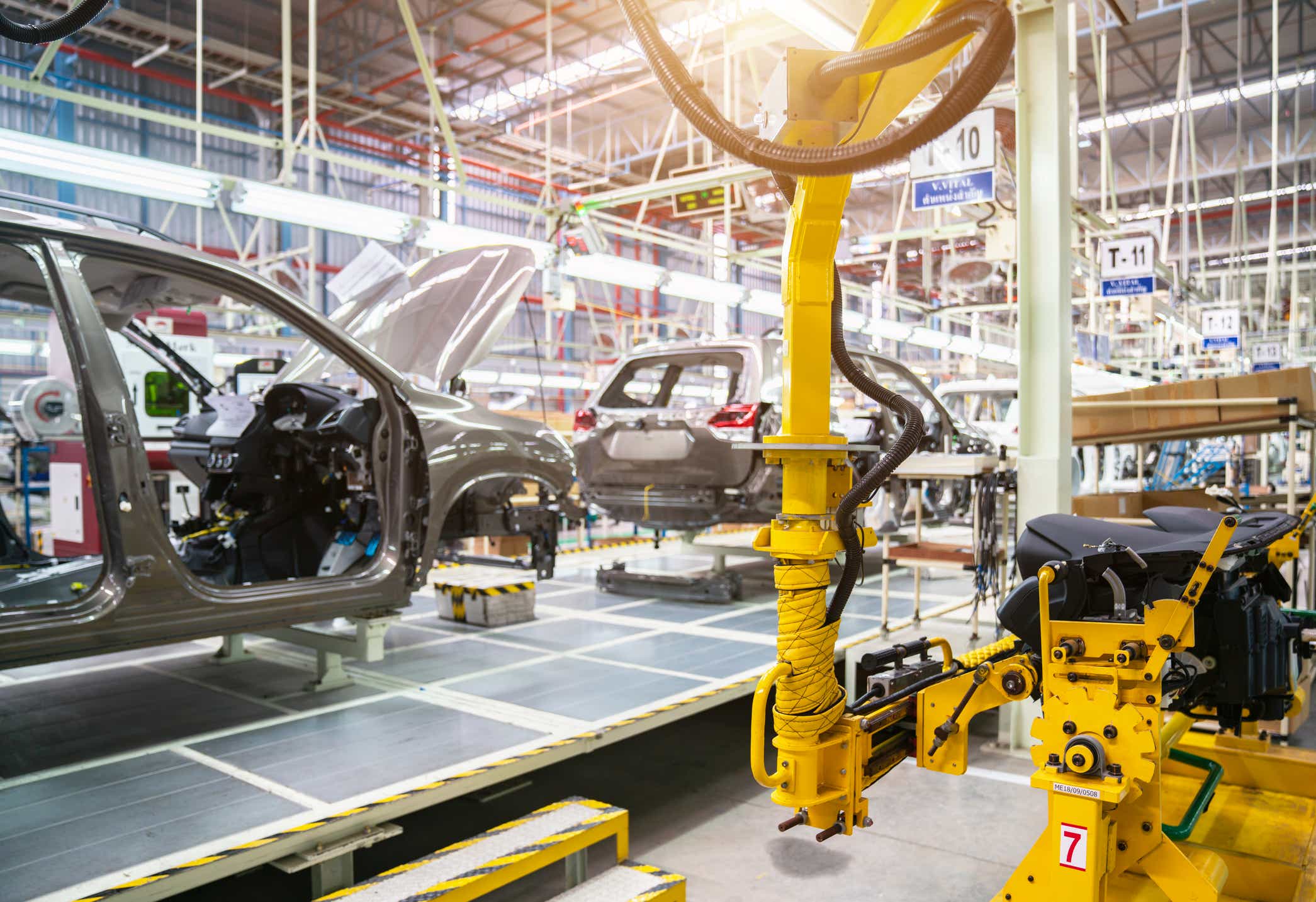 According to data from the Mexican National Institute of Statistics and Geography (INEGI), the 14 automotive manufacturers operating in the country reached an average capacity utilization rate of 98.7% in May. This marks the highest level recorded for any month in the past 16 years, surpassing the previous peak of 95.8 % in December 2022.
José Zozaya, President, Mexican Association of the Automotive Industry, says that though the above results are impressive, they are still not back to pre-pandemic production and export levels, though they are very close. As the U.S. market continues to recover, automakers in Mexico anticipate a surge in vehicle demand and have begun expanding their Mexico production facilities accordingly. These expansion projects are expected to attract about U.S. $2.5 billion in combined investments, further boosting the industry's growth.
Automotive supply chain, logistics and warehousing solutions from Schneider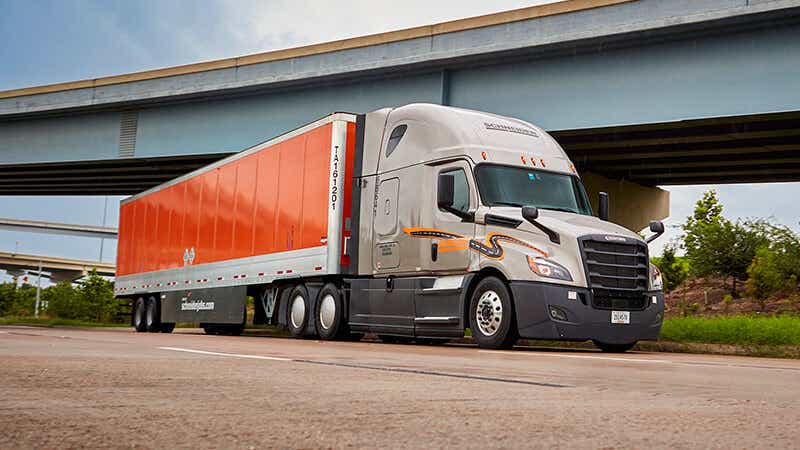 Schneider is a leader in automotive supply chain technology, logistics and warehousing. Use Schneider's expertise to optimize your automotive business with multi-modal capacity options, supply chain optimization engineers, warehousing, cross-dock, transloading and international services.
The automotive industry turns to Schneider to solve these transportation and

logistics

challenges:

Tight cross-border and domestic just-in-time expectations.

Organizational operational complexity.

Box availability.

Vendor dependence and resiliency.

Volatility/surges in demand.
Learn more about how Schneider services automotive freight.
About the Mexico transportation market update
Schneider publishes this regular transportation market update to keep you informed of freight market conditions, supply and demand influencers, and disruptions that may impact your supply chain. 
This report is developed by leveraging data and analytics from multiple transportation industry resources.
This report focuses on the Mexico Transportation Market. View the full Transportation Market Update here.
Weather advisory page -- For the latest information on hurricane season and the impacts on supply chains, please see our weather-advisory page.
Drive your business forward
Sign up to receive our industry leading newsletter with case studies and insights you can put to use for your business.