Food and beverage shipping
With a limited shelf life, carriers are on the clock from the minute food freight is picked up until it has been safely delivered. Our comprehensive portfolio of services removes the complexities of shipping food and beverage freight and helps streamline your supply chain. Successful food and beverage shipping relies on several factors, including:
Ensuring food-grade shipping standards are upheld.
Implementing the right equipment and technology to expertly manage time-sensitive freight.
Meeting delivery expectations.
Shippers need a transportation provider that applies proven processes and performance to their business to mitigate costly claims and wasted product. Learn what factors to consider when choosing a food and beverage carrier.
+
food and beverage customers in 49 industries
+
food and beverage loads shipped
%
companies in the Fortune 500 segment of Food, Beverage and Tobacco ship with Schneider
*All data is reflective of the first half of 2021
Expertly navigating the distinct food and beverage challenges you face every day
Food and beverage shipping comes with a unique set of challenges. Most commonly:
Maintaining product quality through varying climates, seasons and transport lengths.
Mitigating product contamination and other food safety issues.
Obtaining the right food-grade shipping containers and boxes.
Managing unexpected seasonal, promotional and demand surges.
Shipping heavy-weight freight.
Monitoring and implementing refrigerated shipping requirements and regulations.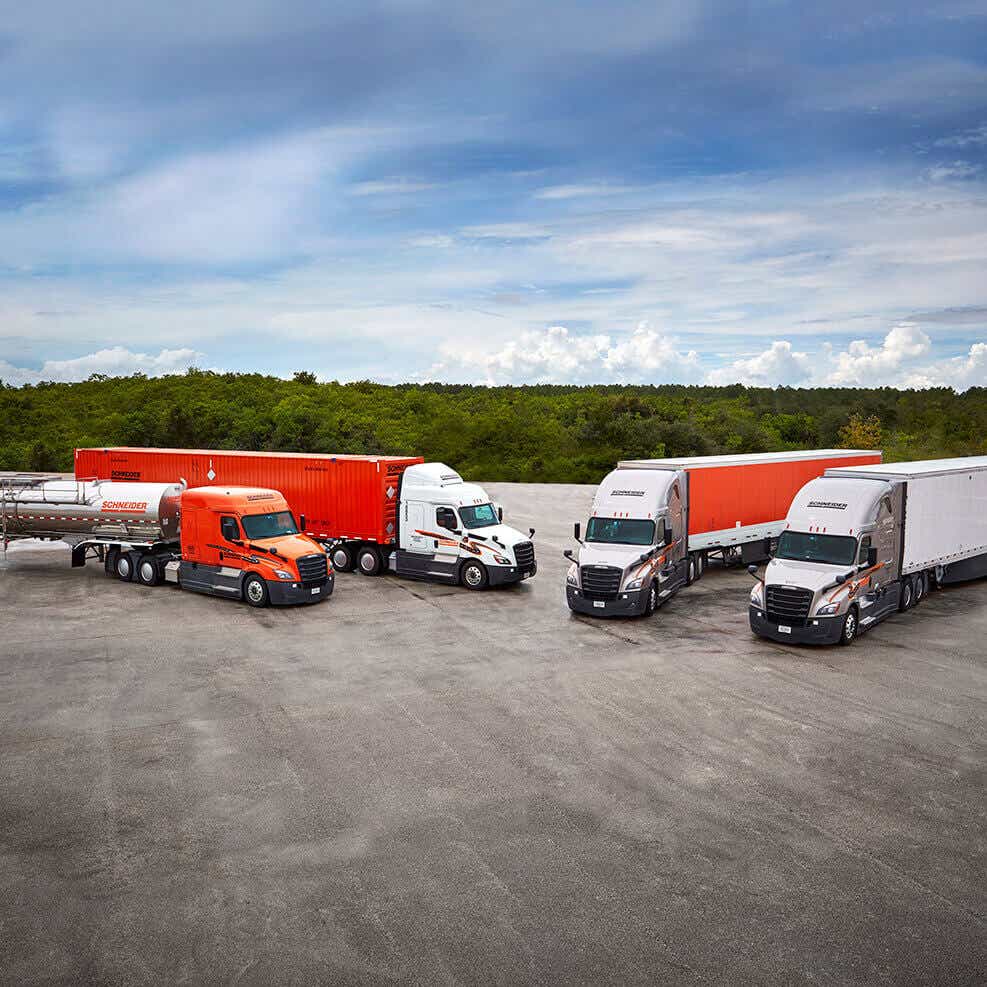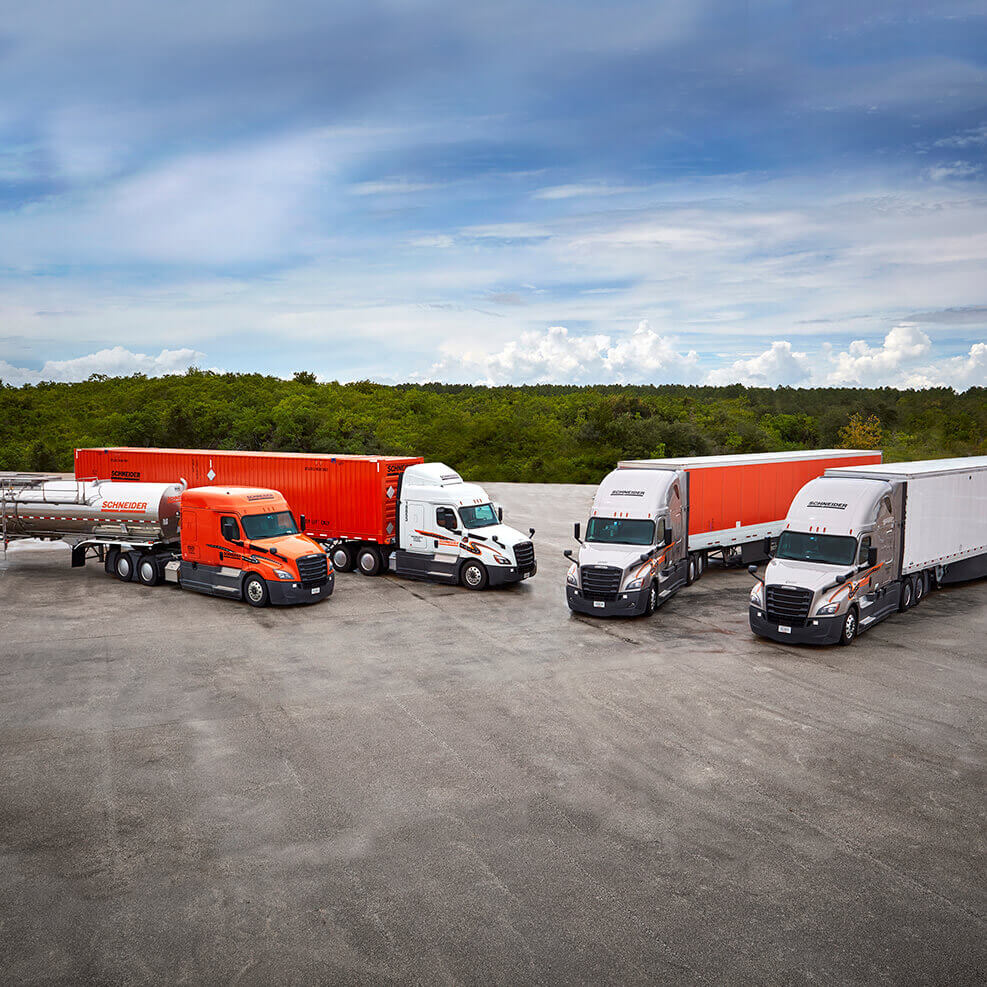 Supply chain experts help optimize your food and beverage shipments
It starts with proper packaging for shipment.
We conduct onsite visits to assess freight and determine the best packaging and dunnage, connecting you to trusted suppliers to ensure they're onboarded correctly.
Load planning.
Our load engineers use Load Expert technology to assess product density and load weight to devise the best load plan to help you secure freight for less. Through onsite visits, we recommend the best technology and optimal mode for the freight, while finding ways to minimize loads, shipping costs and freight claims.
Shipping container or box evaluation.
Through our owned assets, we control the cleanliness of the container or box to ensure it meets food-grade standards and specs.
Visibility, security and delivery management.
Real-time tracking through EDI, APIs and Schneider FreightPower® gives you visibility into your freight so you can ensure its safety en route and better predict when product is on shelves. And with our team of planners, we help you manage deliveries to reduce unnecessary fines.
Freight flexibility.
When Plan A doesn't work, we help you adapt to your most pressing supply chain challenges, securing packing materials when there are shortages, obtaining safe, reliable capacity and everything in between.
See how Schneider puts the power of its portfolio to work to help ensure your food and beverage supply chain runs smoothly from origin to destination.
What type of food and beverage shipping do you need?
refrigerated
Refrigerated / temperature-controlled freight
Proper cooling is imperative to maintain product quality, and refrigerated freight shipping avoids loss in transit throughout climates, seasons and transport lengths.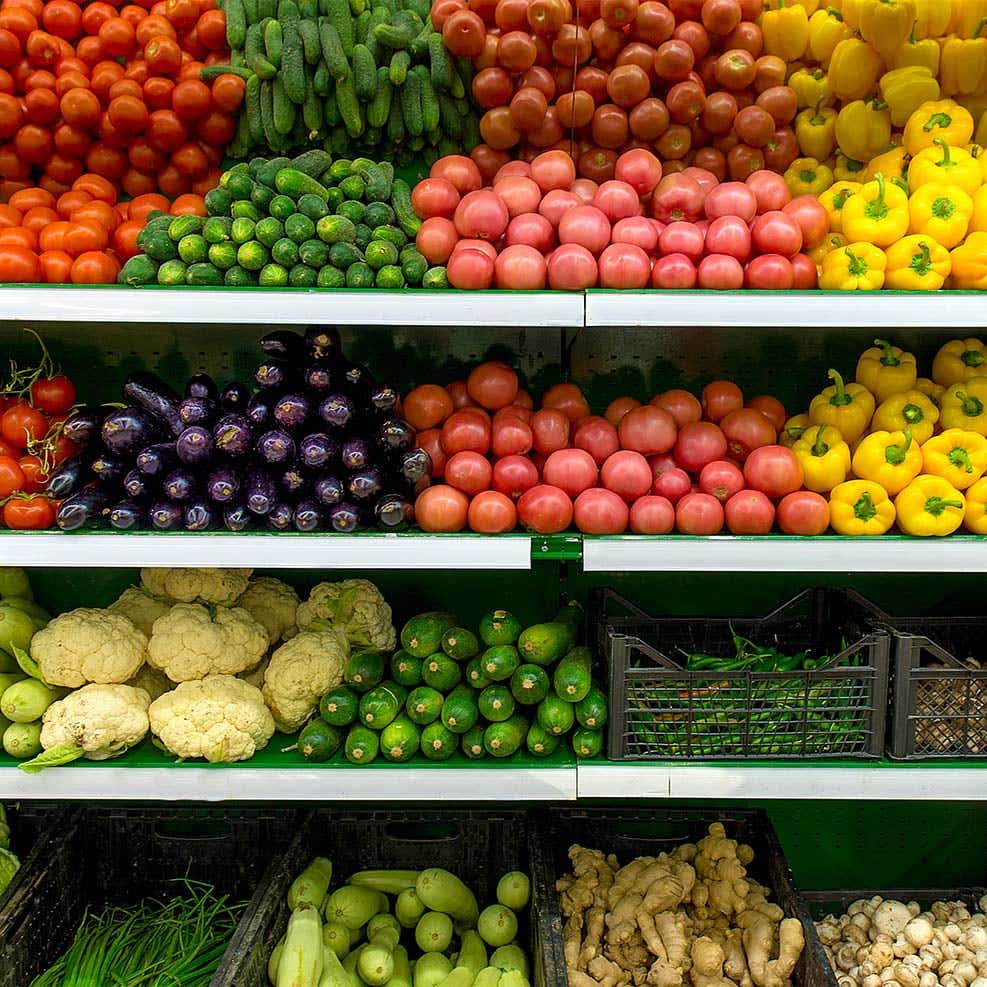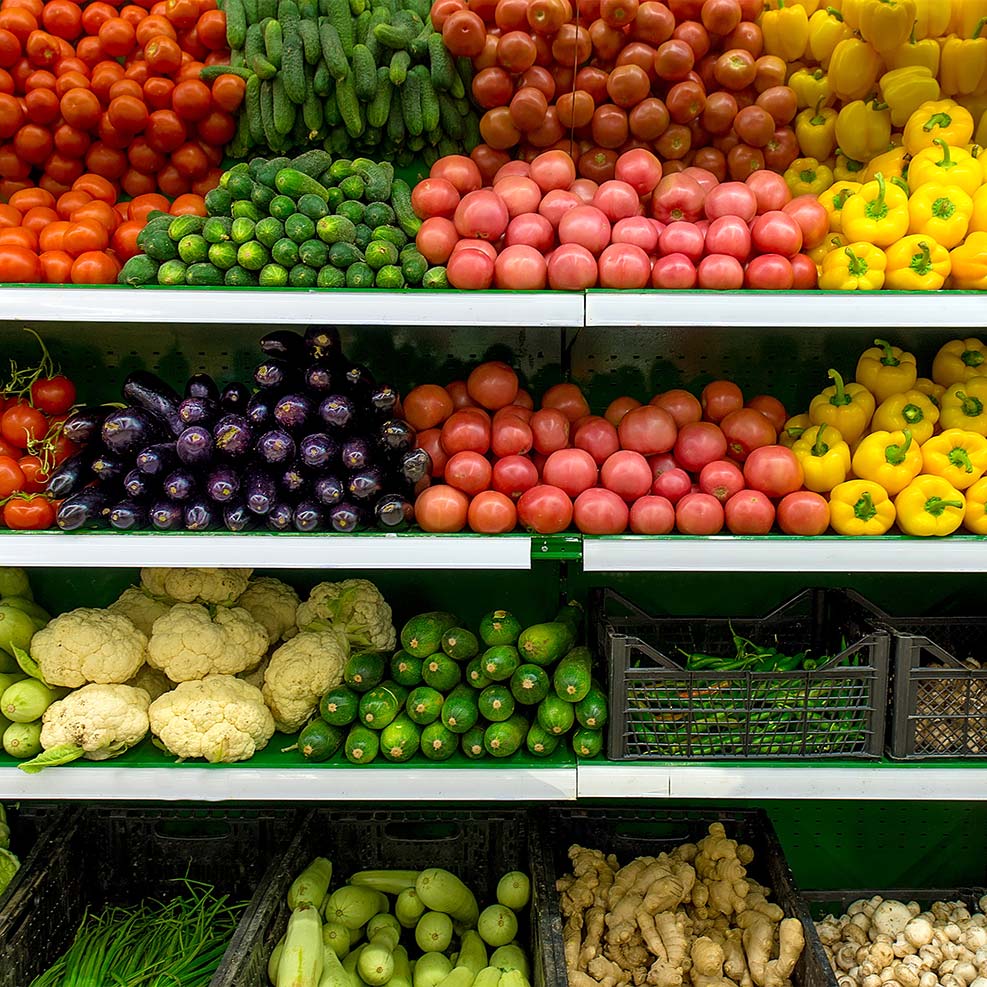 raw-food-grade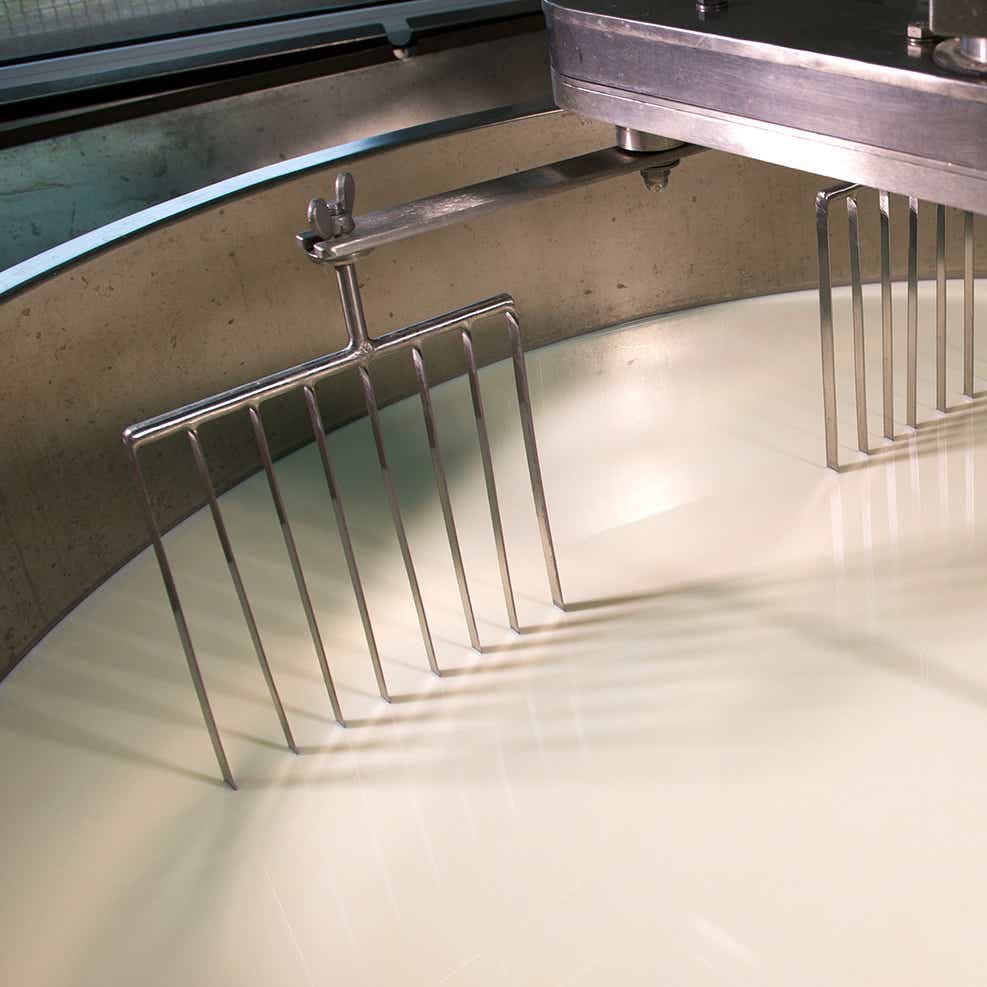 Raw food-grade products
Clean, safe bulk containers that meet all food-grade regulations safeguard loads for both traditional bulk and bulk intermodal shipping.
packaged-liquids
Packaged liquids
Reduce lateral voids with the right dunnage for the most effective means of freight securement. Best modes for packaged liquids: Truckload, Intermodal, Brokerage.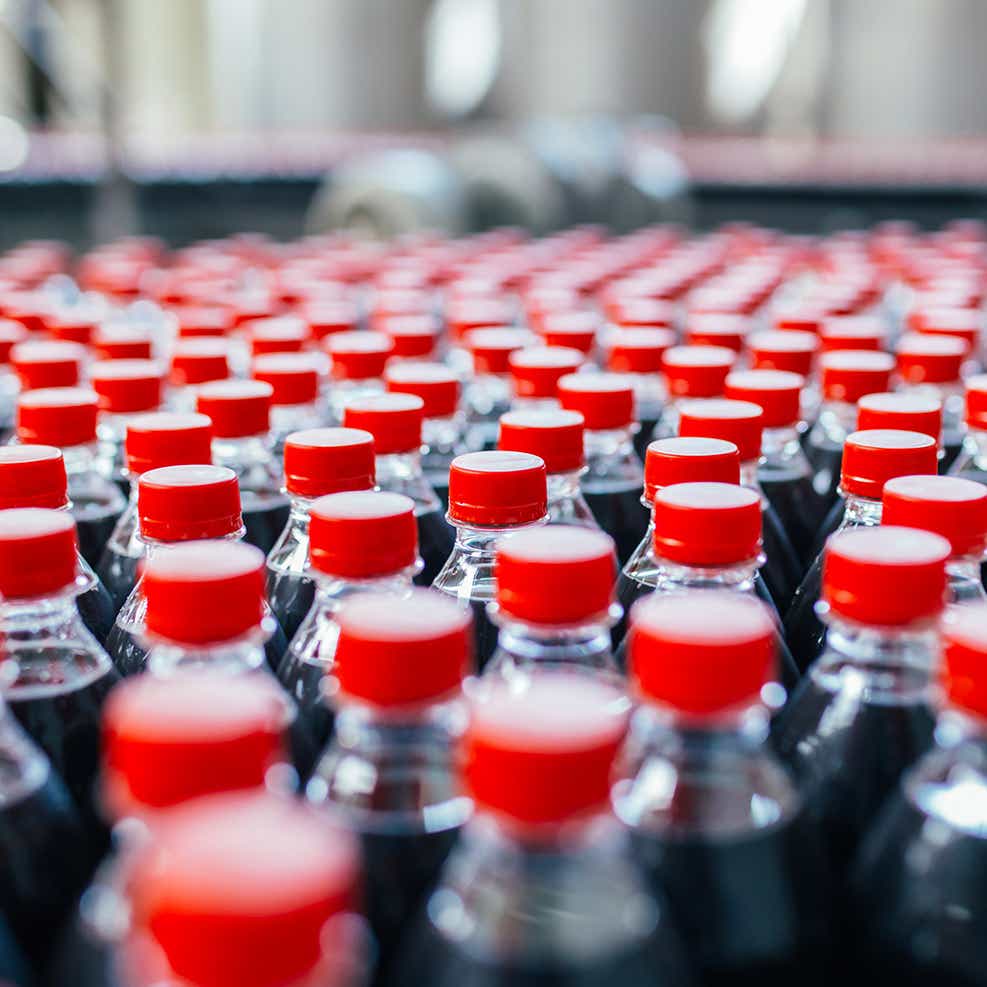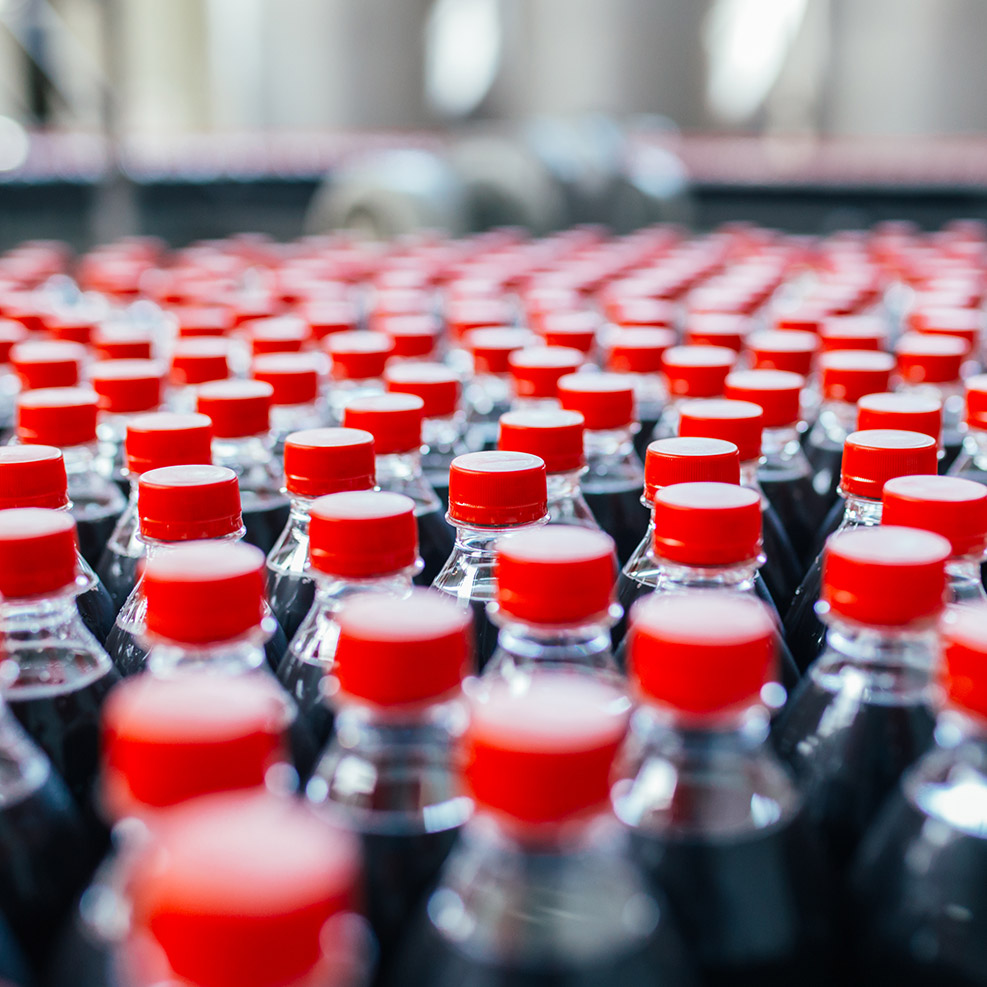 dry-goods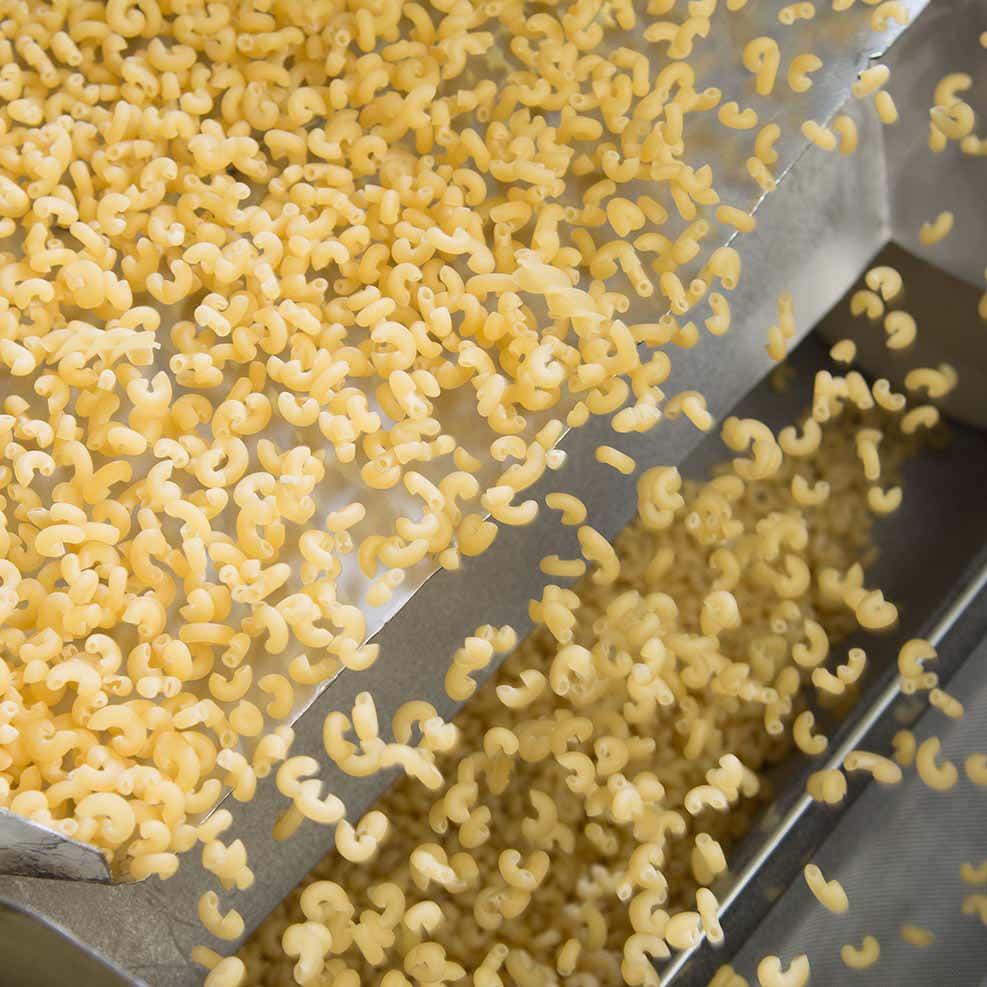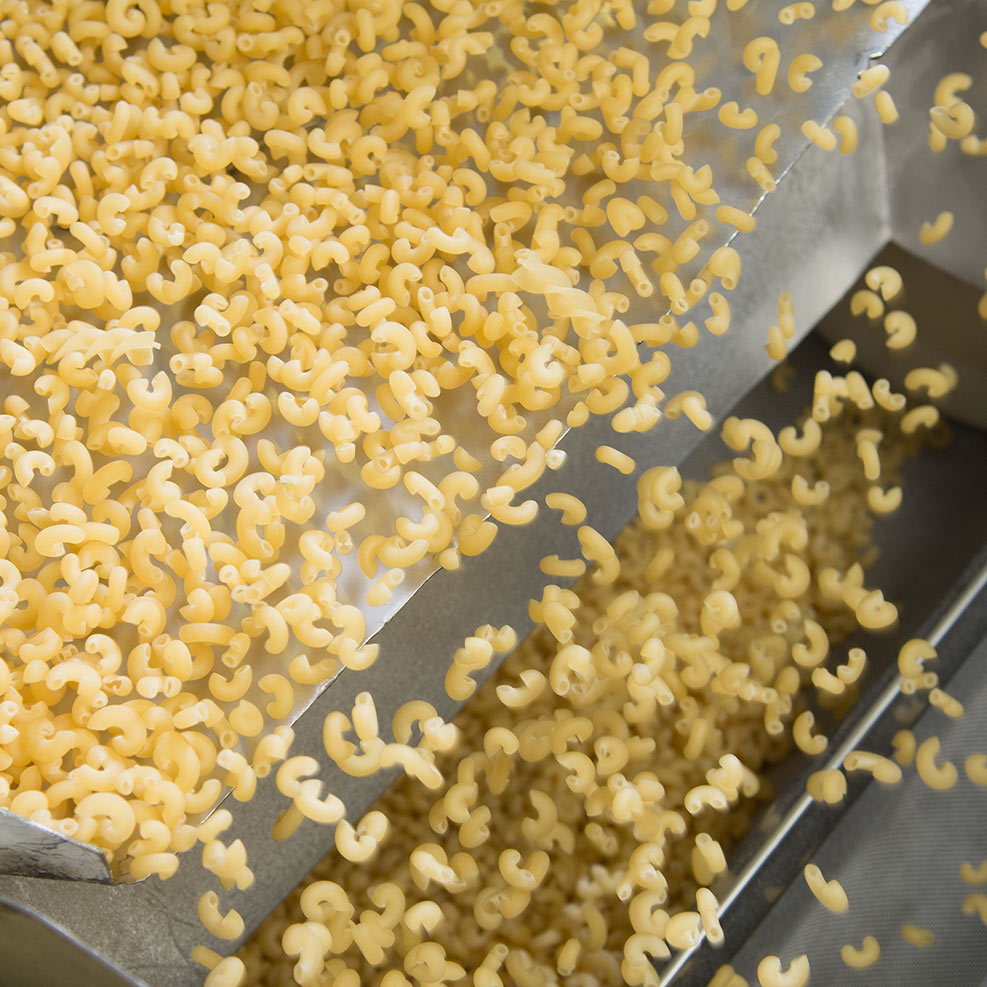 Dry goods
To help ensure product quality and safety, dry goods must be packaged correctly and maintain a consistent temperature. From Truckload and Brokerage to Intermodal and Bulk Intermodal, we can determine the best solution to move your food and beverage freight.
Access services made for food and beverage shipping
Food industry awards earned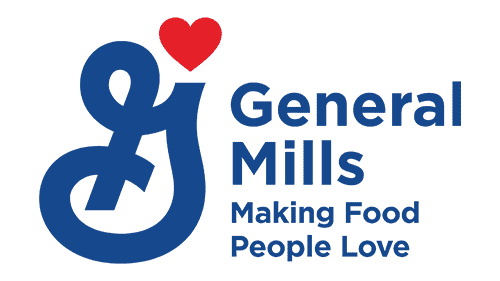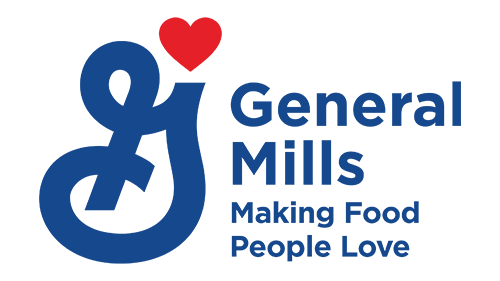 General Mills Dry Carrier of the Year Award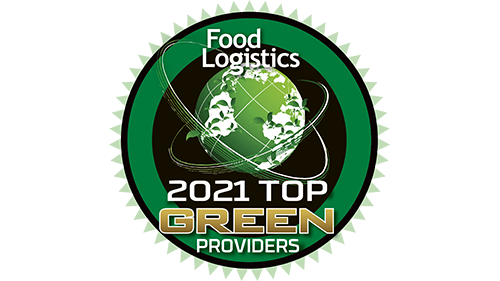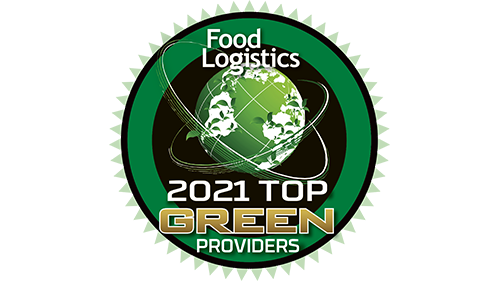 Top Green Providers, Food Logistics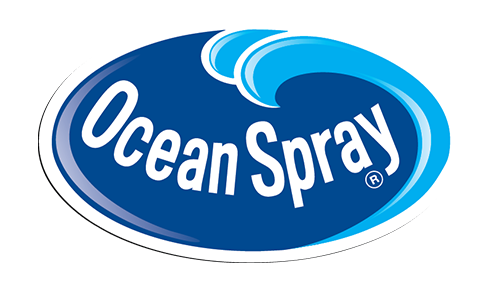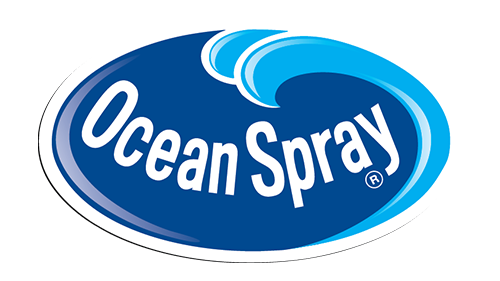 Ocean Spray Innovation Award
Food and beverage resources
Our teams' partnership has helped General Mills navigate an unprecedented time in our history. We appreciate the Schneider team's transparency and focus on service, cost, and capabilities.

Phillip West, Director of North America                                                      Transportation for General Mills
Webinar: Optimize your food and beverage supply chain strategy
Watch on demand
Join Rodney Cromwell, Phill West, Barry MacArthur, Craig Paulse and Josh Vyskocil as they discuss what you can do to navigate the challenges you face every day, from the beginning to end of your supply chain.
Contact us
Learn how Schneider can expertly manage your biggest food and beverage supply chain needs.
Contact us