Food and beverage transportation, supply chain and logistics
We have the expertise you need in logistics, supply chain optimization and warehousing to get your fresh, frozen, temperature-sensitive or processed foods and beverages to your customers on time.
The food and beverage industry turns to Schneider to solve these transportation and logistics challenges:
Maintaining product quality through varying climates, seasons and transport length.
Battling through seasonal, promotional and unexpected demand surges.
Dealing with product contamination and other food safety challenges.
Shipping heavy weight freight.
Finding food-grade containers and boxes.
Get a quote
Food industry awards earned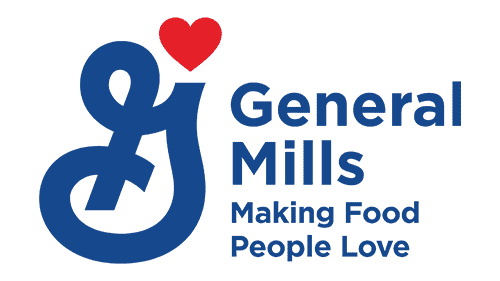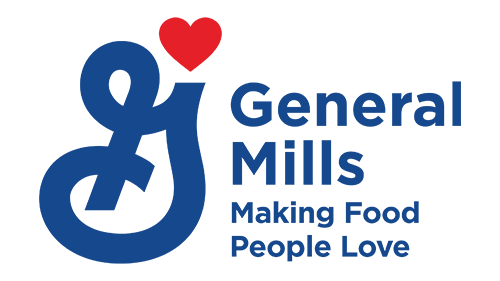 General Mills Dry Carrier of the Year Award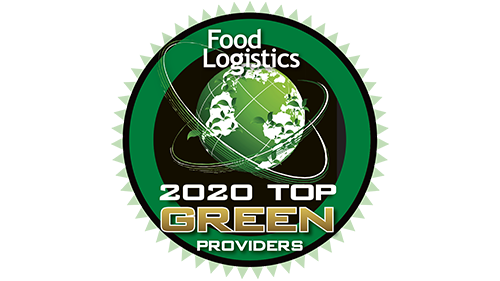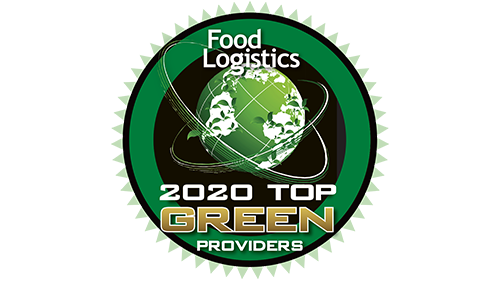 Top Green Providers, Food Logistics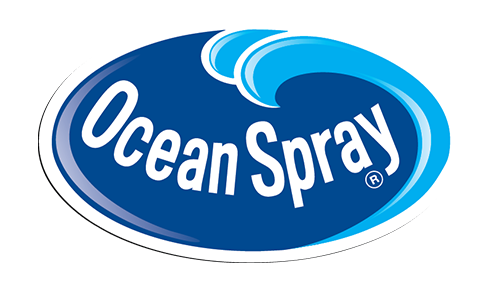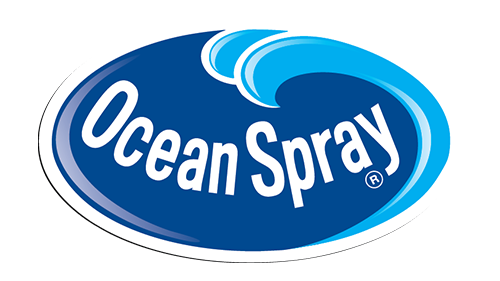 Ocean Spray Innovation Award
freshness
Ensure your freight arrives fresh
One of the biggest challenges in the food and beverage industry is maintaining a quality product.
Our uninterrupted, expert temperature-controlled supply chain services assures your cargo gets delivered on-time and while it's still fresh.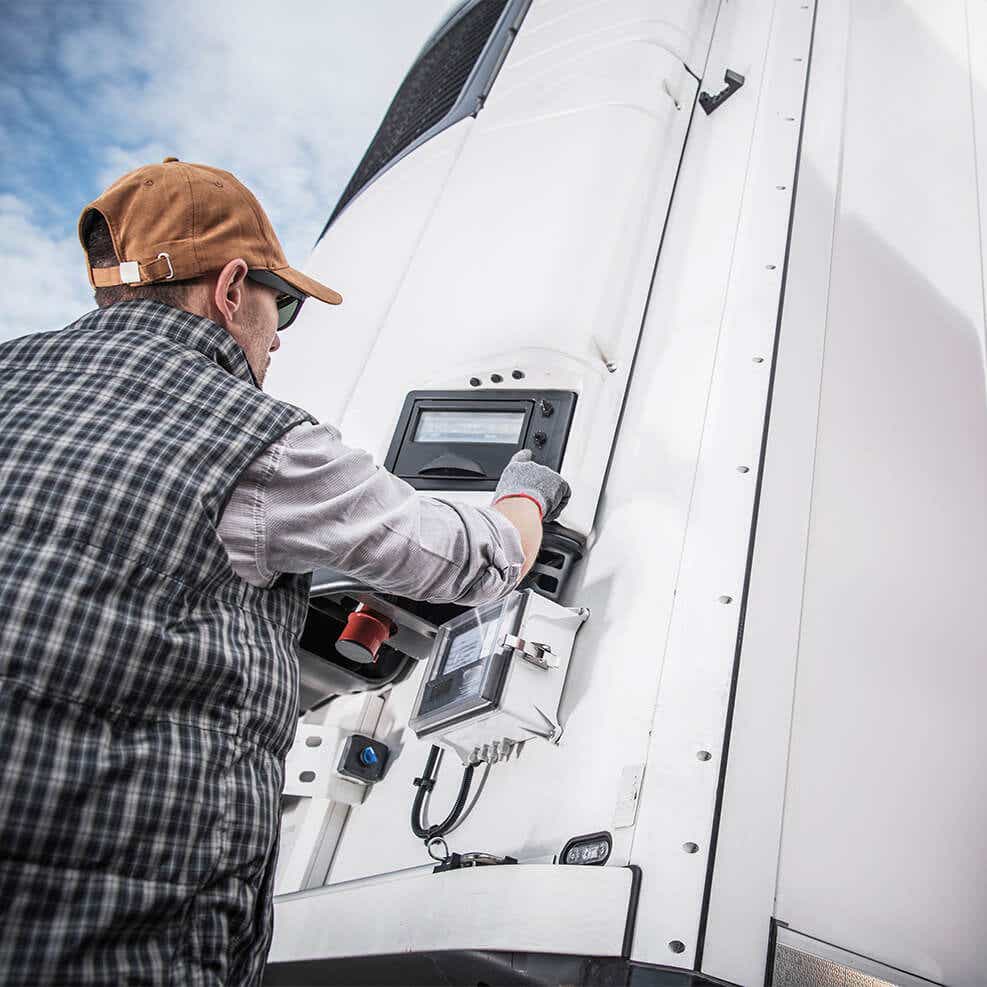 challenging-freight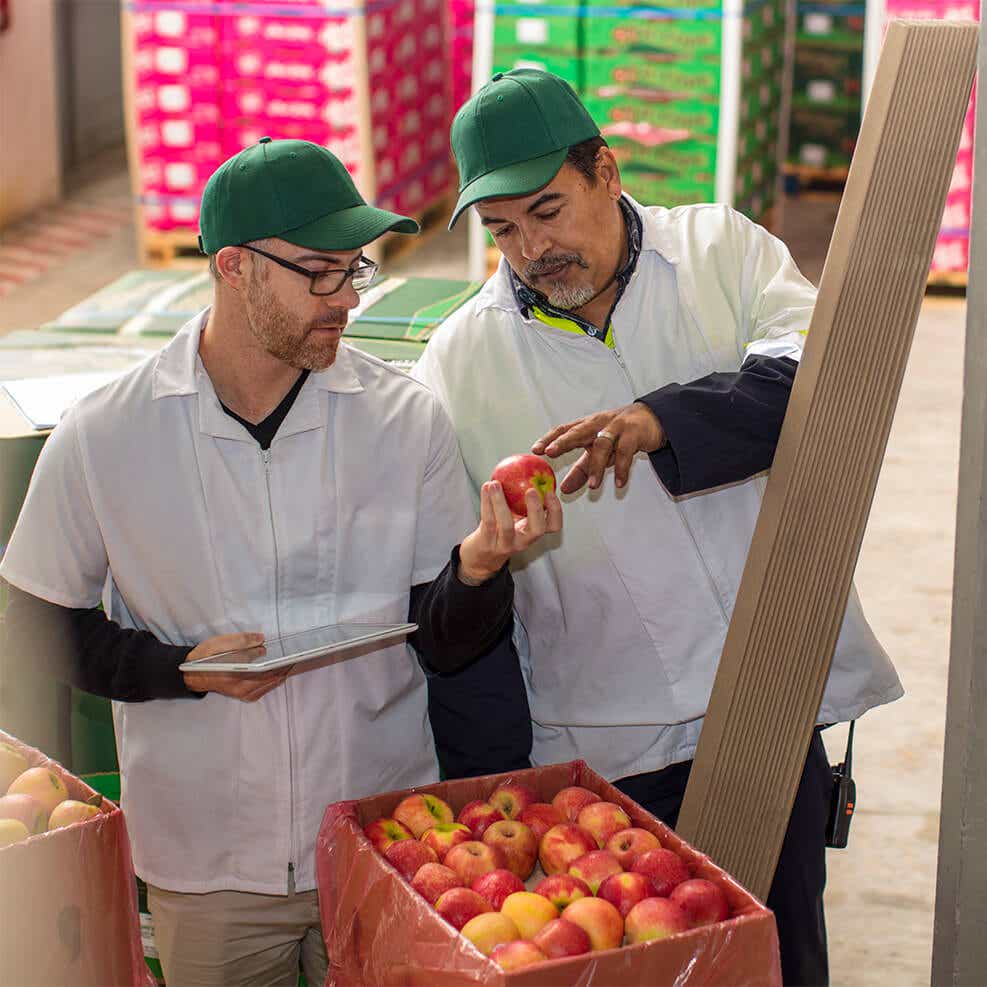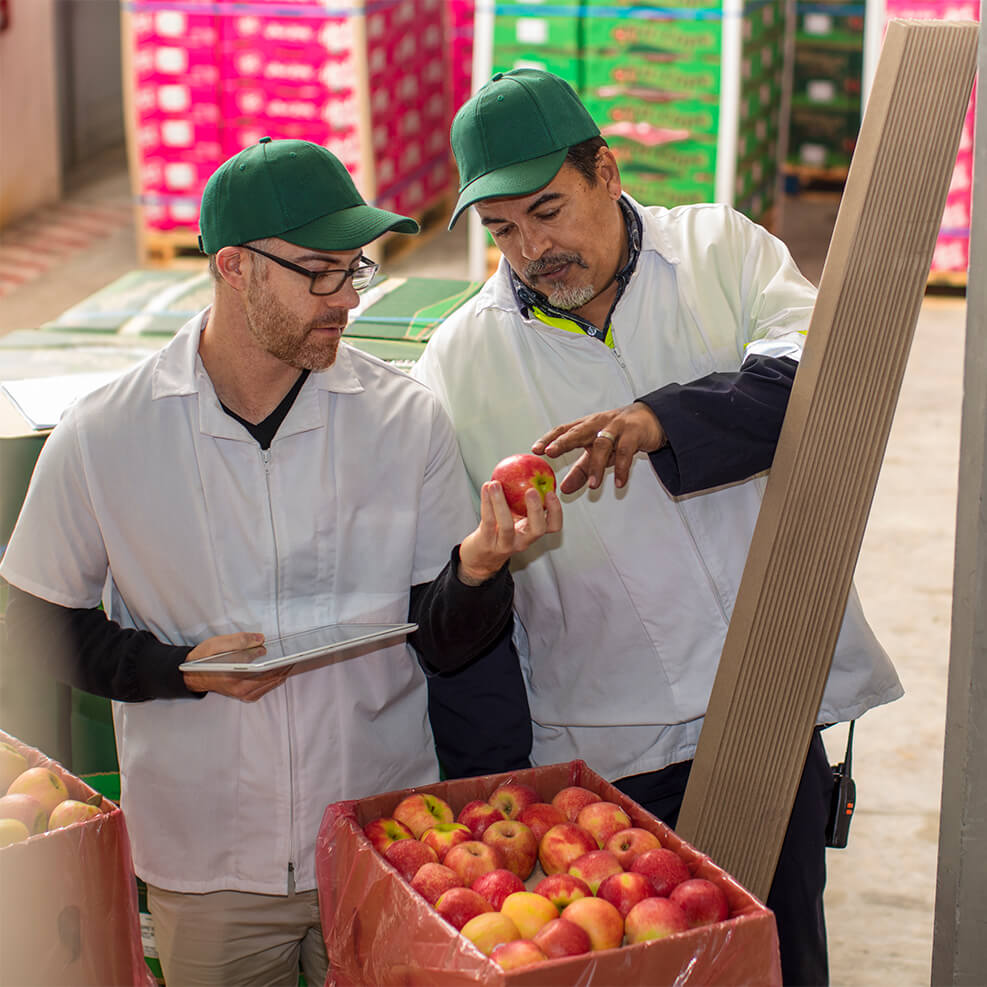 Move your challenging freight
From heavyweight shipping to finding food-grade containers and boxes, moving food and beverage freight can be tricky. Rely on Schneider's proven processes to manage your cargo safely, regardless of the climate, season or length of transport.
capacity
Guarantee capacity and equipment type availability
Consistency is key in this industry. That's why Schneider offers asset-based capacity to provide heavy weight shipping solutions and consistency in capacity and cost. Plus our various transportation solutions, like Dedicated, ensure you'll have access to the temperature-controlled equipment you rely on.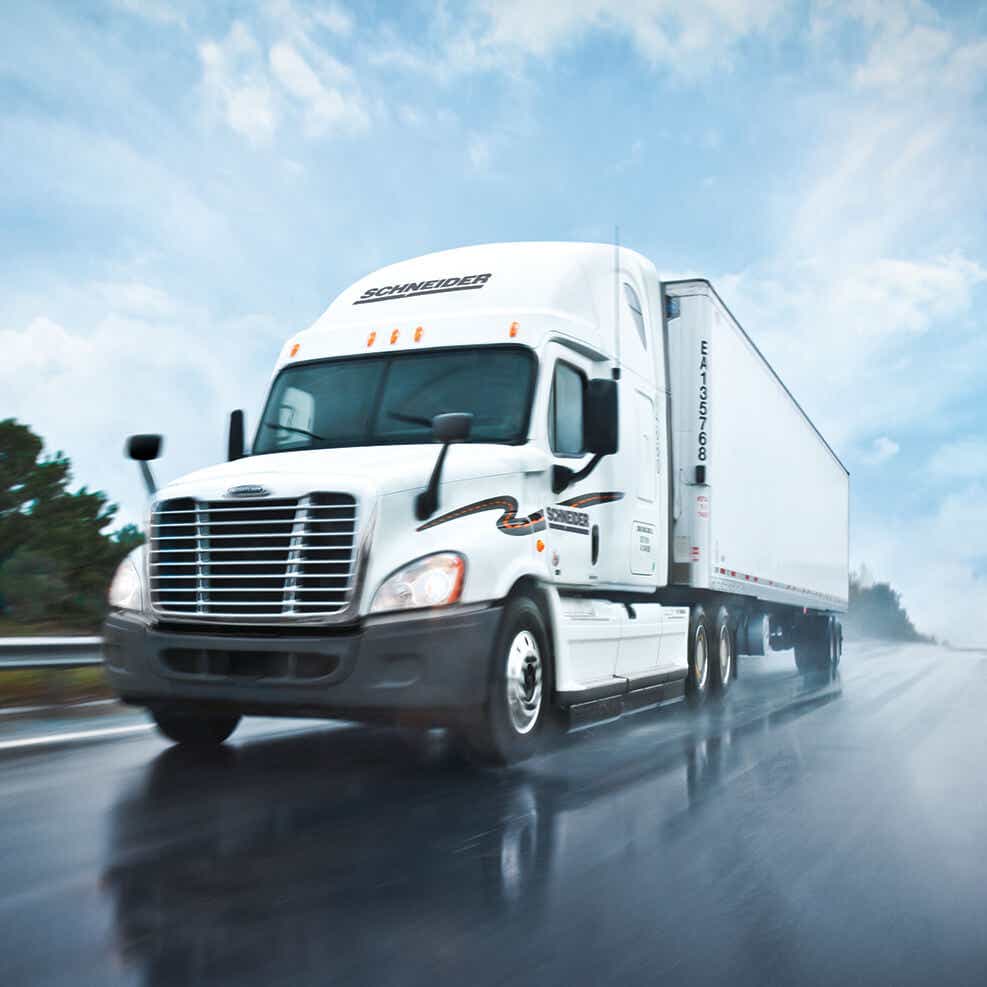 seasonality
Solve for seasonal and unexpected surges
Battling through seasonal, promotional and unexpected demand surges is just part of the food and beverage industry. Turn to Schneider to help scale your capacity during these unique times with innovative solutions.
Food and beverage resources