Shipper | Market updates 1 min. read
The economy is in a 'freight recession,' with China trade decline continuing
The latest trade data from the nation's largest container port on the East Coast, the Port of New York and New Jersey, showed a slight increase in container processing but future ocean freight orders continuing to decrease.
From January to March of 2023, the Port of New York and New Jersey was the nation's second-busiest port behind the Port of Los Angeles, moving nearly 1.8million TEUs (20-foot equivalent units) which tracks with the amount moved from January – March 2019.
A freight slowdown, which has been shown in the data for months, continues to be reflected in recent activity. Data shows a decrease in truck movements in and out of warehouses, along with a 40% decrease in manufacturing orders.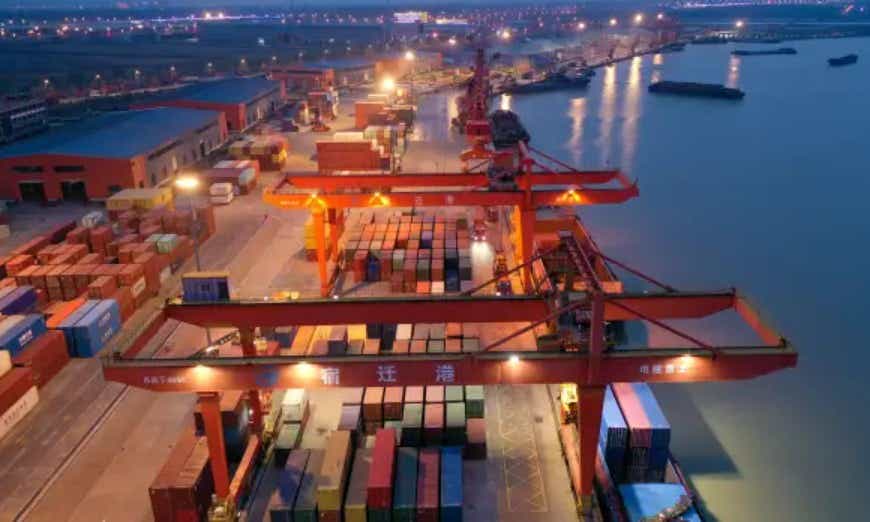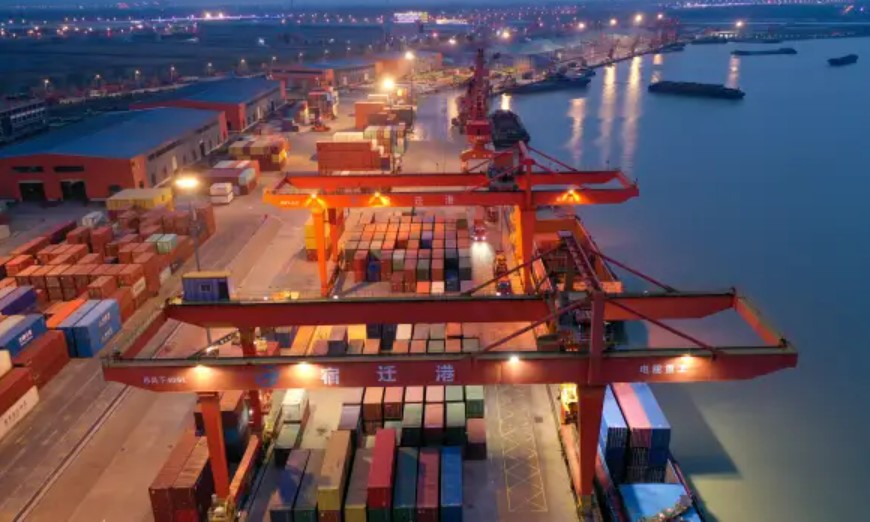 China's manufacturing data shows a recent improvement after its Covid reopening, but Peter Boockvar, chief investment officer of Bleakley Financial Group, says the overall trade data coincides with indicators of global economic contraction.
About the Market Update
Schneider publishes this regular transportation market update to keep you informed of freight market conditions, supply and demand influencers, and disruptions that may impact your supply chain.
This Market Review Update is intended to provide you with high-level macroeconomic and general industry data that may be relevant to your business. This update should not be used for any other purpose. This update does not state or imply anything about Schneider's performance, results, operations, strategy, projections or plans. The purpose of this update is to relay statistical and relevant facts from various industry professionals. This update does not predict or forecast any economic or industry outcome or results. This update has been prepared on the basis of information made available by third parties; Schneider has not attempted to independently verify any such third-party information.
This report focuses overviews the Transportation Market. View the Market Update focusing on Mexico transportation here.
For the latest information on hurricane season and the impacts on supply chains, please see our weather-advisory page.
Drive your business forward
Sign up to receive our industry leading newsletter with case studies and insights you can put to use for your business.