Transportation and logistics events for you
Schneider events calendar
Join Schneider experts and your peers to discuss industry insights.
Get ahead of an ever-evolving industry
Supply chain priorities are changing. You've been asked to reduce costs, improve service, leverage new capacity options and meet ESG goals.
To help you get ahead, Schneider has established a series of Shipper Insight Events throughout the country to help shippers gain insights into the latest strategies for our ever-evolving transportation industry. Learn, benchmark and network with your peers and with Schneider, to team up for success.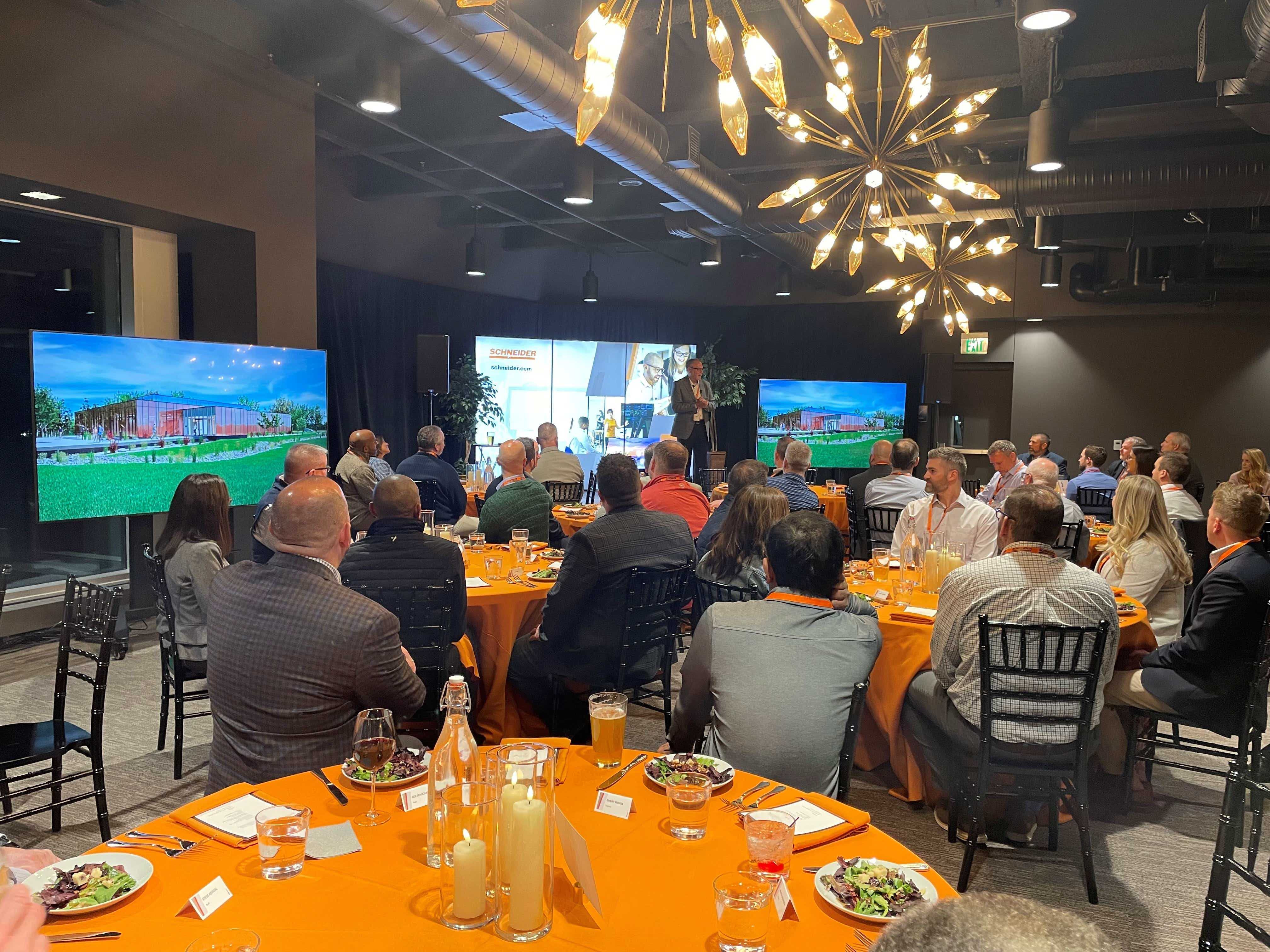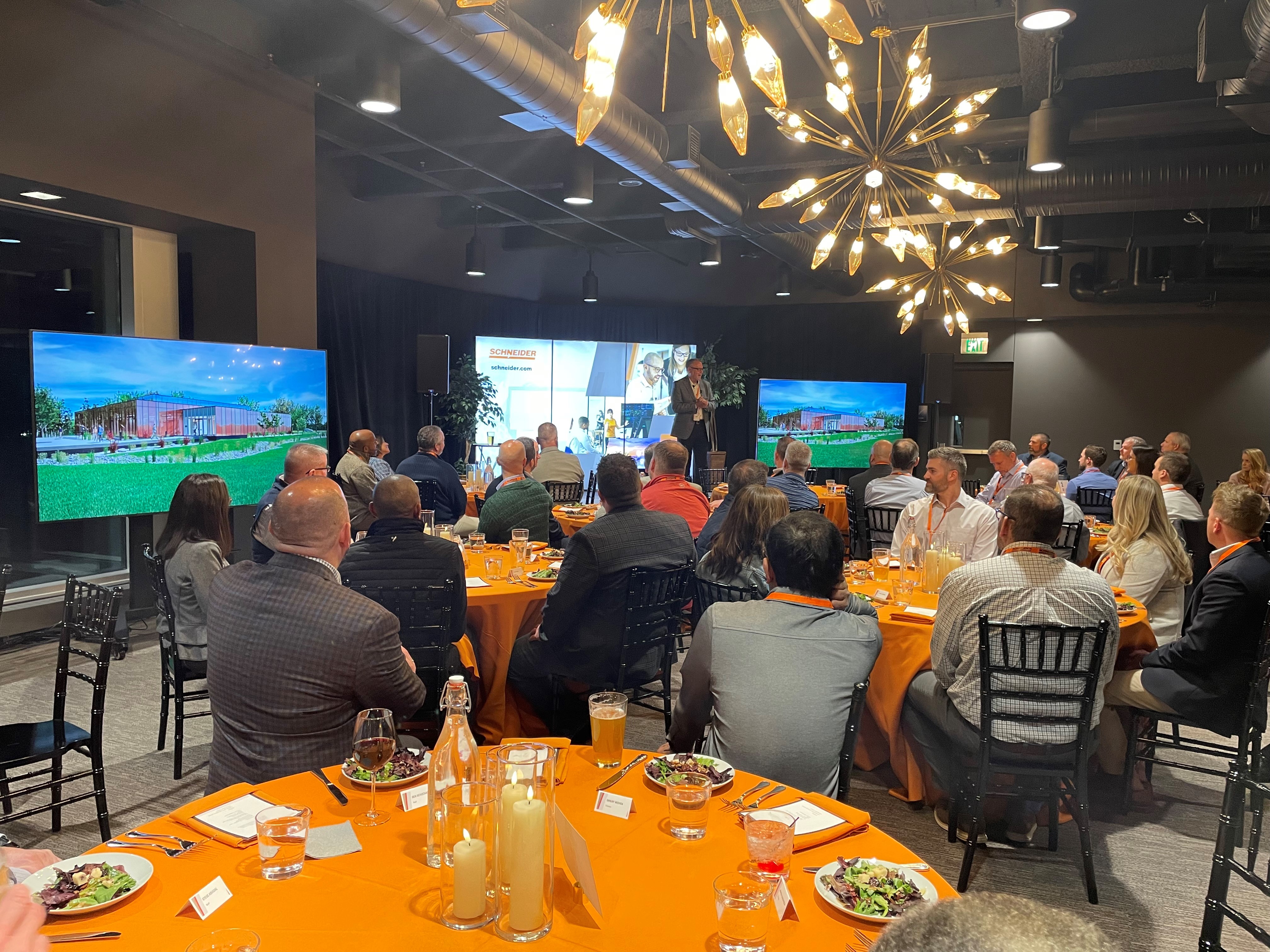 "The sessions were powerful, informative, and professionally done, while at the same time fun and interesting!"
"The most prominent feeling was time well spent, with a greater desire to learn more about the challenges confronting us."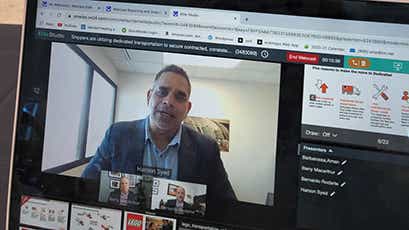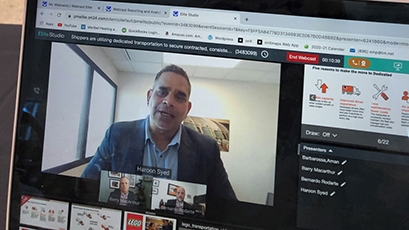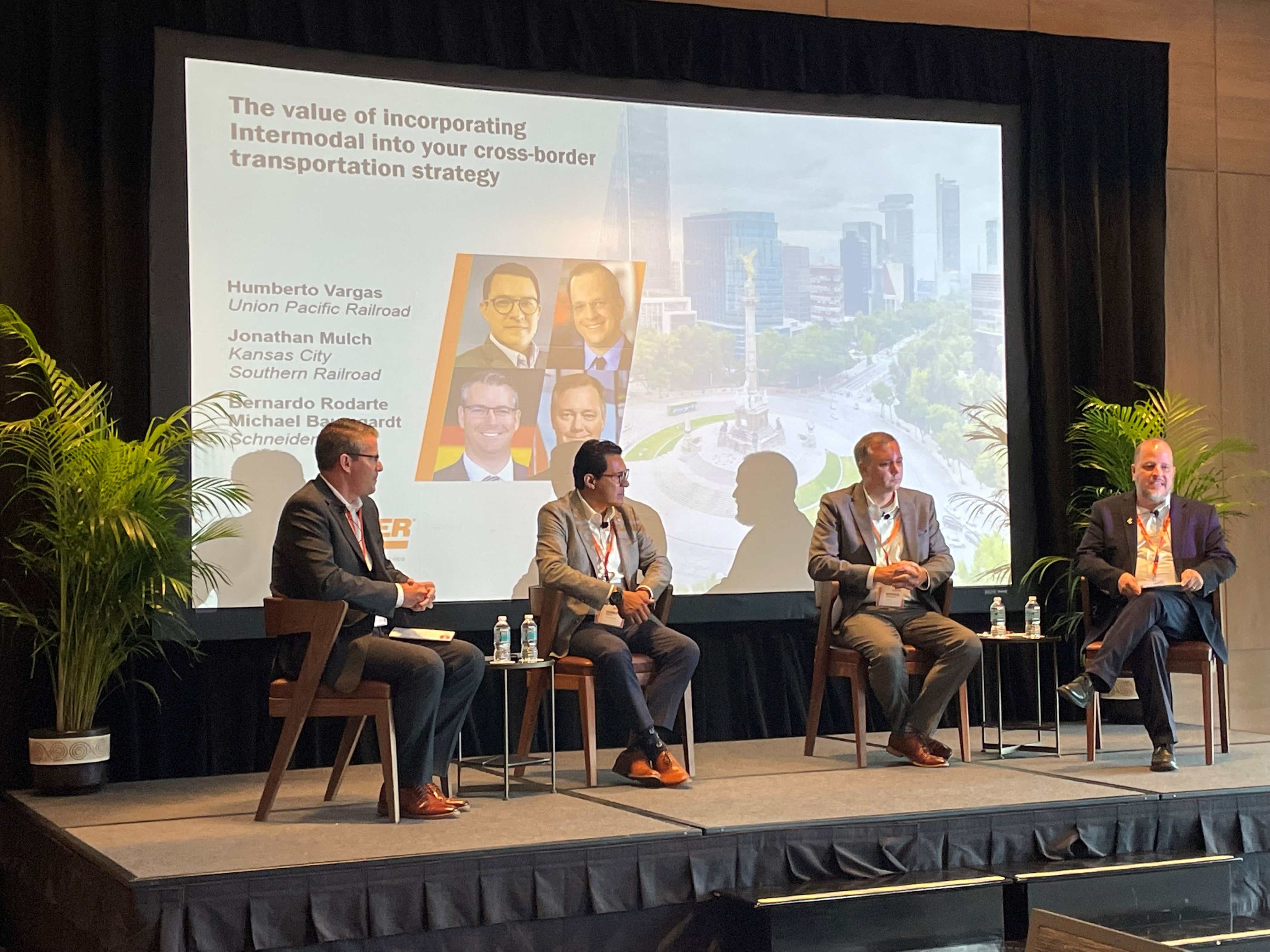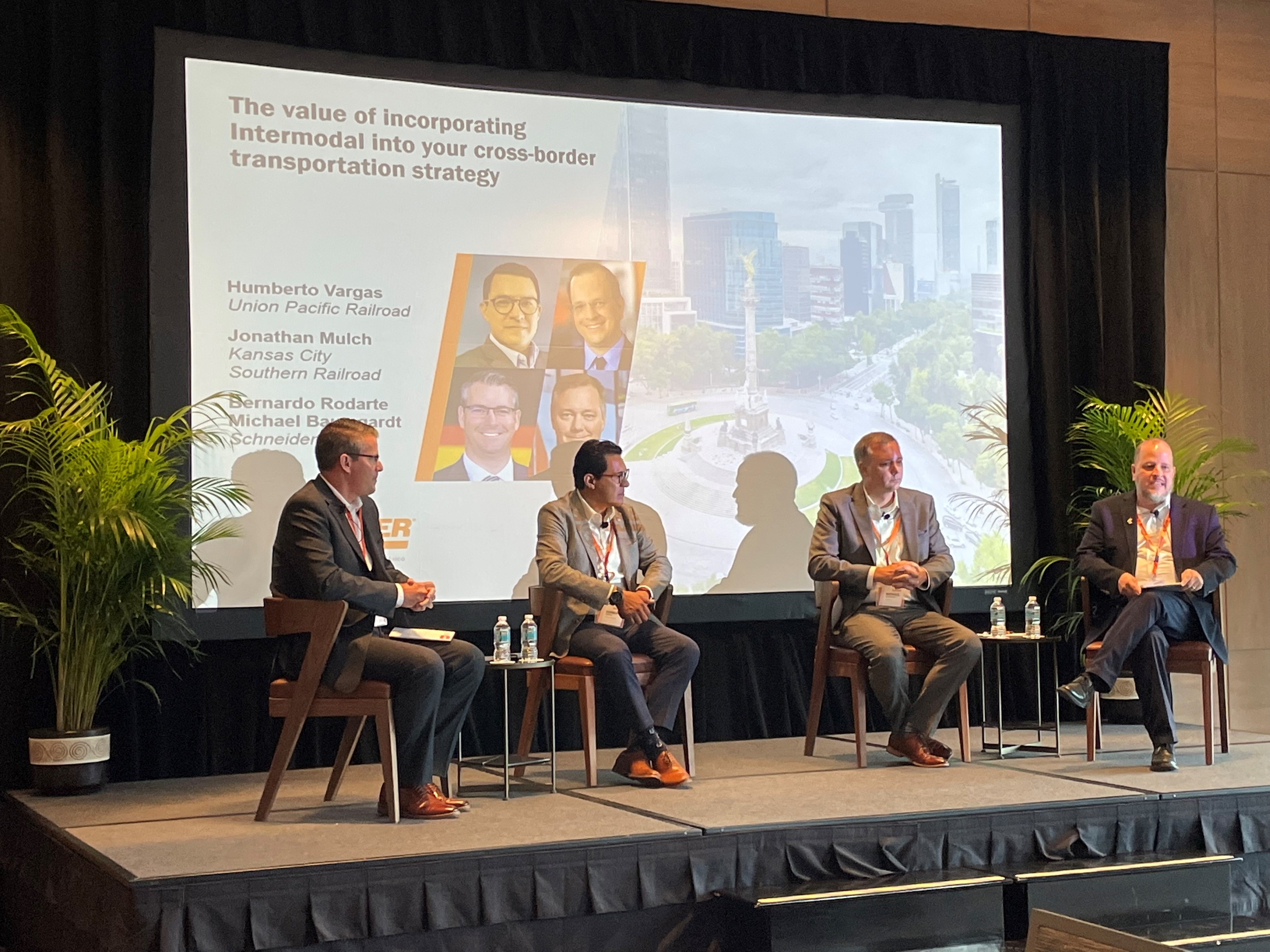 "The subject topics, attendee interaction and engagement and venue environment demonstrates why Schneider continues to differentiate themselves in the market."